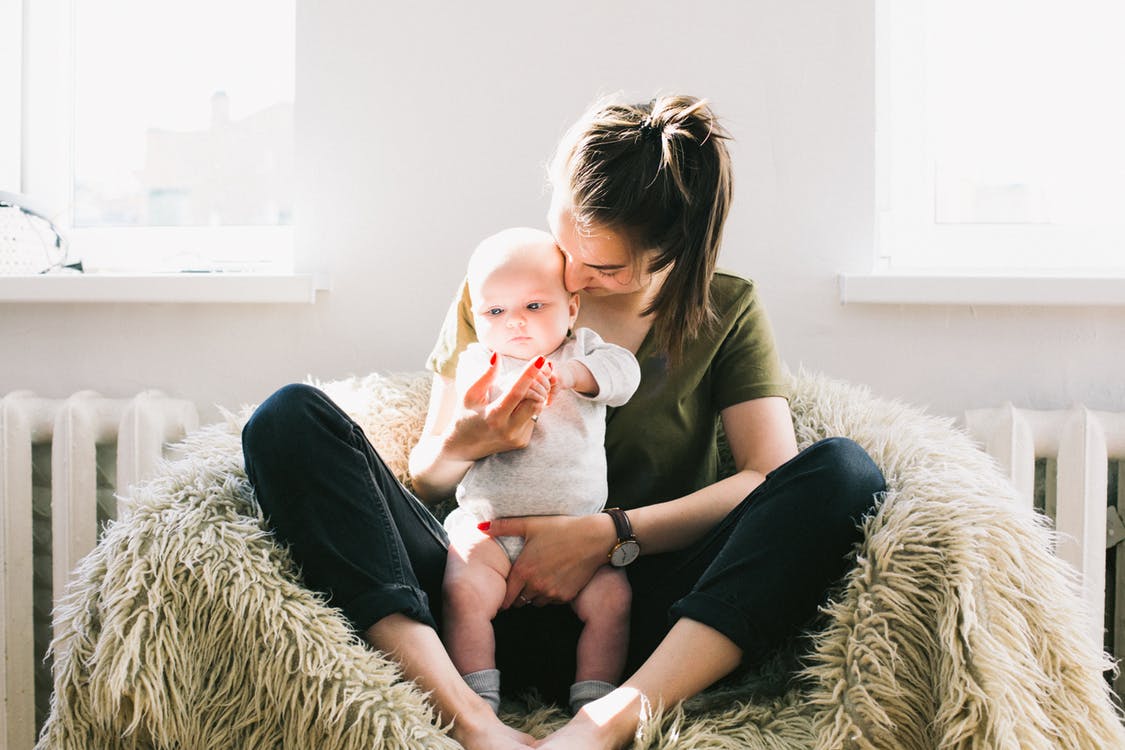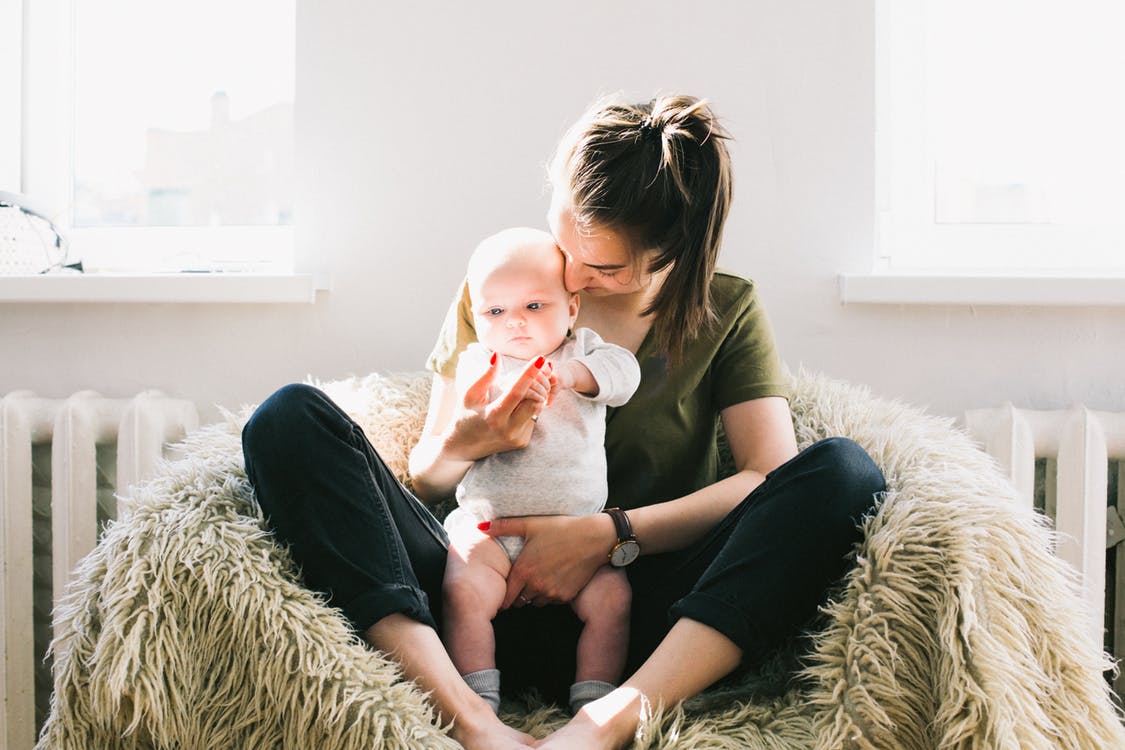 I might be late, but I just spotted this awesome graphic and post from Babble featuring 5 exercises you can do with your baby. I recall doing plenty of these after having my first child and being cleared to work out because I was so anxious to start peeling off the weight. These exercises are great for the woman who cannot get to the gym.
I also highly recommend doing
Gaiam
's
Pilates for Weightloss
($11.99) which I did religiously every day while breastfeeding and lost an average of 2 lbs per week steadily. I was really shocked that the weight peeled off like that without me really altering my eating. Great stuff! Click
HERE
to see more details about the moves below.
bellyitchblog.com+1 more Over 9 million people have enjoyed Bellyitch's Award-winning Celeb "bumpwatch" pregnancy and parenting blog. Trying to Conceive? Download our
FREE Fertility 100
ebook. Hunting for Top Maternity or Kids Brands? Our
Bellyitch 100
is the free resource for you. Baby Shower Shopping? Check out out
Top Picks on Amazon
or our
Gift Guides
.