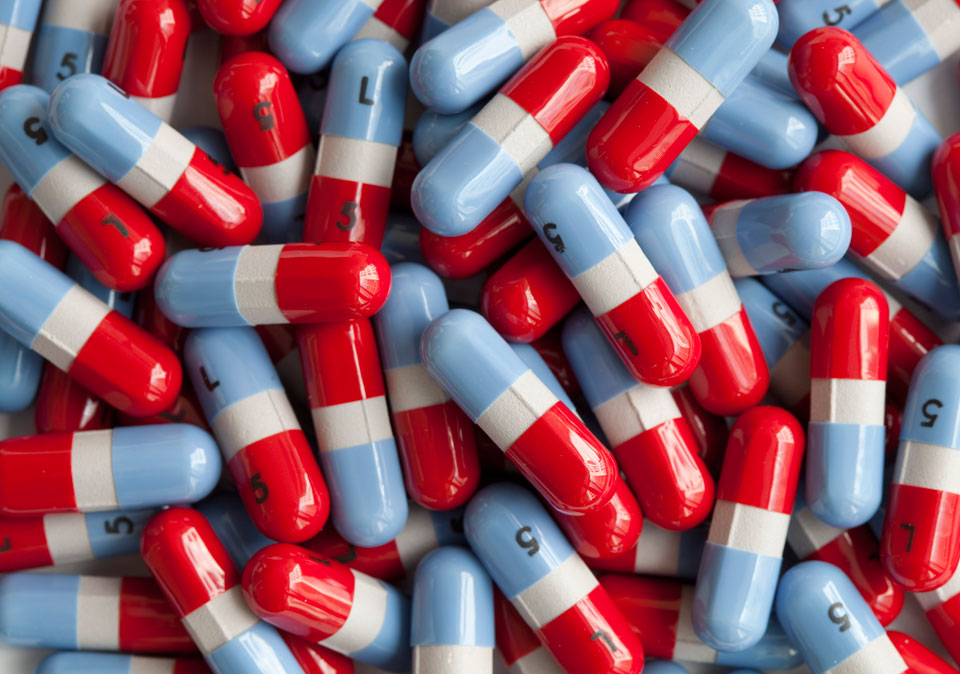 Women who take the common pain reliever acetaminophen during pregnancy may be more likely to have children with behavior problems than those who don't use the drug, a British study suggests.
Researchers analyzed survey data from about 7,800 mothers and found more than half of them took acetaminophen at some point during pregnancy.
Overall, about 5 percent of their children had behavior problems by age 7. The odds of hyperactivity, conduct issues and emotional problems were all higher among the offspring of women who reported using acetaminophen while pregnant, the study found.
This doesn't necessarily mean pregnant women should avoid taking acetaminophen, however, said lead study author Evie Stergiakouli of the University of Bristol in the U.K.
"It is still appropriate to use acetaminophen during pregnancy because there is a risk of not treating fever or pain during pregnancy," Stergiakouli said by email. "Other pain medications are not considered safe to use during pregnancy."
The study doesn't prove acetaminophen, also known as paracetamol, directly causes developmental issues in children, noted Dr. Hal Lawrence, executive vice president and chief executive of the American College of Obstetricians and Gynecologists (ACOG).
"Behavioral disorders are multifactorial and very difficult to associate with a singular cause," Lawrence, who wasn't involved in the study, said by email. "The brain does not stop developing until at least 15 months of age, which leaves room for children to be exposed to a number of factors that could potentially lead to behavioral issues."
continue reading
bellyitchblog.com+1 more Over 9 million people have enjoyed Bellyitch's Award-winning Celeb "bumpwatch" pregnancy and parenting blog. Trying to Conceive? Download our
FREE Fertility 100
ebook. Hunting for Top Maternity or Kids Brands? Our
Bellyitch 100
is the free resource for you. Baby Shower Shopping? Check out out
Top Picks on Amazon
or our
Gift Guides
.