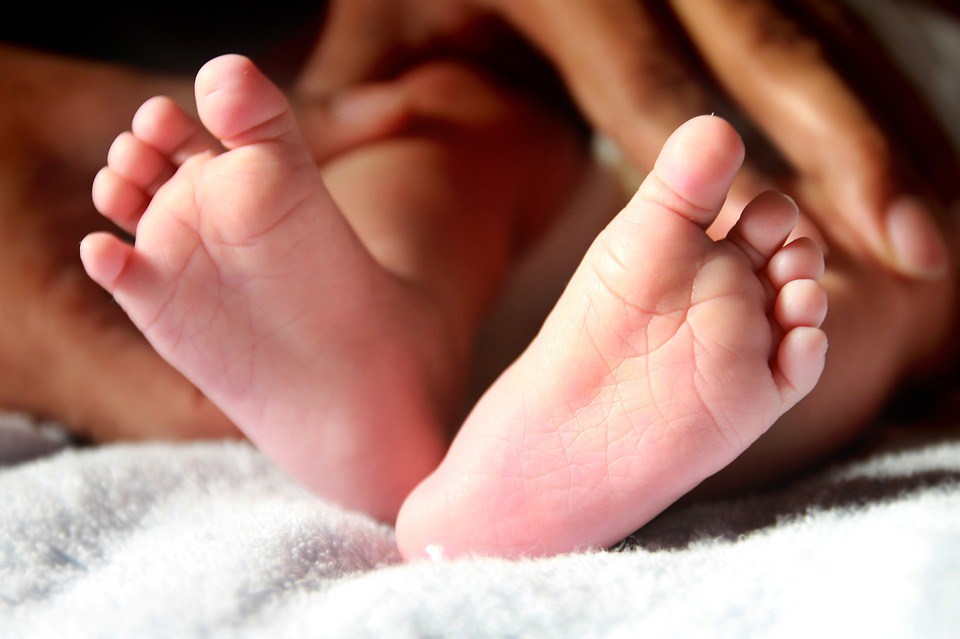 After trying to have "a baby" for 17 years, a Virginia couple welcomed six at once this week.
Adeboye and Ajibola Taiwo of Richmond, Virginia tried for 17 years to have children. In January, they learned they were expecting six.
"I was excited," dad Adeboye told repo. "For the very first time we were expecting."
The babies, three boys and three girls, range in weight from 1 pound, 10 ounces, to 2 pounds, 15 ounces, according to VCU Medical Center in Richmond, Virginia.
In 2015, there were close to 4 million live births in the United States, according to the Centers for Disease Control and Prevention. Only 24 of those births were quintuplets or other higher-order births
"We're going through this extraordinary journey together with the family," Ronald Ramus, M.D., director of the Division of Maternal-Fetal Medicine at VCU Medical Center, said in the hospital's press release. "It's not every day that parents bring home sextuplets. Mrs. Taiwo was eating, sleeping and breathing for seven. A lot of the support and encouragement we gave her to make it as far as she did was important, and one of the biggest contributions we made as a team."
h/t Yahoo!  news 
bellyitchblog.com+1 more Over 9 million people have enjoyed Bellyitch's Award-winning Celeb "bumpwatch" pregnancy and parenting blog. Trying to Conceive? Download our
FREE Fertility 100
ebook. Hunting for Top Maternity or Kids Brands? Our
Bellyitch 100
is the free resource for you. Baby Shower Shopping? Check out out
Top Picks on Amazon
or our
Gift Guides
.