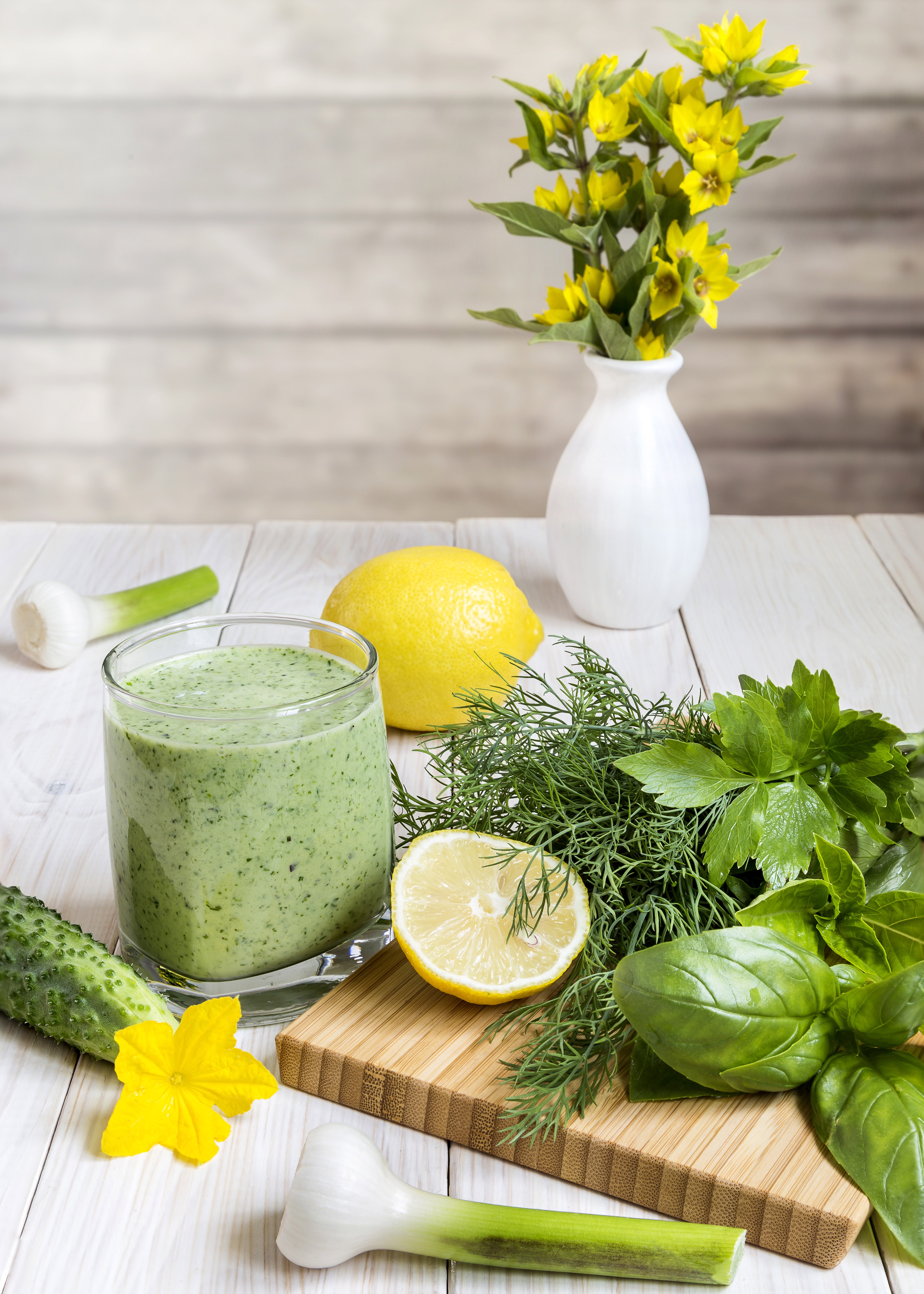 bellyitch rewind
Pregnancy generates all sorts of hormones in your body that you can't control. You may find yourself having a difficult time dealing with stress, and may be short tempered, moody and otherwise just irritable and miserable. A good facial, massage or body scrub can do wonders to ease some of that tension.
However, those on bed rest while pregnant can't get away to get that much needed facial or body scrub. Also, in tough economic times, it may not be financially feasible for non-bed ridden pregnant women to blow away cash pampering themselves, but that doesn't mean they cant.
Hubpages has some great low cost recipes that you (or your spouse or partner, if you are on bedrest) can whip up using items already in your fridge and kitchen cabinet! Fab!
Enjoy!
Facial Mask Recipes
Recipes for my favorite at-home face masks. Each provides unique benefits, but all are quick and easy to blend up at home, with ingredients you use every day.
Body Scrub and Salt Glow Recipes
Use these easy at-home body scrub recipes to bring life back into tired skin and give you the youthful glow of nourished, healthy skin all year round! Coffee Body Scrub Coffee tightens and rejuvenates skin.
Facial Cleanser and Scrub Recipes
Try some of these easy-to-follow recipes for homemade cleansers and scrubs that provide amazing benefits, for a fraction of the cost of those expensive brand-name formulas at the drug store.
bellyitchblog.com+1 more Over 9 million people have enjoyed Bellyitch's Award-winning Celeb "bumpwatch" pregnancy and parenting blog. Trying to Conceive? Download our
FREE Fertility 100
ebook. Hunting for Top Maternity or Kids Brands? Our
Bellyitch 100
is the free resource for you. Baby Shower Shopping? Check out out
Top Picks on Amazon
or our
Gift Guides
.