P
There are only three shopping days until Christmas. By now, if you haven't picked up one of this season's hottest, most sought-after toys, then, it might be too late. These toys are hard to obtain and are out-of-stock lots of places. In contrast to larger toys like kids ride on cars, these toys are perfect for playing inside.
We looked and found a few still available online for order but not all would arrive in time for Christmas. If you don't have a kid who is keen on getting a rain check in their gift box, you might want to go to plan B.
Well, anyway, if you are curious to know, here is the list of the hottest toys this season according to all the little kids we interviewed and some insider research we conducted with retailers and online communities where rugrats (ours) frequent!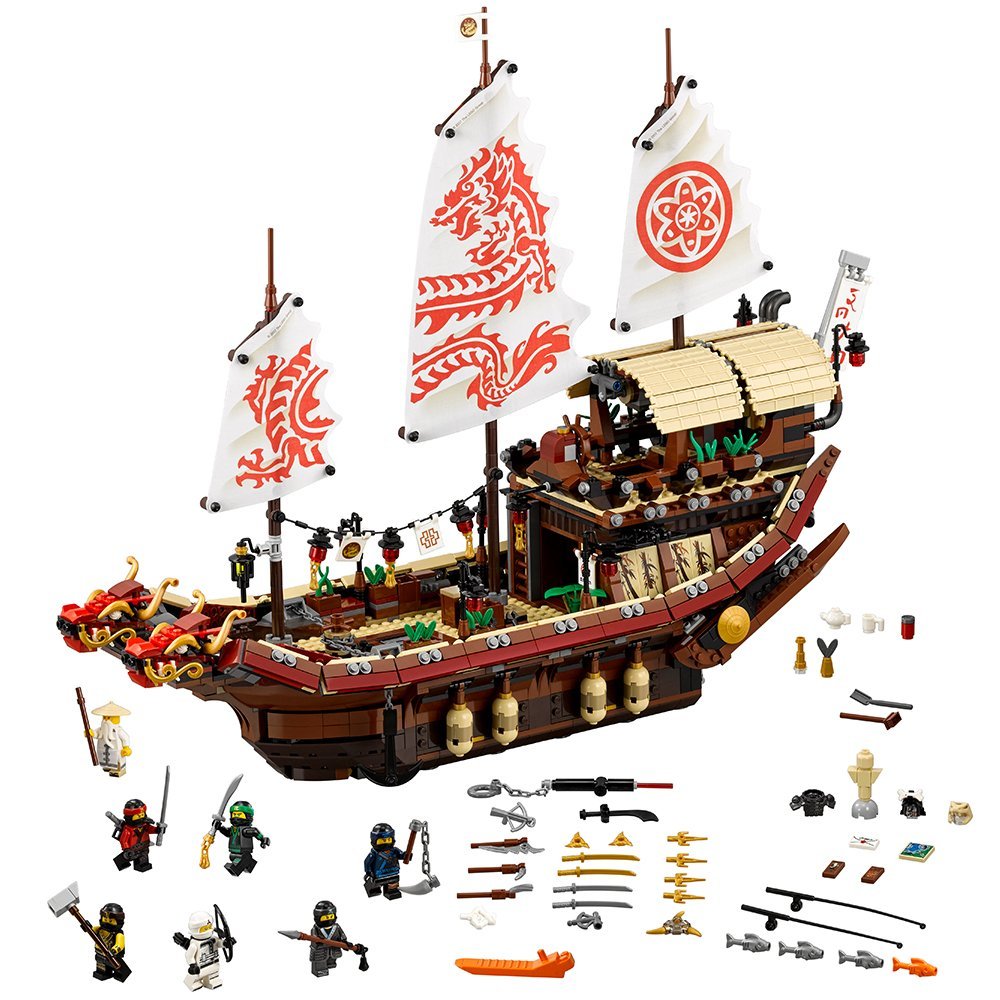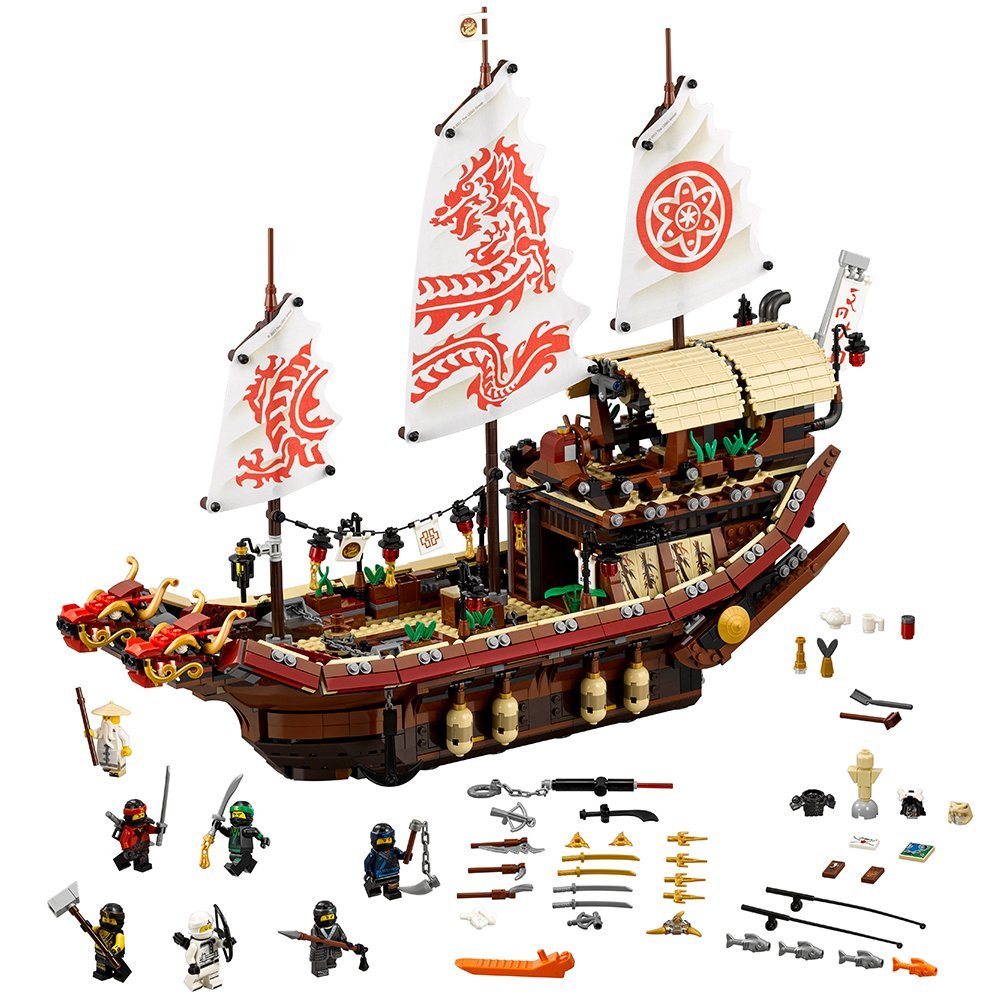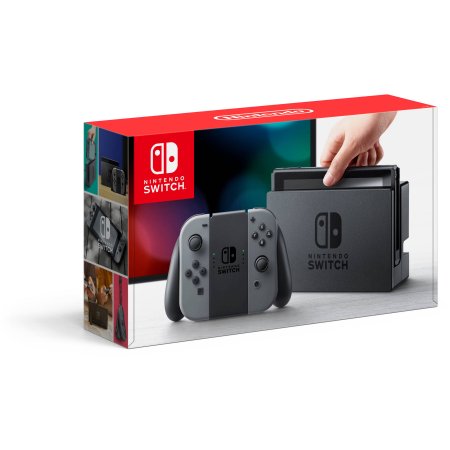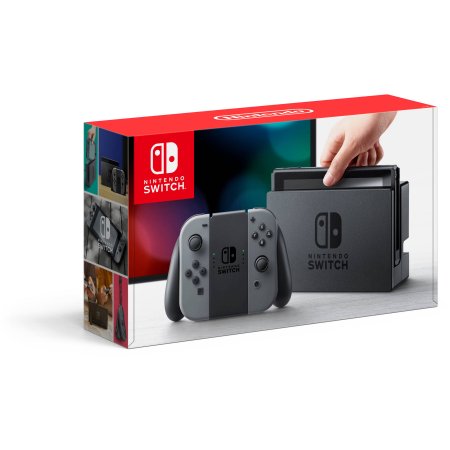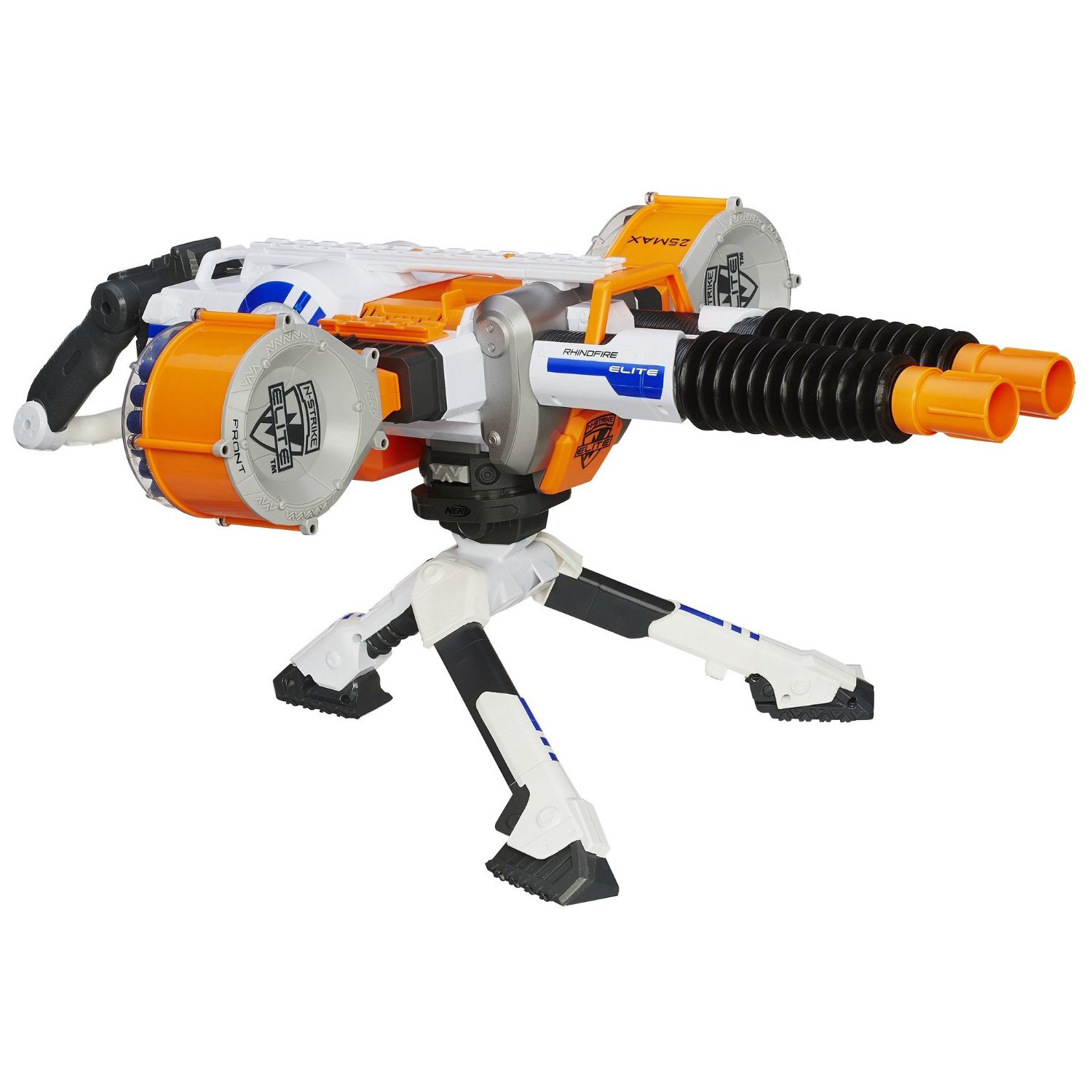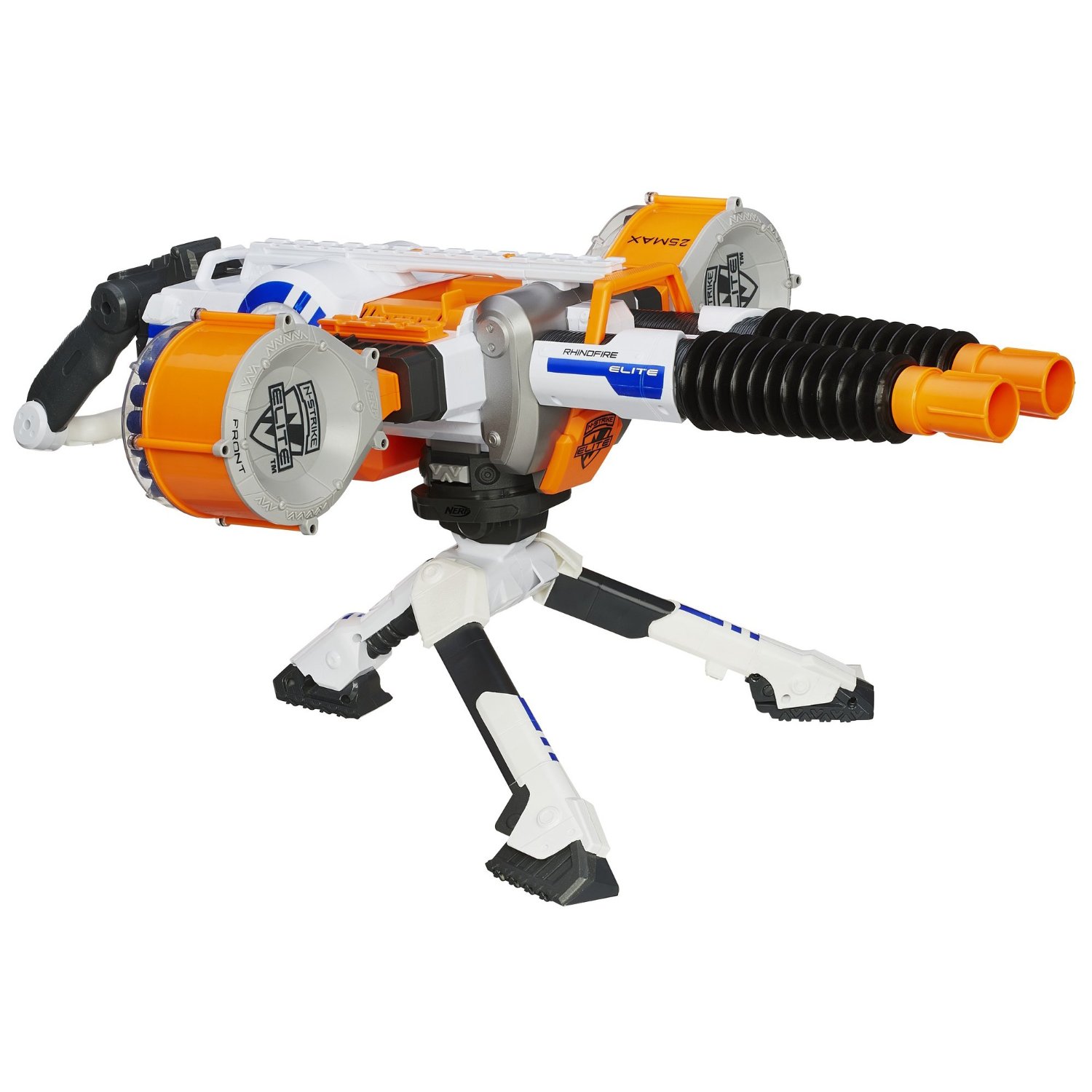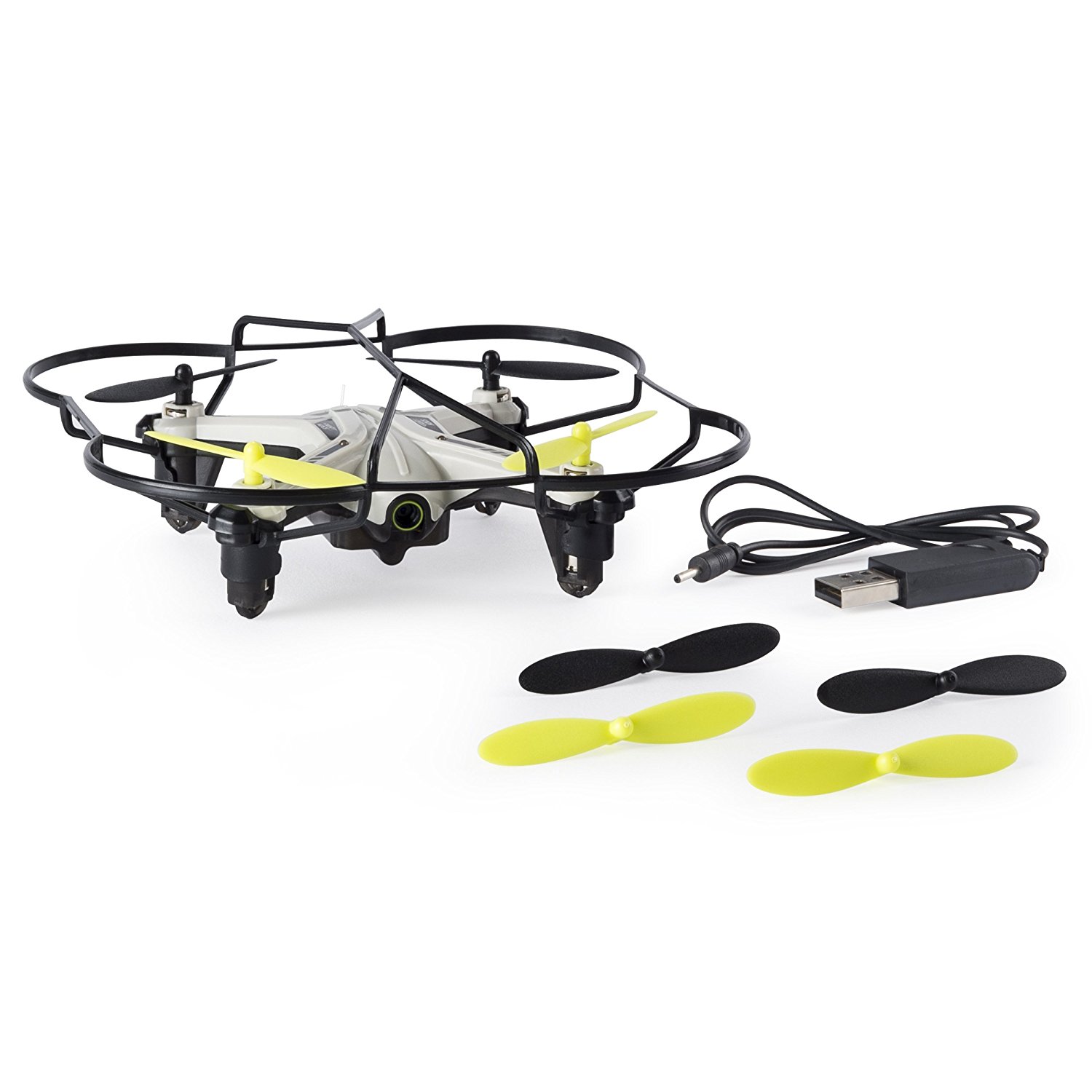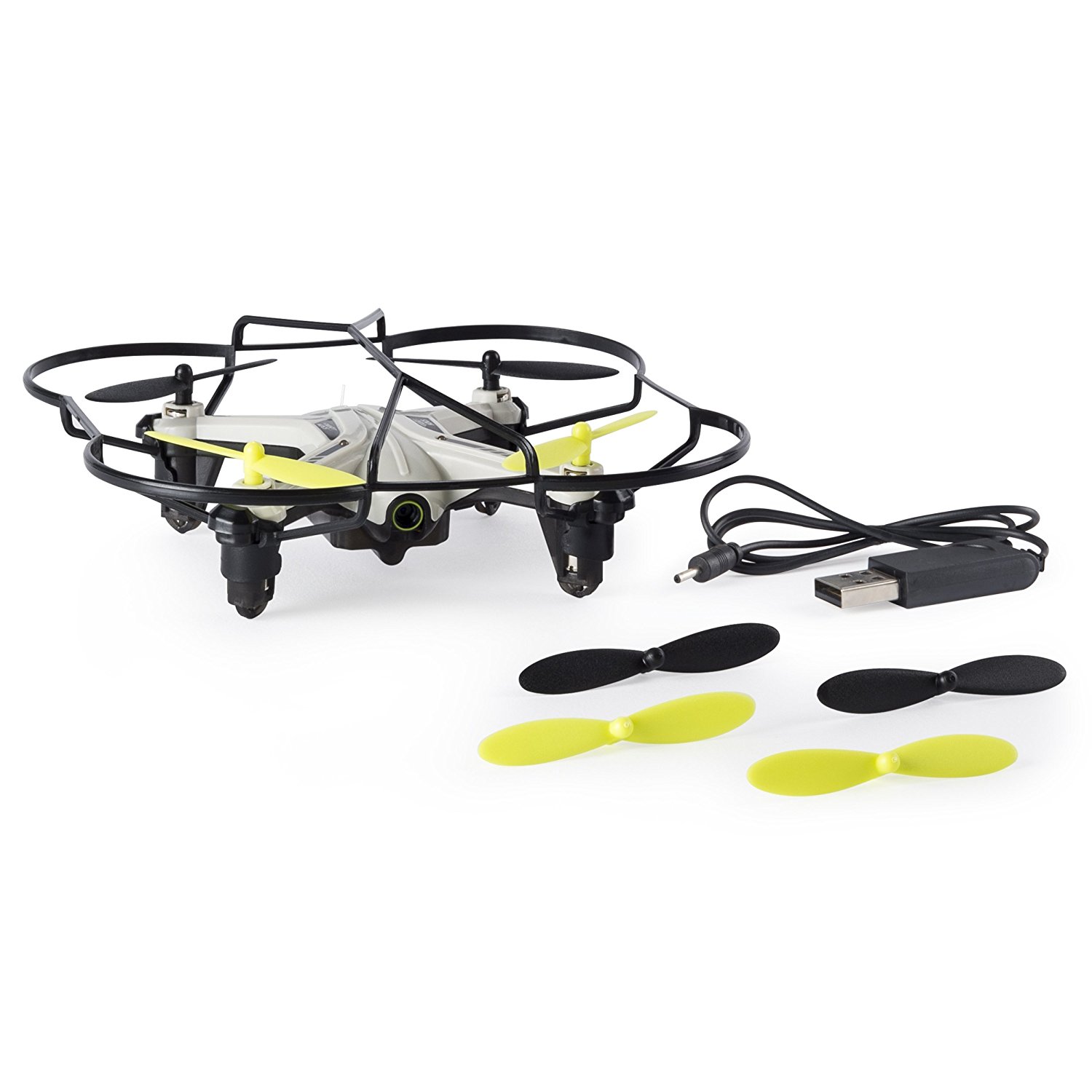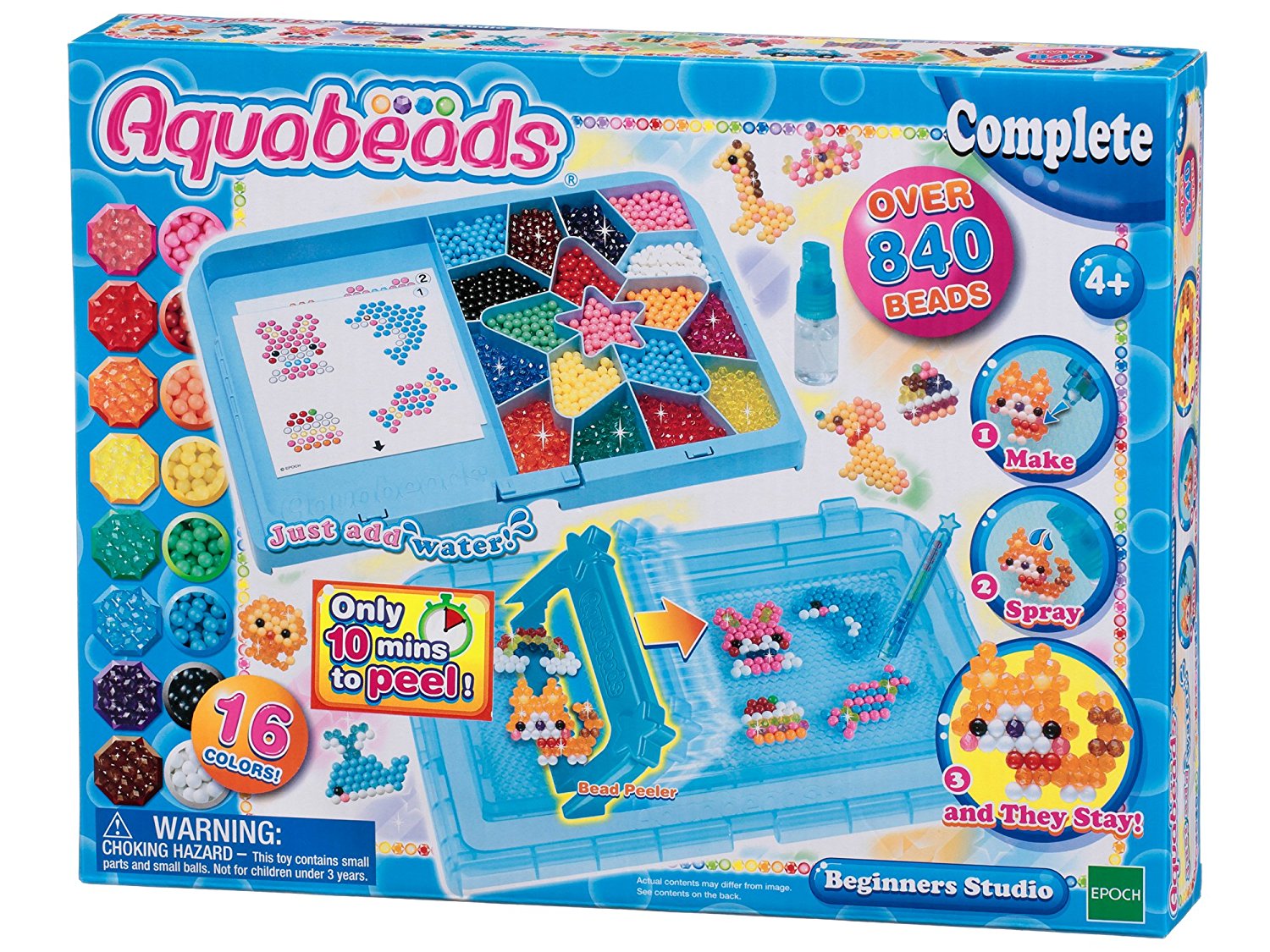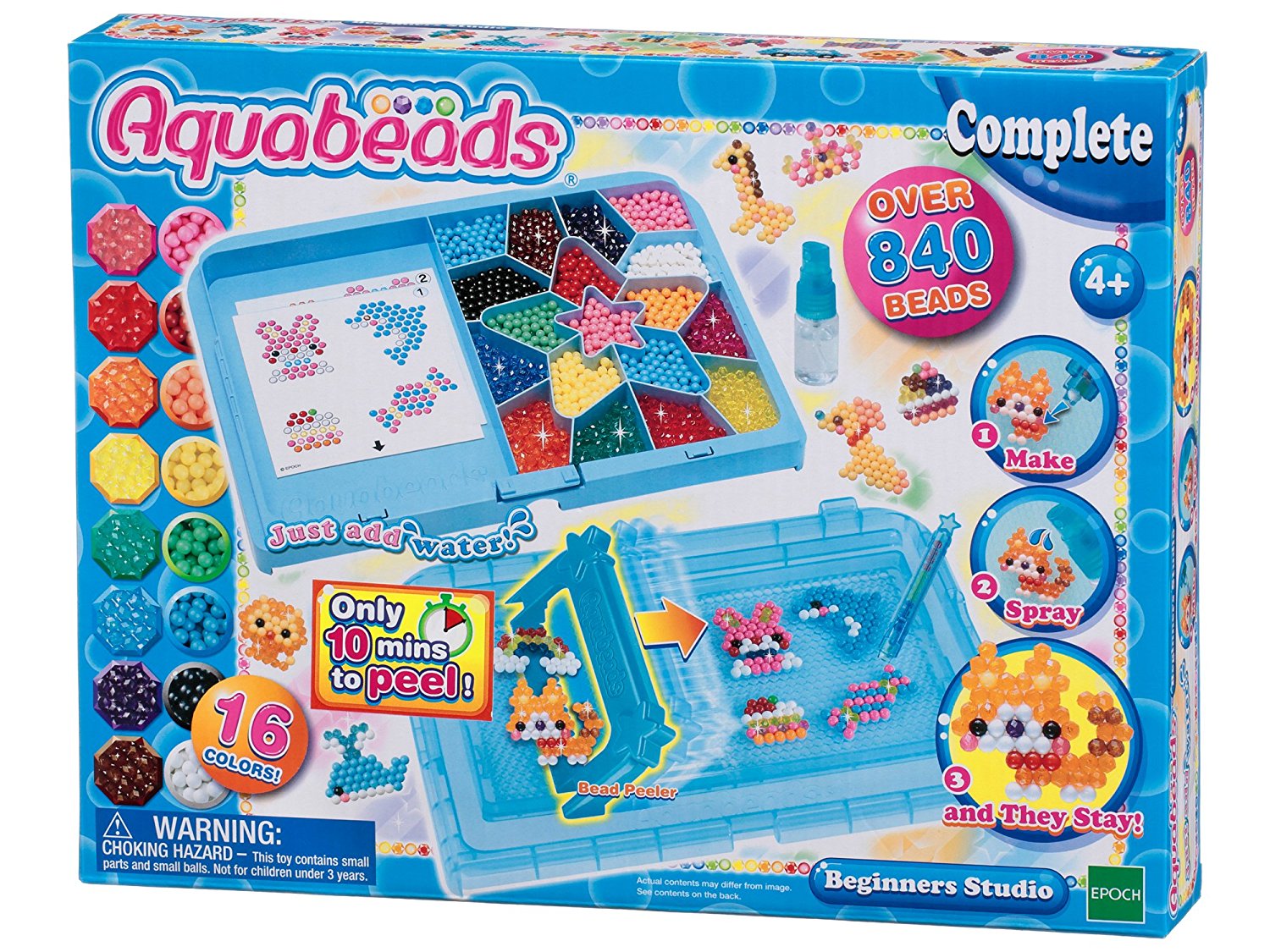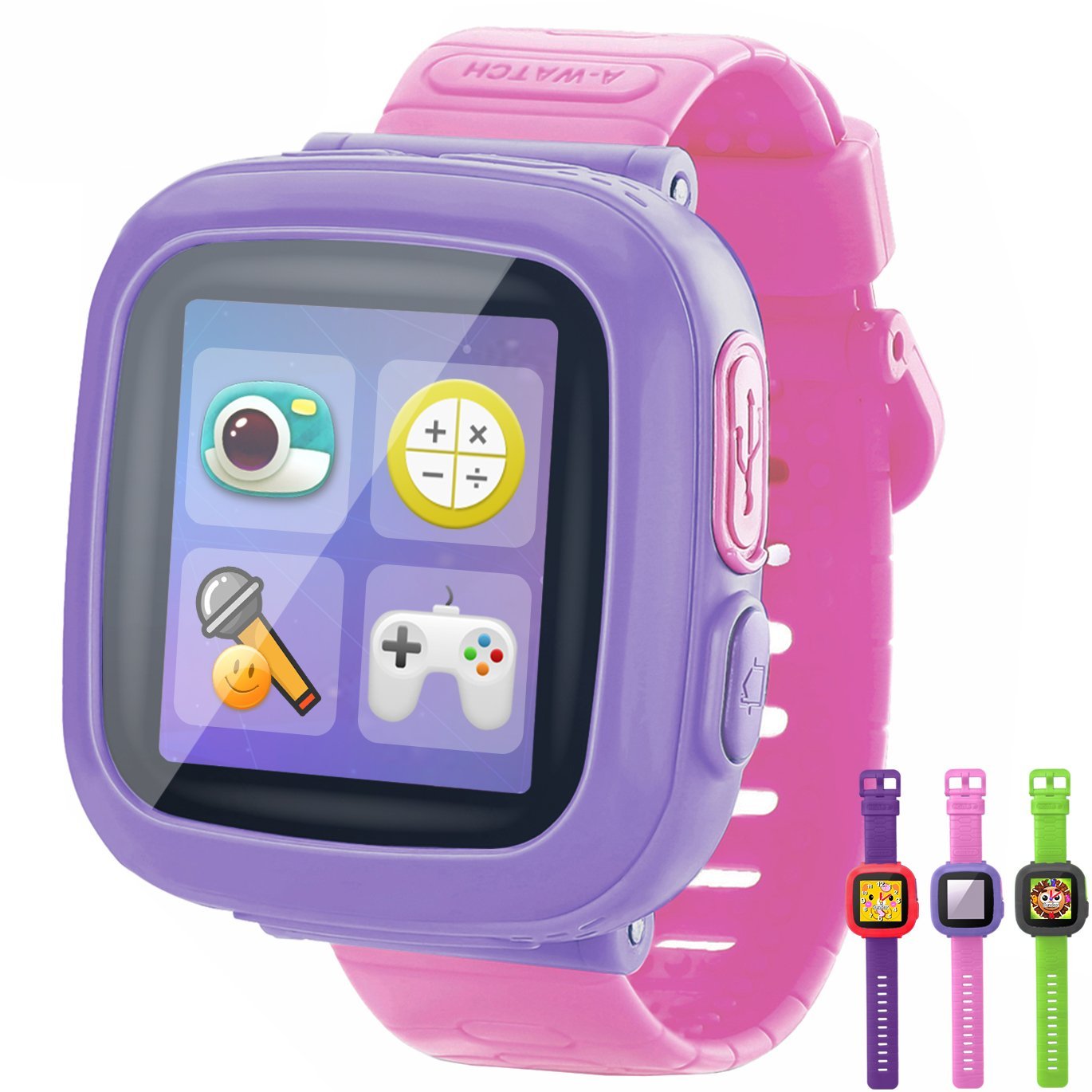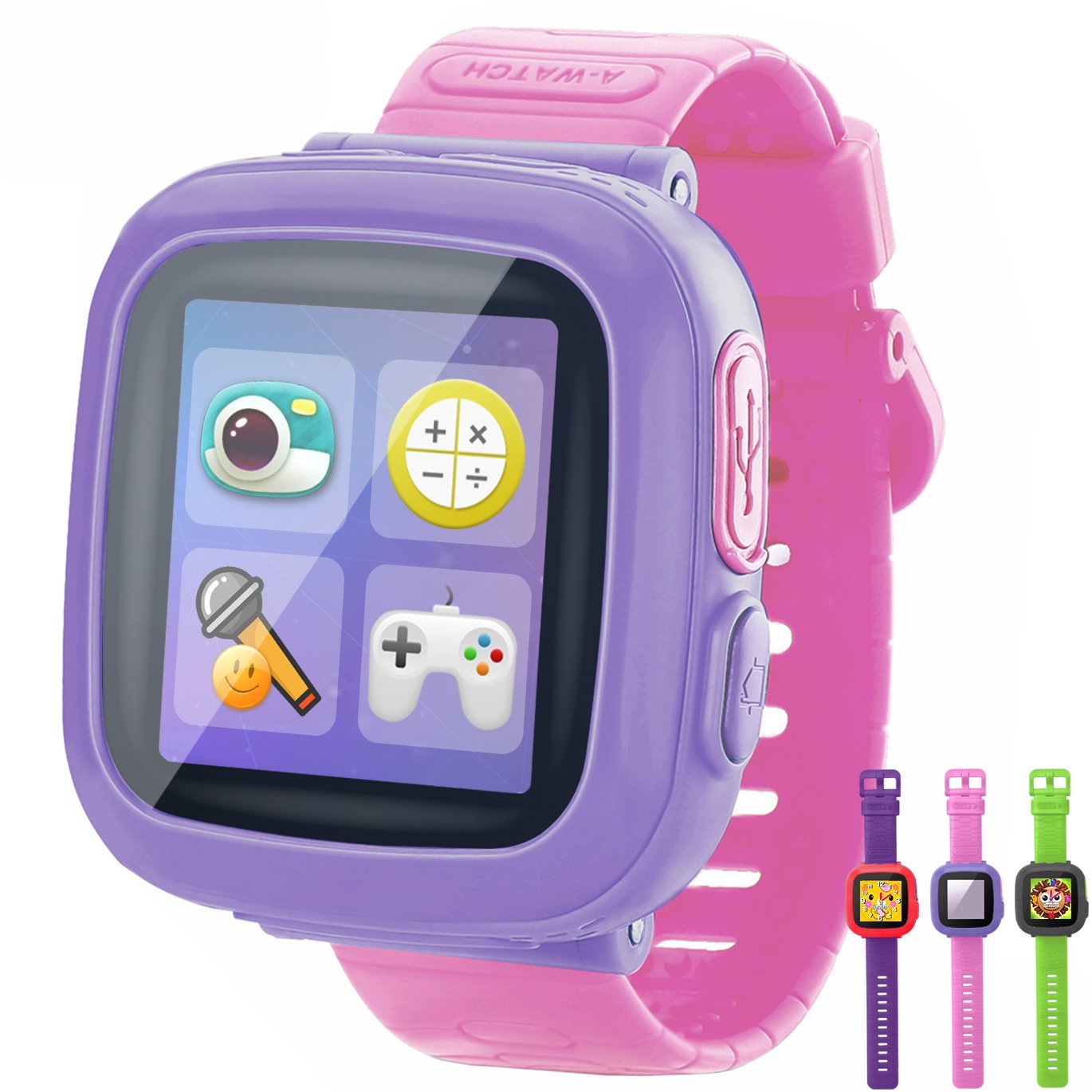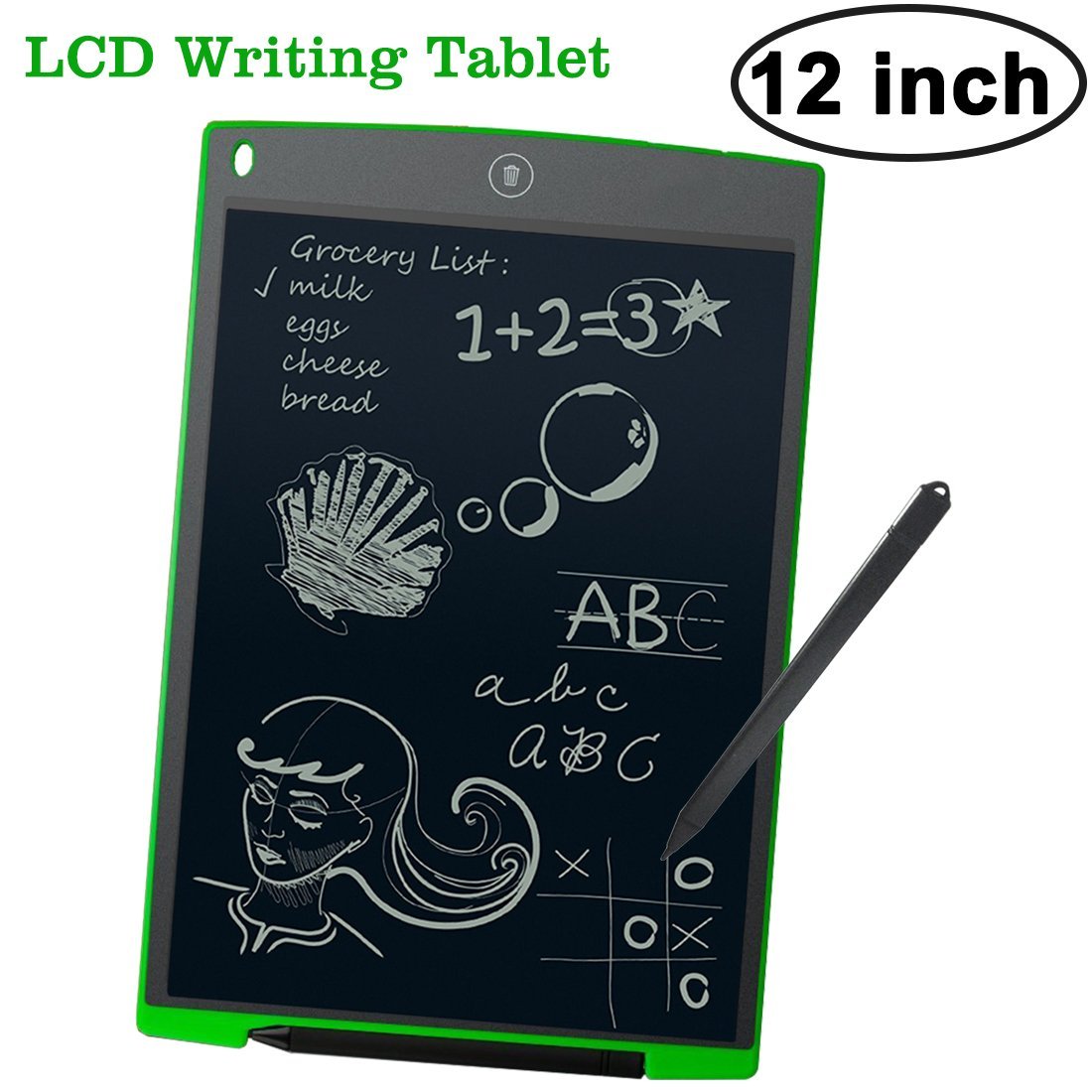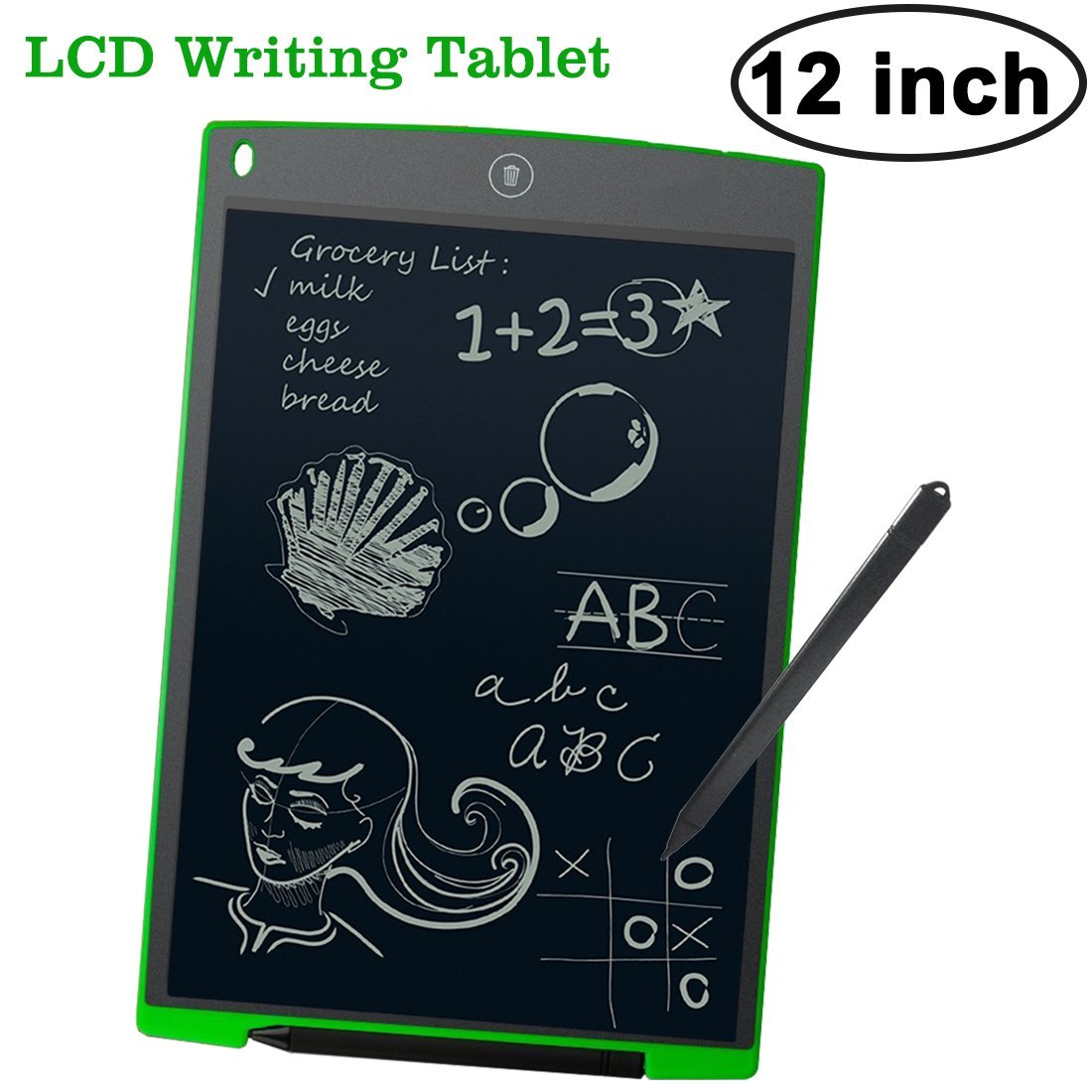 bellyitchblog.com+1 more Over 9 million people have enjoyed Bellyitch's Award-winning Celeb "bumpwatch" pregnancy and parenting blog. Trying to Conceive? Download our
FREE Fertility 100
ebook. Hunting for Top Maternity or Kids Brands? Our
Bellyitch 100
is the free resource for you. Baby Shower Shopping? Check out out
Top Picks on Amazon
or our
Gift Guides
.