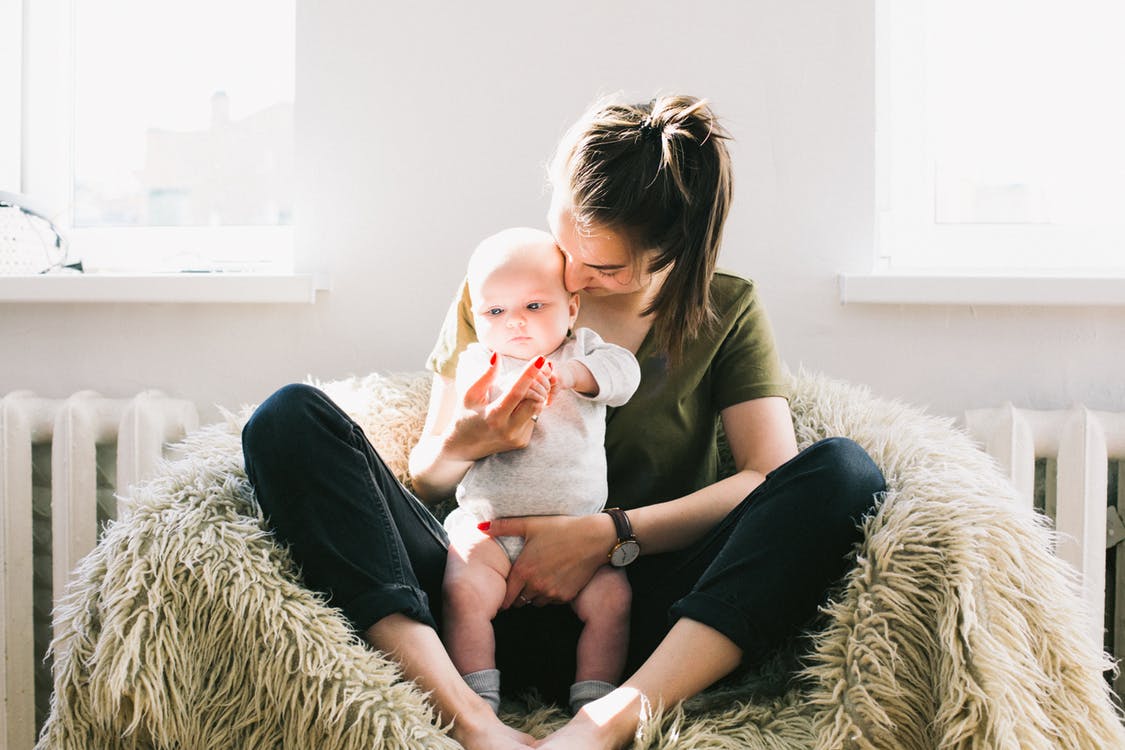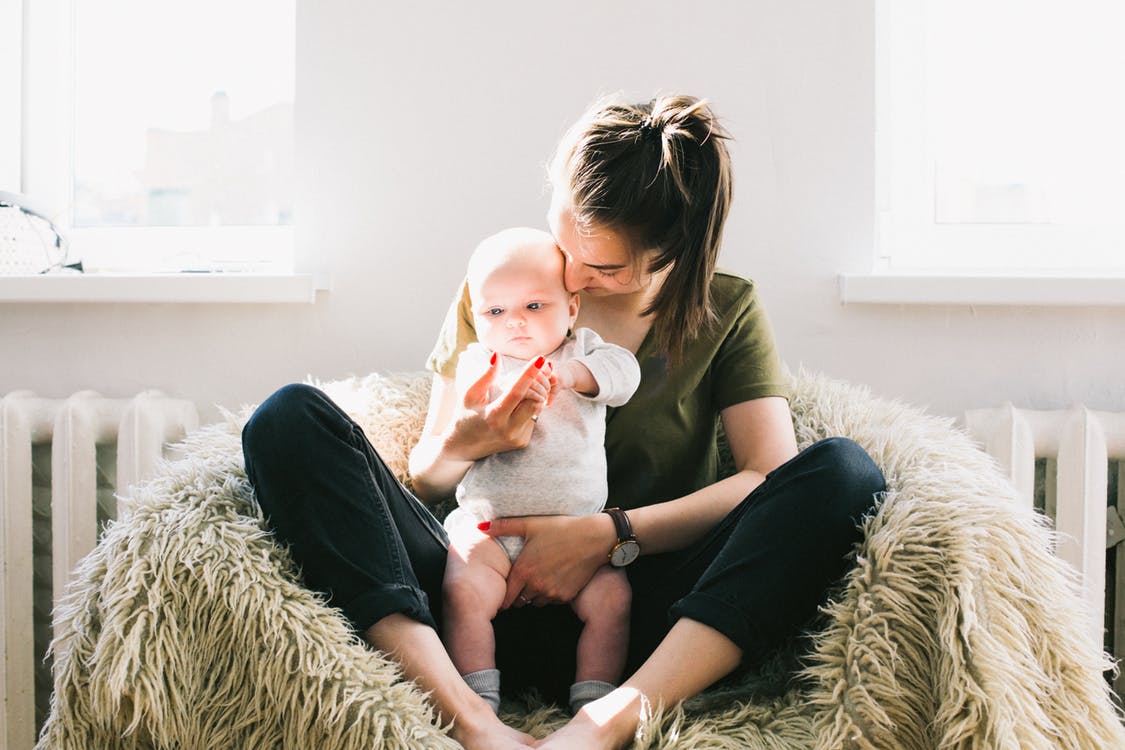 It's a New Year and a new opportunity to get in shape, even if you just had a baby.
After getting the A-OK from your doctor, there are certain exercises that you can safely to with your baby in tow! These exercises are great for the woman who cannot get to the gym.
I also highly recommend doing
Gaiam
's
Pilates for Weightloss
($11.99) which I did relreligiously every day while breastfeeding and lost an average of 2 lbs per week steadily. I was really shocked that the weight peeled off like that without me really altering my eating. Great stuff!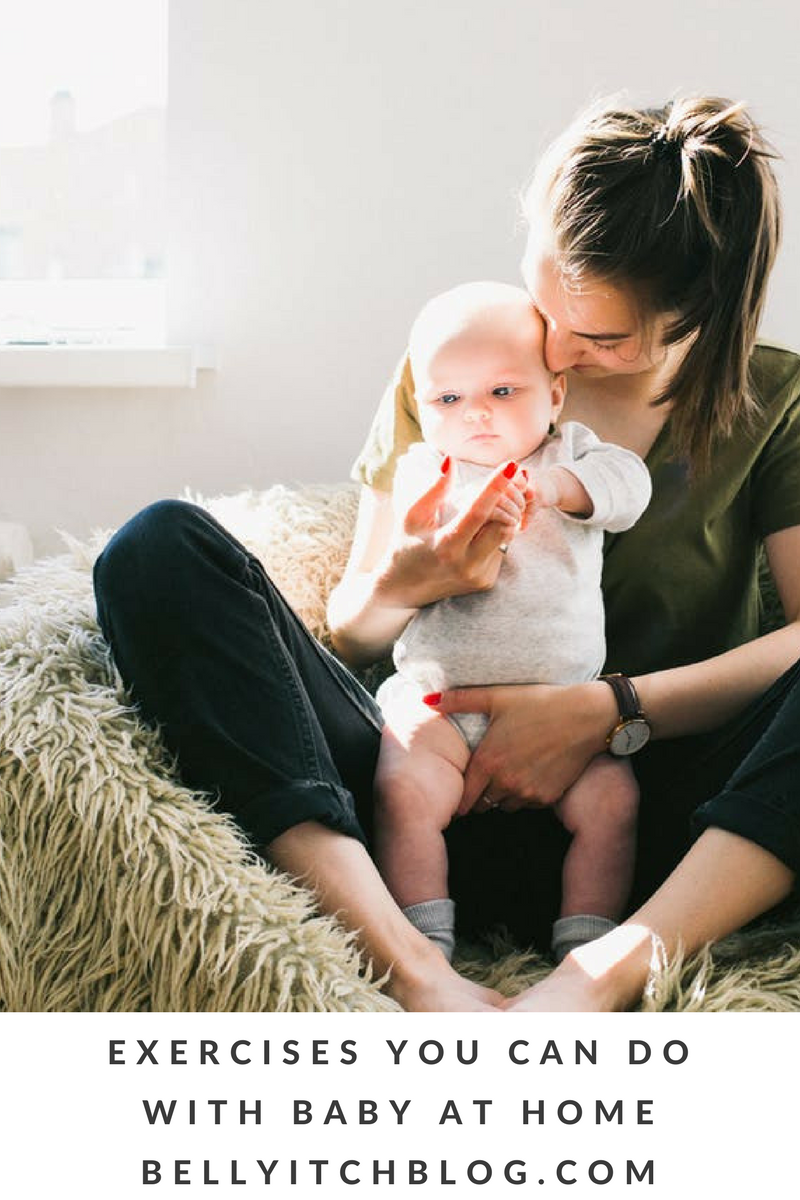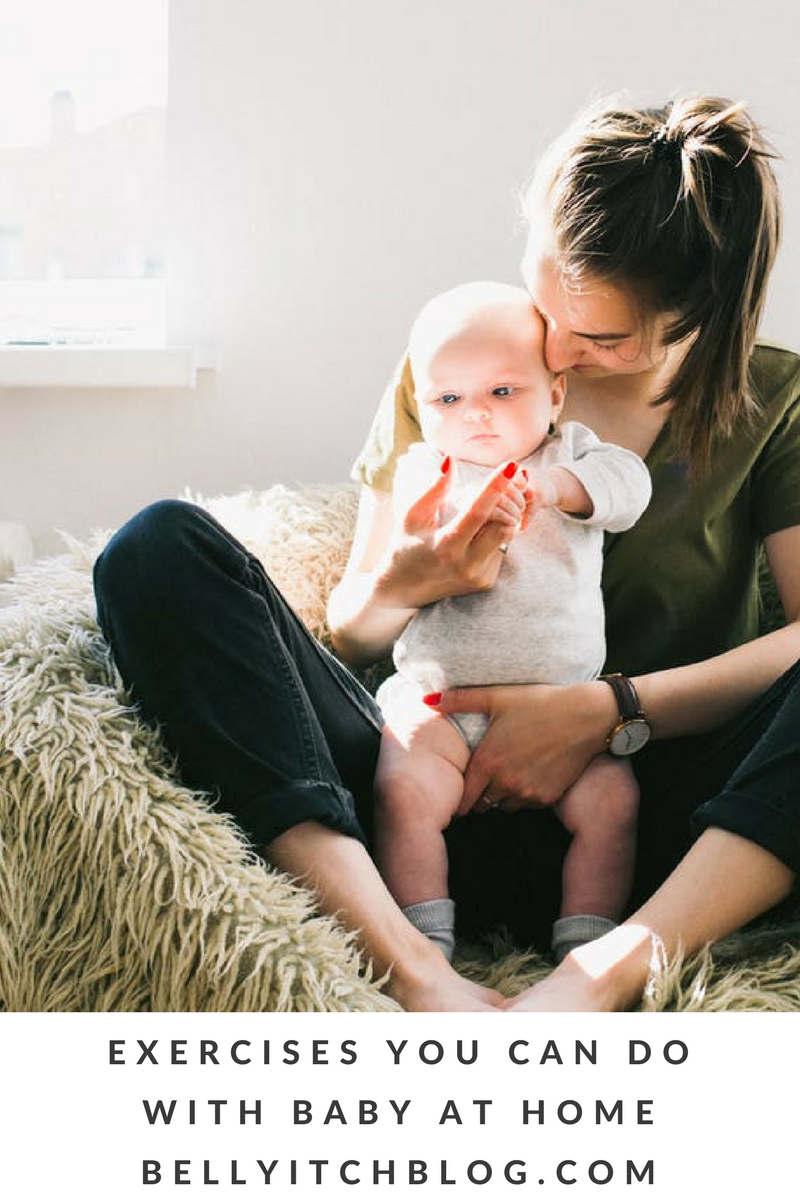 Finally, for not-so-new moms, check out these older fitness-related posts that are still relevant and can be used to help you get in shape from home, today and beyond!


Moms: Try these 3 workout moves from Fitness Pro Tracey Mallet
Here's How to Boost Your Baby's Brain with A Healthy Prenatal Lifestyle
bellyitchblog.com+1 more Over 9 million people have enjoyed Bellyitch's Award-winning Celeb "bumpwatch" pregnancy and parenting blog. Trying to Conceive? Download our
FREE Fertility 100
ebook. Hunting for Top Maternity or Kids Brands? Our
Bellyitch 100
is the free resource for you. Baby Shower Shopping? Check out out
Top Picks on Amazon
or our
Gift Guides
.