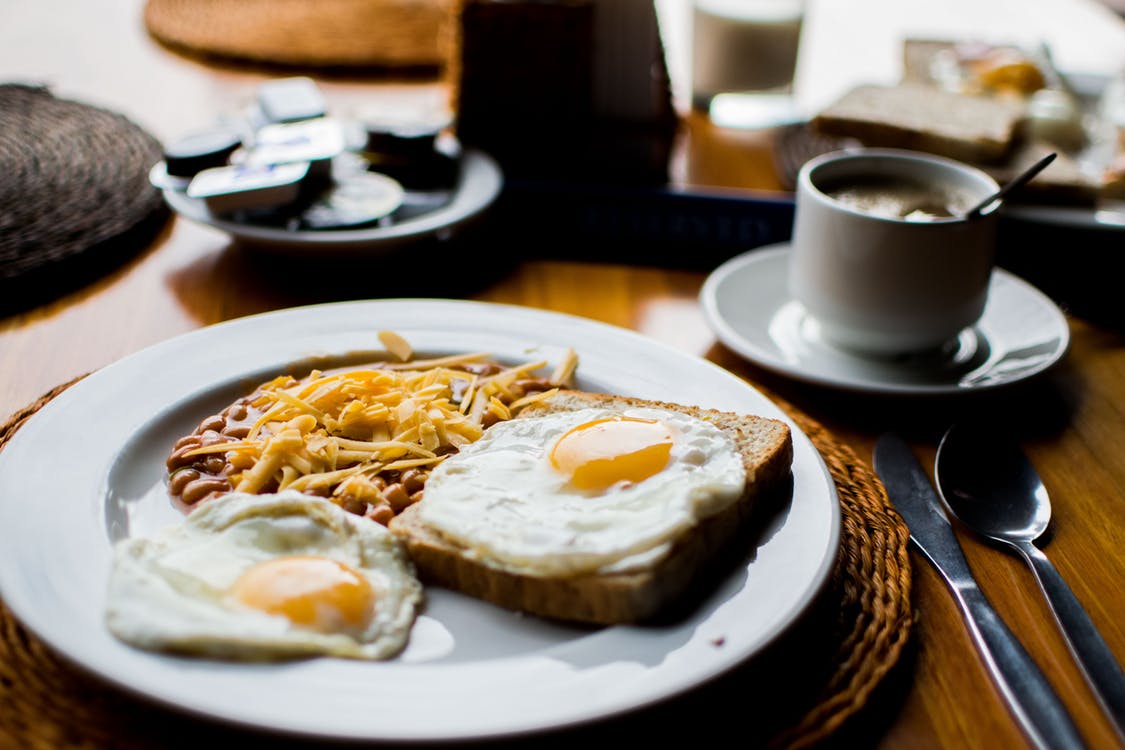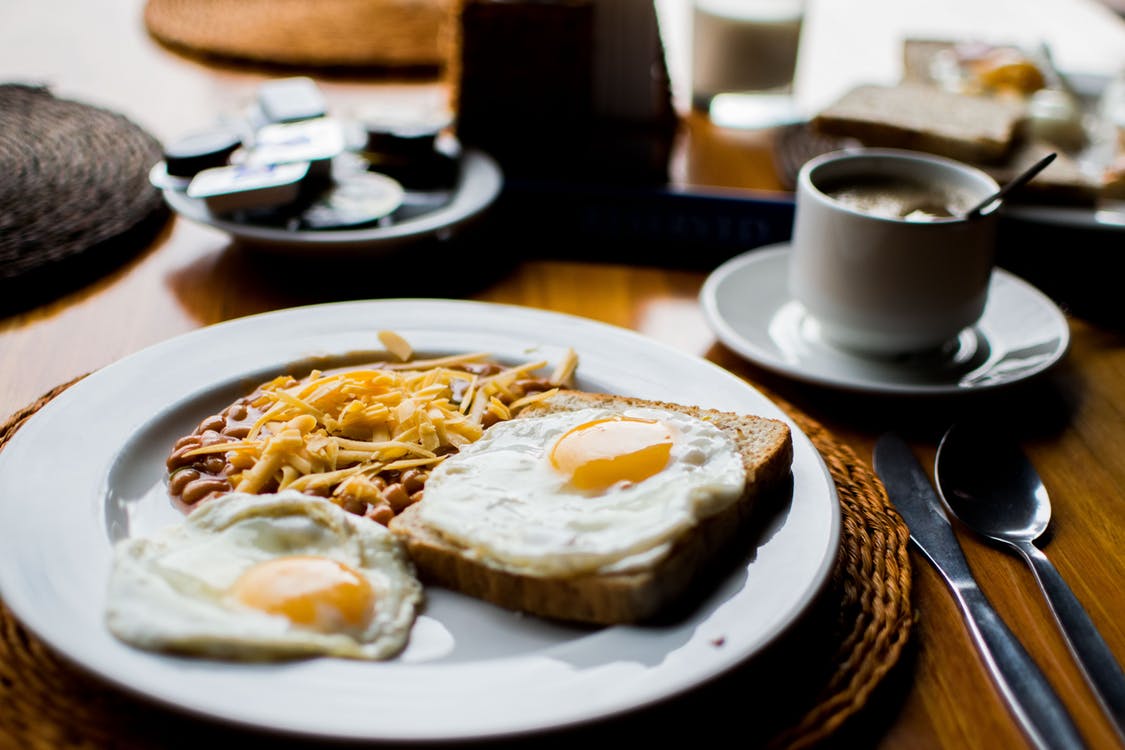 Eating a full English breakfast during pregnancy could increase a babies' IQ, new research has found.
This, it says, is because both foods are rich in a nutrient called choline, which despite being vital during pregnancy, most women do not consume enough of.
The link between increased levels of choline and higher IQ has previously been made in mice but has now also been proven in humans.
Dividing 26 participants into two groups, half the women received 480mg/day of choline, slightly more than the adequate intake level of 450mg/day, and the other 930mg.
Researchers then tested information processing speed and visuo-spatial memory at four, seven, 10 and 13 months of age, the Mirror reports.
They recorded how long each baby took to look towards an image on the periphery of a computer screen, a measure of the time it takes for a cue to produce a motor response.
continue reading
bellyitchblog.com+1 more Over 9 million people have enjoyed Bellyitch's Award-winning Celeb "bumpwatch" pregnancy and parenting blog. Trying to Conceive? Download our
FREE Fertility 100
ebook. Hunting for Top Maternity or Kids Brands? Our
Bellyitch 100
is the free resource for you. Baby Shower Shopping? Check out out
Top Picks on Amazon
or our
Gift Guides
.