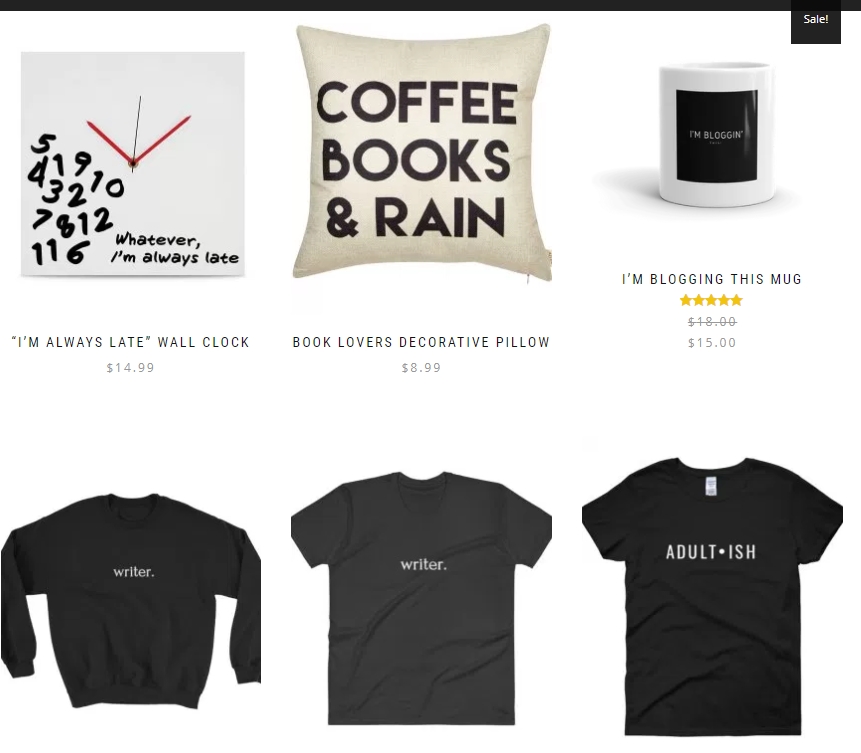 Hey guys! Our Mom Charm Store is up and restocked with new stuff!
If you have followed this site, you might recall that we launched the Mom Charm Store a couple years ago selling charms with affinity topics.
We have re-launched  and shifted to a new direction with with new products: T-shirts and other novelty items catered to parents and adultish individuals!
Speaking of…my fave T-shirt is our Adultish tee! In black!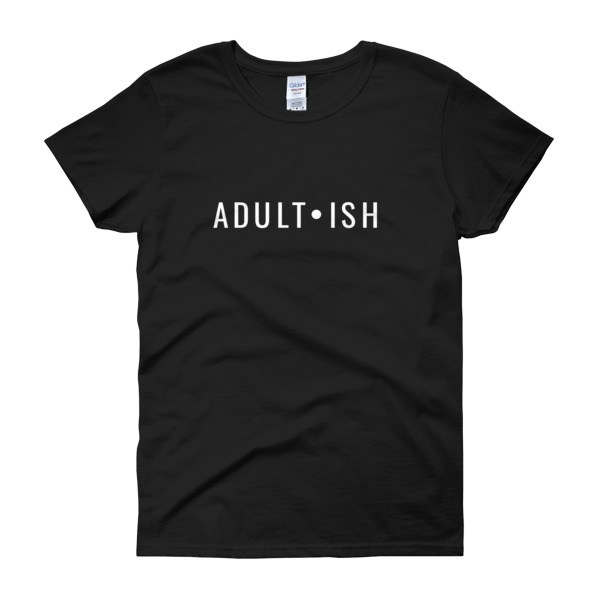 Also, because we are a community of writers, this tee is a must-have! Get one for that writer in your life! Prices start at $20!

And also, because getting places on time is a struggle, this clock!!LOL!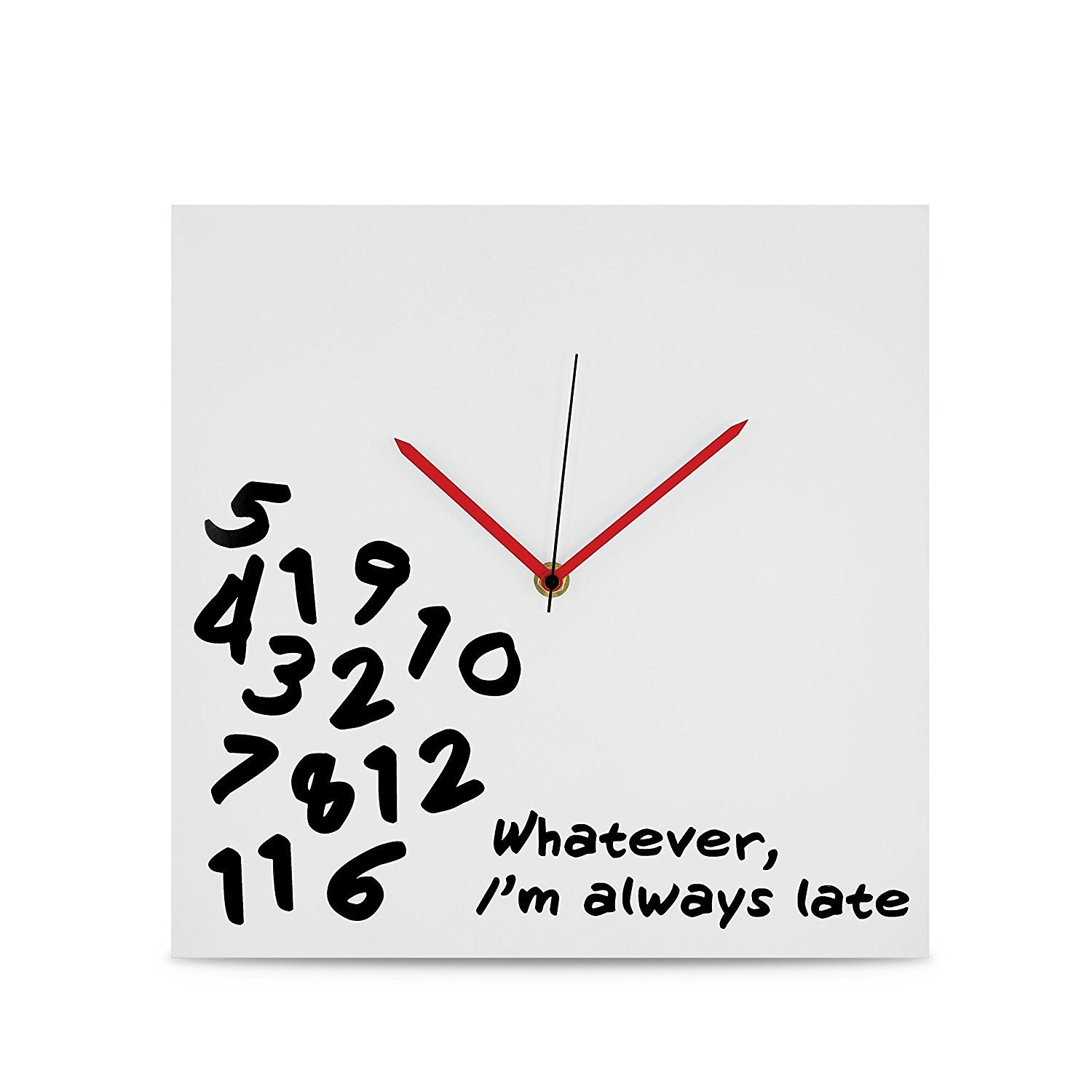 Thanks for your support!!
bellyitchblog.com+1 more Over 9 million people have enjoyed Bellyitch's Award-winning Celeb "bumpwatch" pregnancy and parenting blog. Trying to Conceive? Download our
FREE Fertility 100
ebook. Hunting for Top Maternity or Kids Brands? Our
Bellyitch 100
is the free resource for you. Baby Shower Shopping? Check out out
Top Picks on Amazon
or our
Gift Guides
.