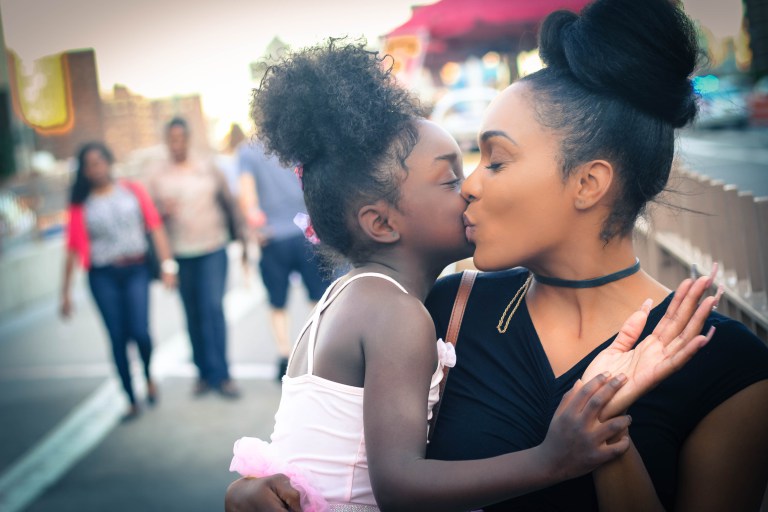 Taking care of children really is a full-time job; in fact, it's two and a half, according to research which has found that the time mothers spend on parent-related tasks is equal to a 98-hour work week.
The US survey of 2,000 mothers of children aged five to 12 reveals that the average mother will "clock-in" at 6.23am and continue to conduct motherly duties until 8.31pm on a normal day.
This amount of time breaks down to mothers working a 14-hour shift seven days a week, extending far beyond the hours of any 'normal' job.
The research into the numerous pressures faced by mothers was commissioned by American juice brand Welch's and also found that the average mother manages to save just an hour and seven minutes for herself every day. The study also revealed that 40% of mothers feel their life is dominated by a never-ending to-do list.
"The results of the survey highlight just how demanding the role of mother can be and the non-stop barrage of tasks it consists of," said Casey Lewis, the lead of health and nutrition at Welch's. "Busy mums may identify with the list of 'lifesavers', which highlights not just a rigorous workload but a constant requirement to feed and fuel the family, week in and week out."
Continue reading
bellyitchblog.com+1 more Over 9 million people have enjoyed Bellyitch's Award-winning Celeb "bumpwatch" pregnancy and parenting blog. Trying to Conceive? Download our
FREE Fertility 100
ebook. Hunting for Top Maternity or Kids Brands? Our
Bellyitch 100
is the free resource for you. Baby Shower Shopping? Check out out
Top Picks on Amazon
or our
Gift Guides
.