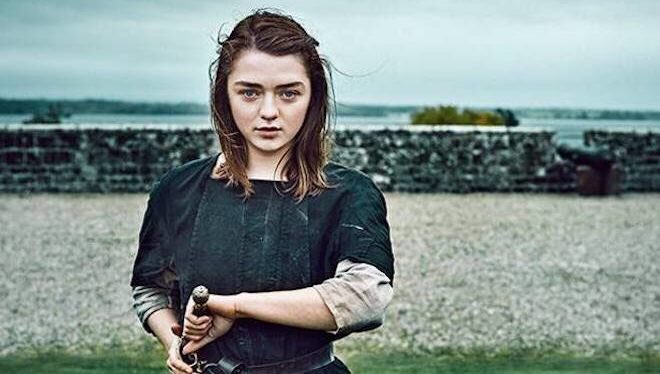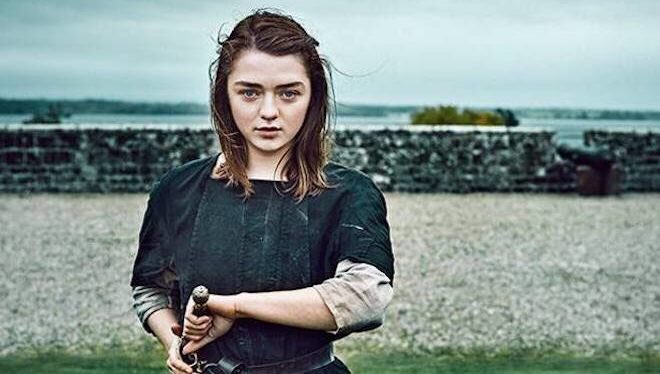 As we've shared before, it is a fact that fans of the hit HBO show Game of Thrones have begun naming their children after characters such as Khaleesi, Arya, Theon, Kit, Roslin, Sansa, Tyrion, Shae, Daenerys and Renly.
Names.org came up with an interactive graphic with 13 Baby Names Inspired by Game of Thrones. You can see the number of babies named after each character by year. As the series gained in popularity, the baby naming increased as well.
Just to show you how life can sometimes imitate art, in 2010, the Social Security Administration reports that zero babies were named Khaleesi compared to 370 baby girls with that name in 2013.
Similarly, in 2010, there were 273 babies named Arya, compared to 1890 babies named  in 2016.
You can access Name.org's interactive graphic HERE and catch the static one below:
bellyitchblog.com+1 more Over 9 million people have enjoyed Bellyitch's Award-winning Celeb "bumpwatch" pregnancy and parenting blog. Trying to Conceive? Download our
FREE Fertility 100
ebook. Hunting for Top Maternity or Kids Brands? Our
Bellyitch 100
is the free resource for you. Baby Shower Shopping? Check out out
Top Picks on Amazon
or our
Gift Guides
.