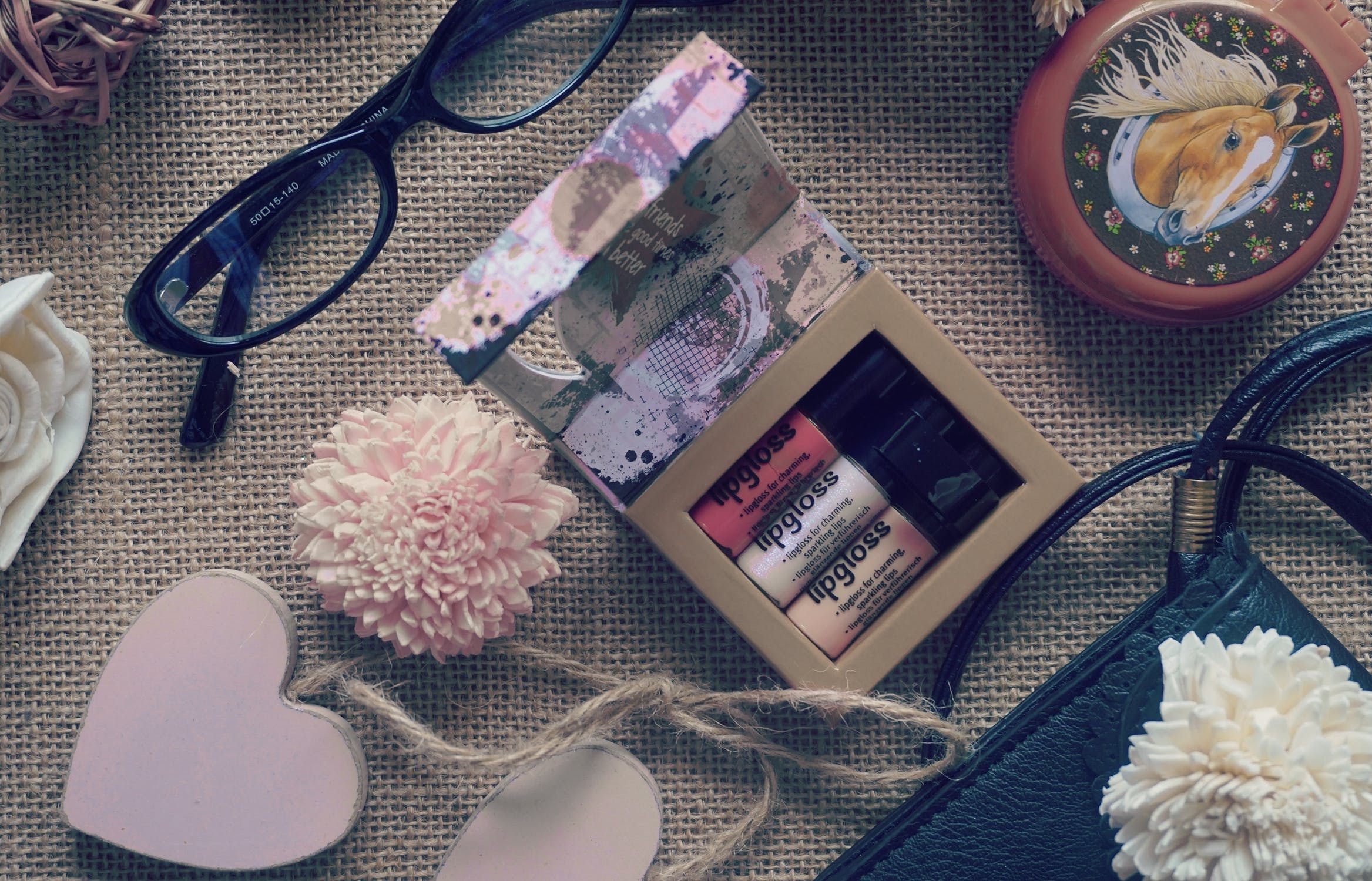 It's time to start thinking of what to get for your mom or another new mom, grandmother or maternal figure in your life for Mother's Day next month. We're putting together some recommendations and are curating a list of fun, useful and great gifts for mom.
In the meantime, if you're looking for some creative or unique ideas for different types of moms, the cat lover, the mom who loves the color black, the mom who loves to travel etc, feel free to click through past guides below!
Good luck!
bellyitchblog.com+1 more Over 9 million people have enjoyed Bellyitch's Award-winning Celeb "bumpwatch" pregnancy and parenting blog. Trying to Conceive? Download our FREE Fertility 100 ebook. Hunting for Top Maternity or Kids Brands? Our Bellyitch 100 is the free resource for you. Baby Shower Shopping? Check out out Top Picks on Amazon or our Gift Guides.