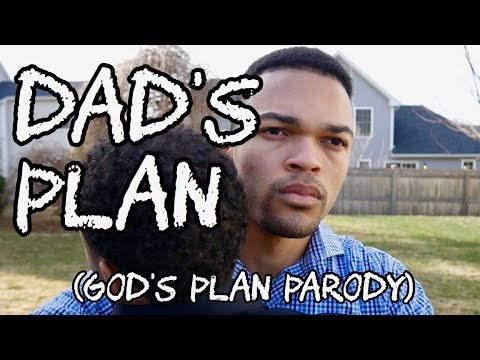 My husband put me on to Vine Turned YouTube and Musical.ly comedian Kyle Exum's newest parody.
The young funny man, who has over 400,000 subscribers on YouTube, did a hilarious take on rapper Drake's song "God's Plan". As of this post, the video has gotten over 2 million views.
My fave line, "They ask, "Do you love me?" I say "Only partly only love my belt and your mamma I'm sorry."  My husband showed it to the kids because the part about demanding best grades, staying off the mobile games and turning off the lights are TOTALLY me!
Too funny!
WATCH:
Watch Drake's version where he gives away the near $1M music studio budget for a video for the song to a series of charity and other worthy individuals:
bellyitchblog.com+1 more Over 9 million people have enjoyed Bellyitch's Award-winning Celeb "bumpwatch" pregnancy and parenting blog. Trying to Conceive? Download our
FREE Fertility 100
ebook. Hunting for Top Maternity or Kids Brands? Our
Bellyitch 100
is the free resource for you. Baby Shower Shopping? Check out out
Top Picks on Amazon
or our
Gift Guides
.