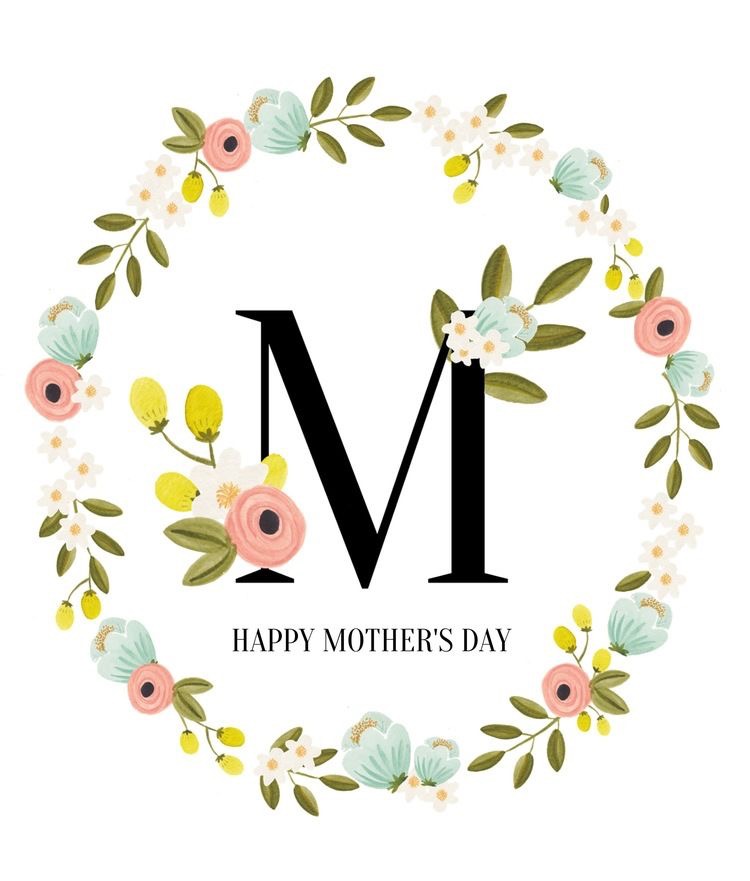 Happy Mother's Day from your friends and family at Bellyitch Blog. Today is a day for sending out greetings and well wishes to your mom, siblings, aunts, Godparents, neighbors, friends and other family members who are mothers. In modern times, these messages are not always delivered through a telephone call but via Text, a posting on someone's Facebook page, an @ mention in Twitter or Instagram or Snap Chat.
Pinterest and Etsy are not social media platforms but they are great places for snagging a creative Mother's Day Poster  to share. Including the one above, here are 10 for ya!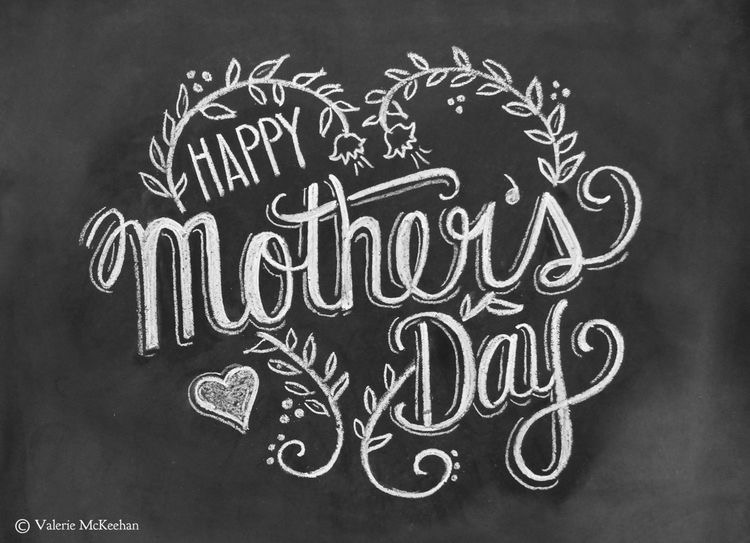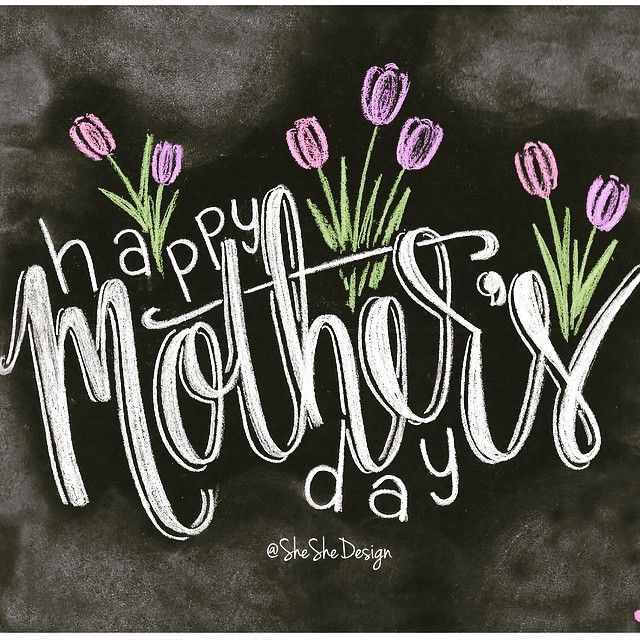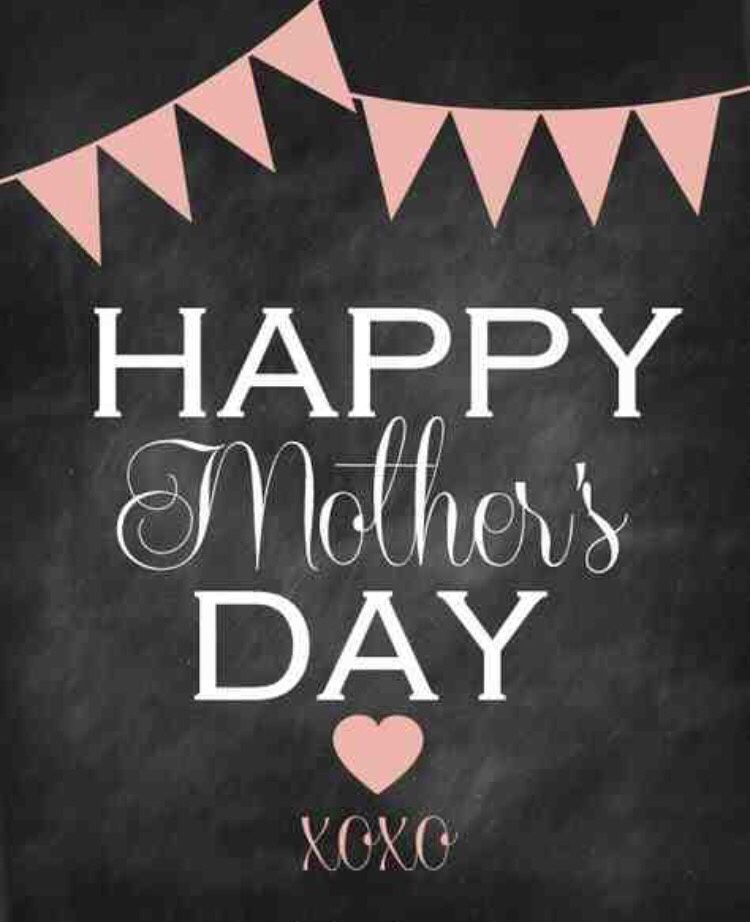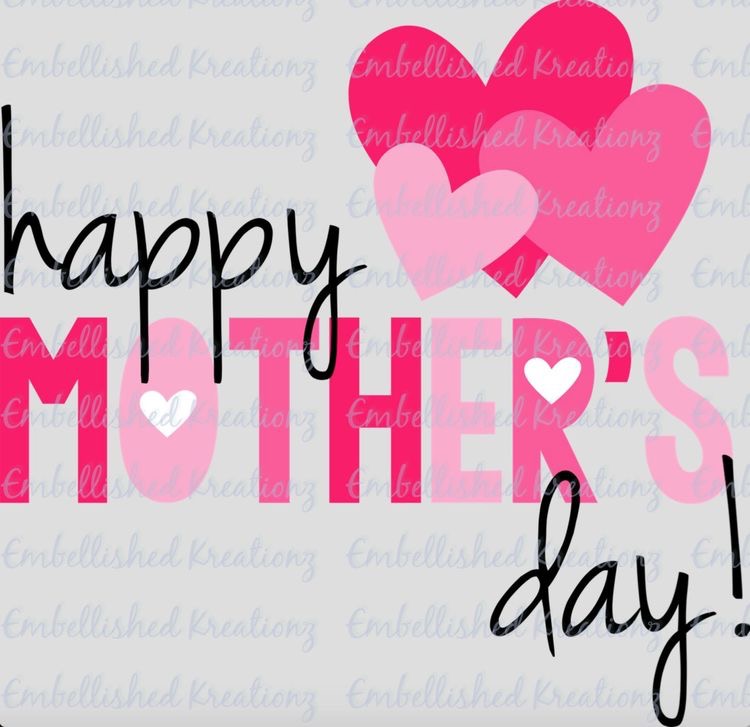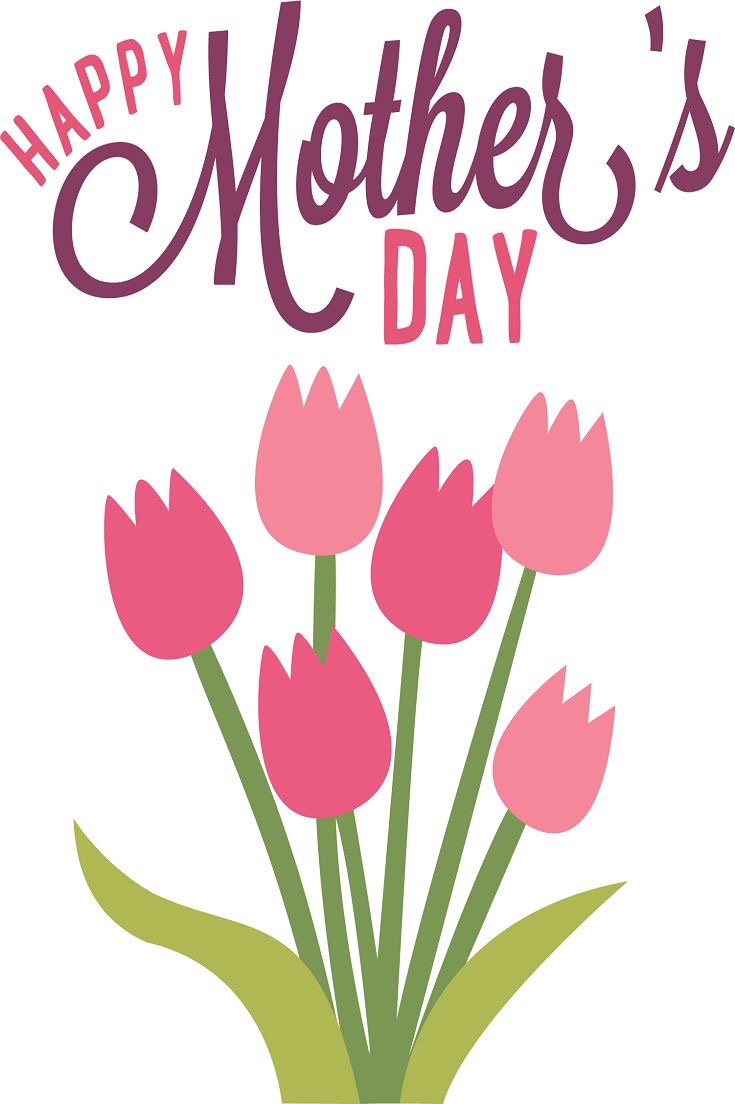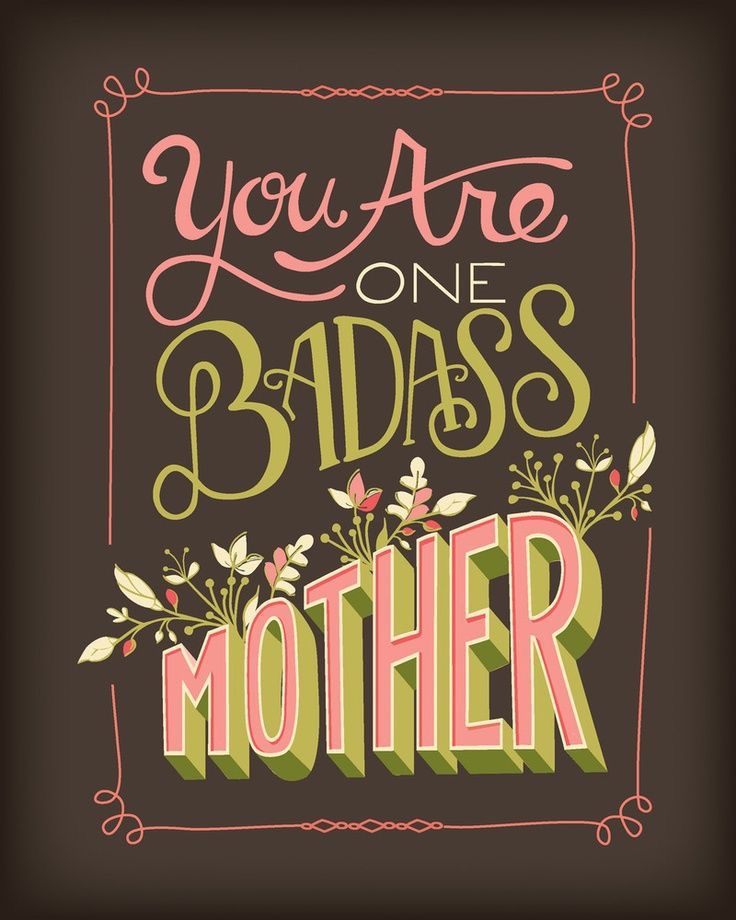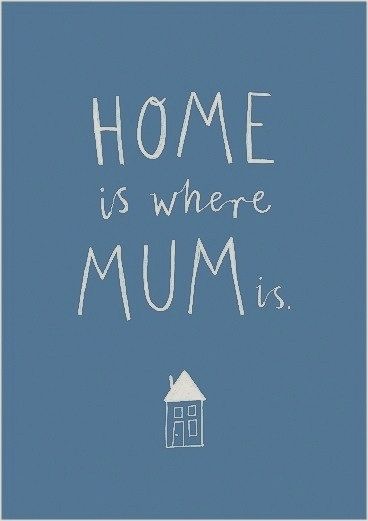 Finally, for those who Mother's Day is a tough time: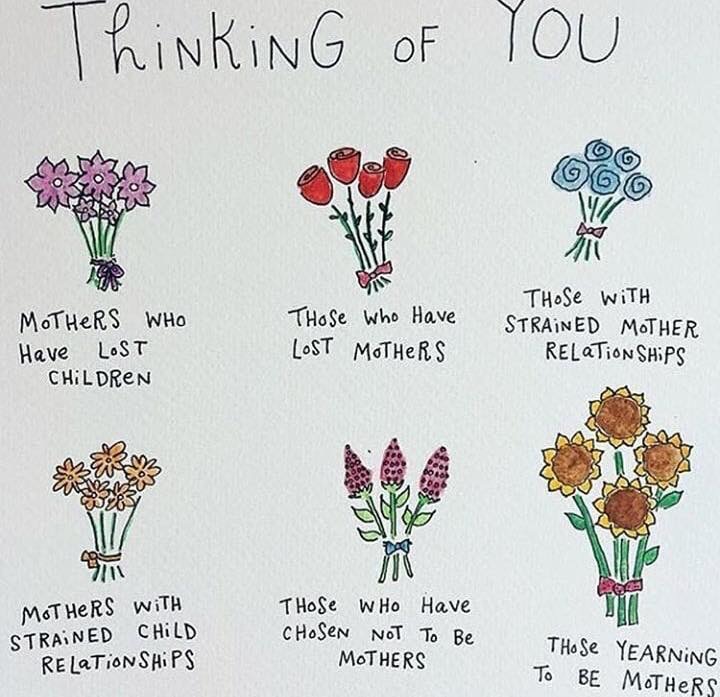 bellyitchblog.com+1 more Over 9 million people have enjoyed Bellyitch's Award-winning Celeb "bumpwatch" pregnancy and parenting blog. Trying to Conceive? Download our
FREE Fertility 100
ebook. Hunting for Top Maternity or Kids Brands? Our
Bellyitch 100
is the free resource for you. Baby Shower Shopping? Check out out
Top Picks on Amazon
or our
Gift Guides
.