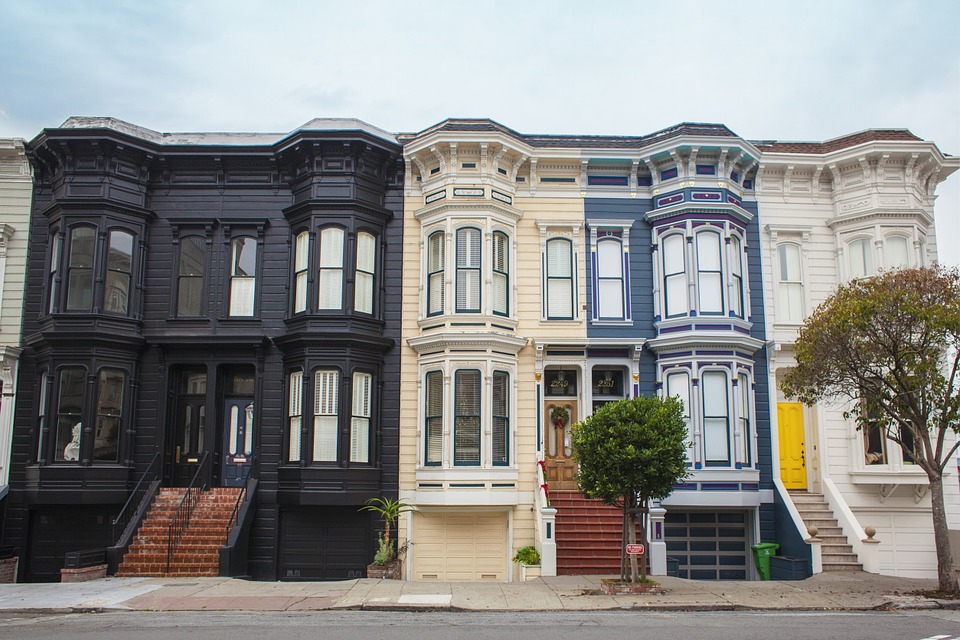 July is one of the top months for buying a home.  In 2017, close to 40%  single-family homes purchased by first-time buyers were made in July. To commemorate the month of home-buying,  personal finance website WalletHub took an in-depth look at 2018's Best & Worst Cities for First-Time Home Buyers.

To determine the most favorable housing markets for first-time buyers, WalletHub took the pulse of real estate in 300 cities of varying sizes using 27 key metrics. The data set ranges from housing affordability to real-estate tax rate to property-crime rate. If you're in the market for a new home before you start packing your boxes and making the big move, check out these best and worst cities for first-time buyers.
Best Cities for 
First-Time Home Buyers
Worst Cities for 
First-Time Home Buyers
1
Broken Arrow, OK
291
Anchorage, AK
2
Tampa, FL
292
Newark, NJ
3
Centennial, CO
293
Elizabeth, NJ
4
Boise, ID
294
Miami Beach, FL
5
Grand Rapids, MI
295
Oakland, CA
6
Thornton, CO
296
San Mateo, CA
7
Frisco, TX
297
San Francisco, CA
8
McKinney, TX
298
Flint, MI
9
Cary, NC
299
Detroit, MI
10
Gilbert, AZ
300
Berkeley, CA

Best vs. Worst
Akron, Ohio, has the most affordable housing (median house price divided by median annual household income), with a ratio of 1.72, which is 8.9 times cheaper than in Berkley, California, the city with the least affordable, with a ratio of 15.25.
Honolulu has the lowest real-estate tax rate, 0.28 percent, which is 13 times lower than in Waterbury, Connecticut the city with the highest at 3.65 percent.
Cleveland, Ohio has the highest rent-to-price ratio, 17.8 percent, which is 4.7 times higher than in San Mateo, California, the city with the lowest at 3.8 percent.
Shreveport, Louisiana, has the lowest average energy cost per household, $109.48, which is four times lower than in Honolulu, the city with the highest at $432.62.

To view the full report and your city's rank, please visit:
https://wallethub.com/edu/best-and-worst-cities-for-first-time-home-buyers/5564/



bellyitchblog.com+1 more Over 9 million people have enjoyed Bellyitch's Award-winning Celeb "bumpwatch" pregnancy and parenting blog. Trying to Conceive? Download our
FREE Fertility 100
ebook. Hunting for Top Maternity or Kids Brands? Our
Bellyitch 100
is the free resource for you. Baby Shower Shopping? Check out out
Top Picks on Amazon
or our
Gift Guides
.