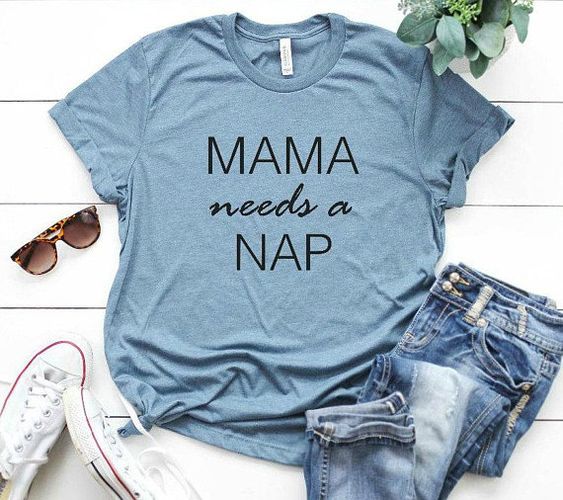 Ever since I launched my Mom Charm Store's cute T-Shirt and novelty shop, I've been rocking graphic tees with fun sayings on them. They are conversation starters and I get tons of comments about them. People have actually stopped me in the street and in store lines to get a photo of these shirts.
I invite you to head over to my shop to see if any I have on sale catch your fancy. If not, I've curated some other cute sayings on shirts sold by various vendors over on Etsy for you to check out
CLICK THE IMAGE TO BE TAKEN TO THE SHOP TO PURCHASE THE TEE!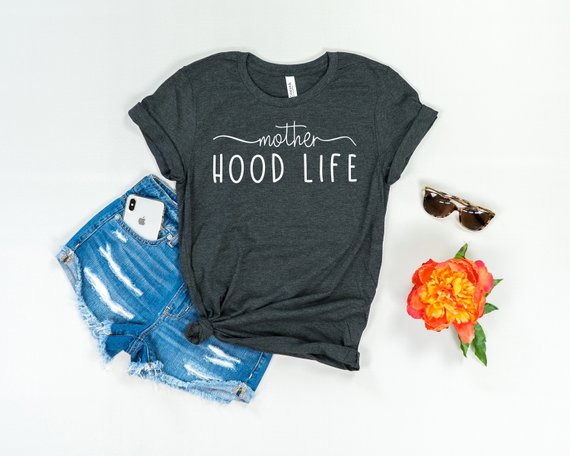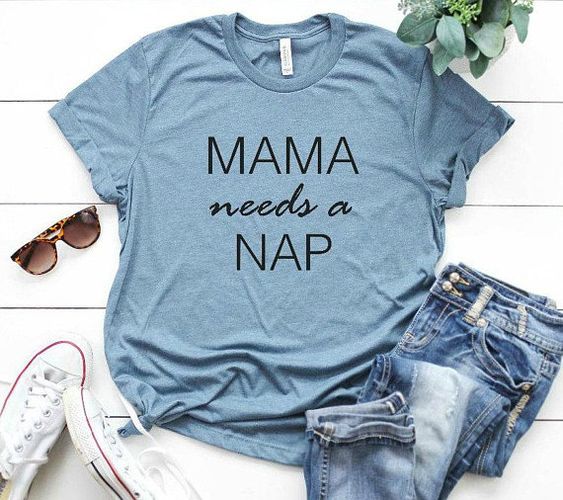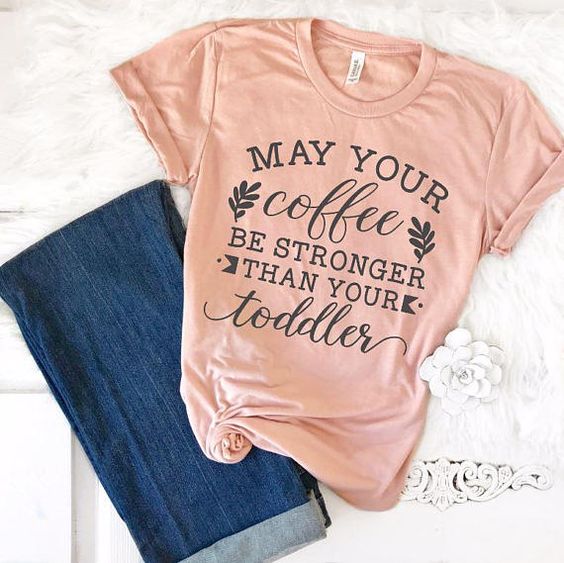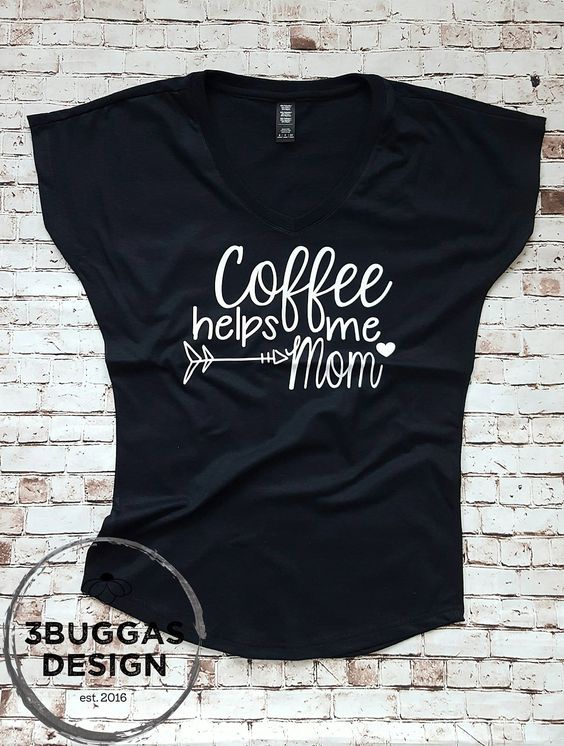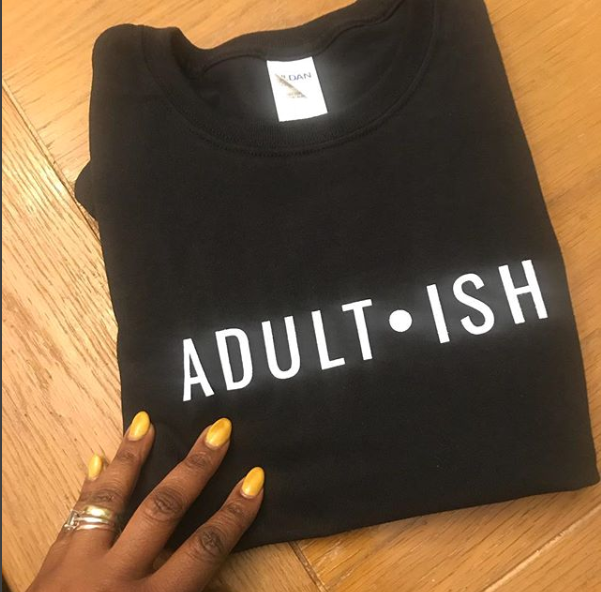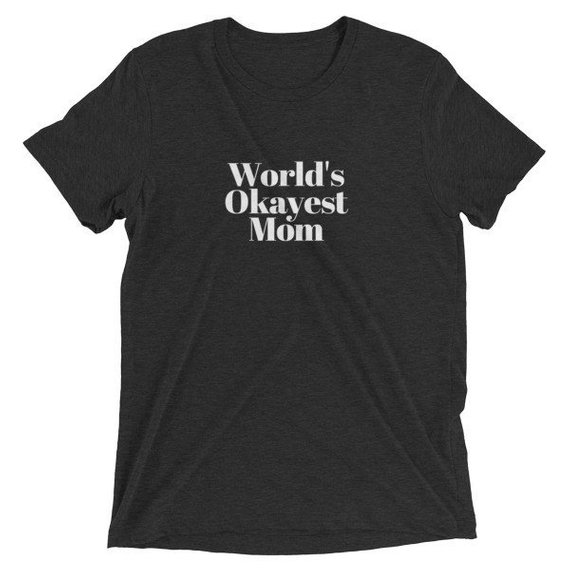 And for those trying to conceive, still thinking about starting a family but only have fur babies, there is this final one: (smile)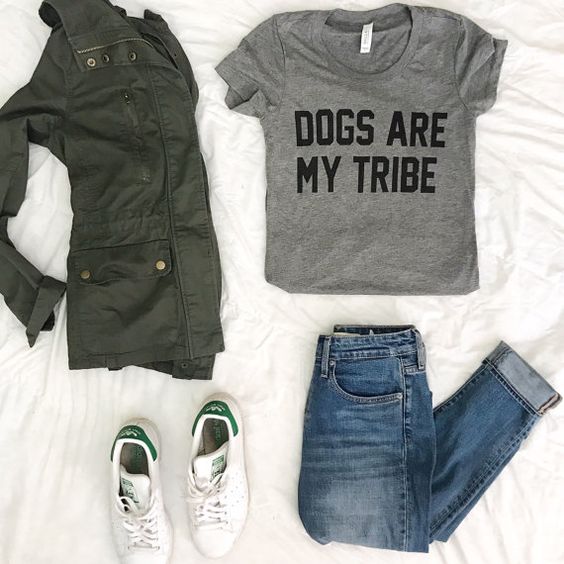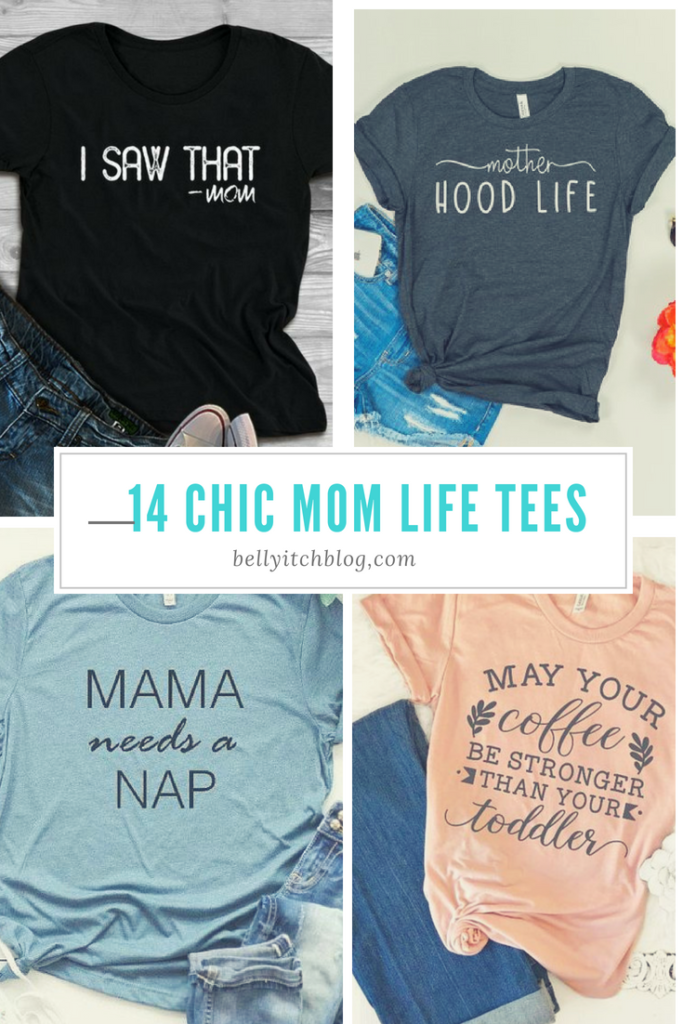 bellyitchblog.com+1 more Over 9 million people have enjoyed Bellyitch's Award-winning Celeb "bumpwatch" pregnancy and parenting blog. Trying to Conceive? Download our
FREE Fertility 100
ebook. Hunting for Top Maternity or Kids Brands? Our
Bellyitch 100
is the free resource for you. Baby Shower Shopping? Check out out
Top Picks on Amazon
or our
Gift Guides
.