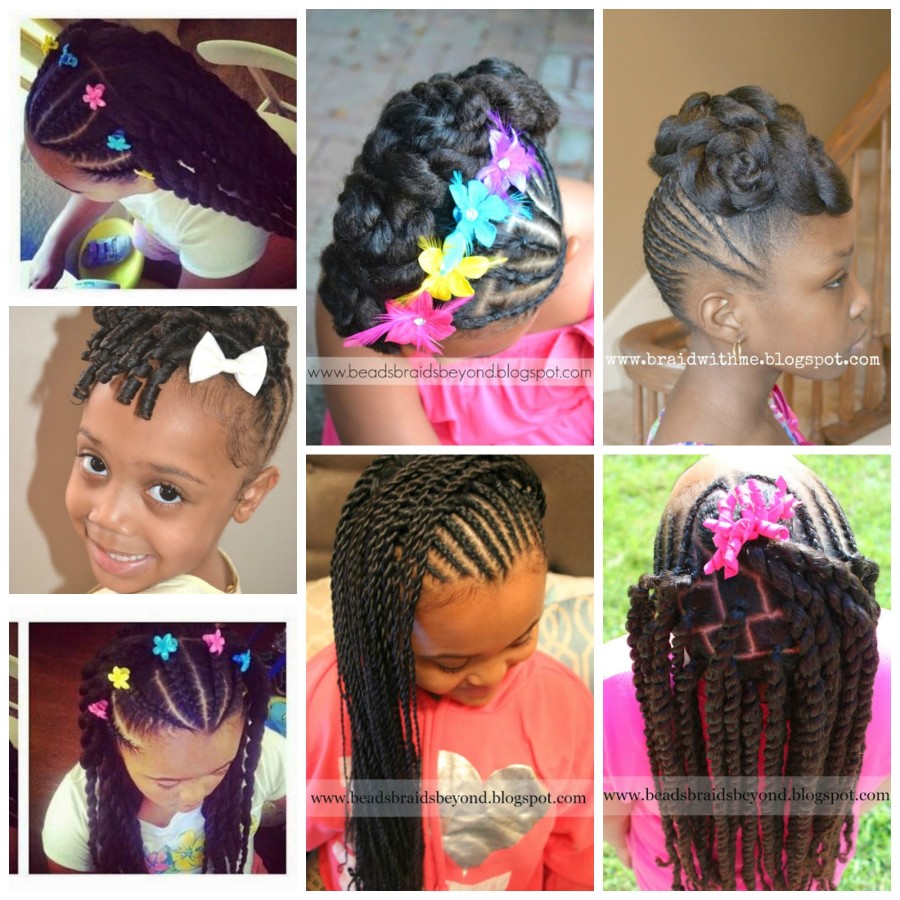 It's Back to School season and parents may be scrambling in a few weeks to find a low-maintenance and pretty style for their little girls to wear for the first day back! I'm in the same boat.
I used to turn to Tumblr blogs for styling ideas but in recent years was turned onto social media. YouTube, Pinterest and Instagram are now my go to. There are a couple of old standby blogs that I can turn to for maintenance and other tips: Beads, Braids and Beyond and Chocolate Hair, Vanilla Care are my faves. Rory Mullen was able to raise her adopted daughter on income from running Chocolate Hair…blog but has since retired it to focus on fiction writing and her styles are still abundant on the site. Simply search.
Good Luck!
Check them out today!
bellyitchblog.com+1 more Over 9 million people have enjoyed Bellyitch's Award-winning Celeb "bumpwatch" pregnancy and parenting blog. Trying to Conceive? Download our
FREE Fertility 100
ebook. Hunting for Top Maternity or Kids Brands? Our
Bellyitch 100
is the free resource for you. Baby Shower Shopping? Check out out
Top Picks on Amazon
or our
Gift Guides
.