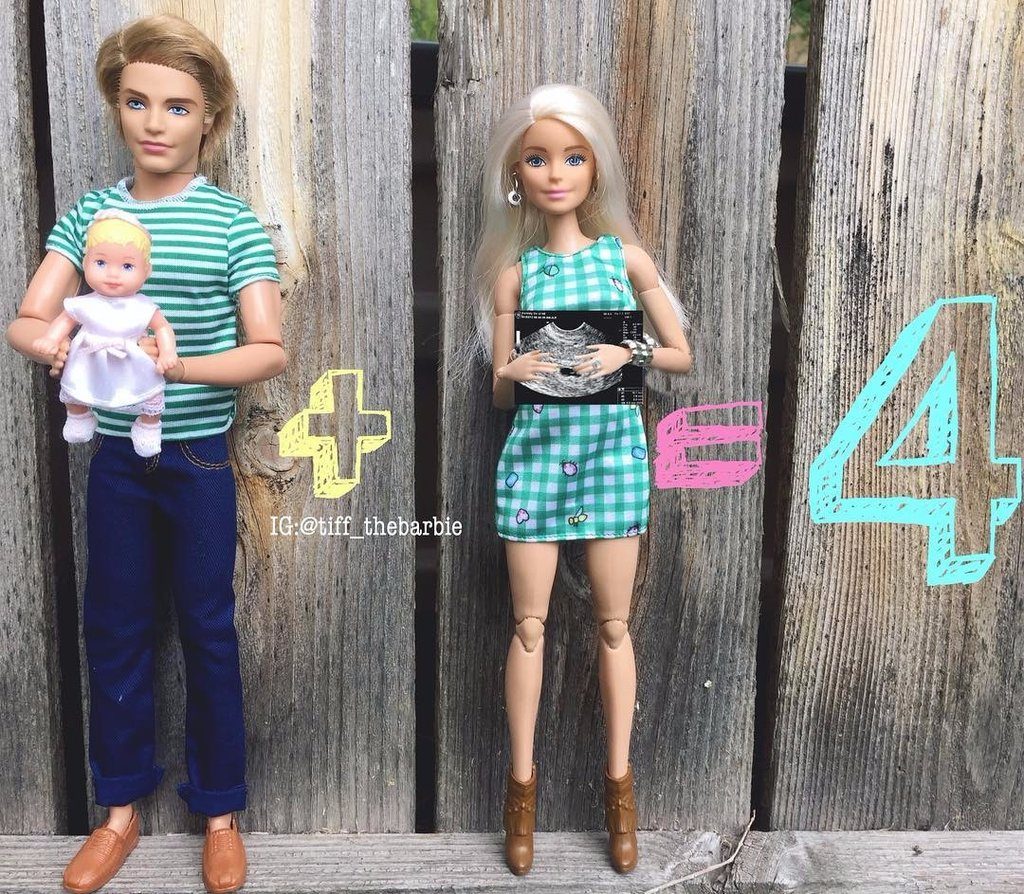 Ever wonder what it would be like if Barbie was a Millenial mom blogger?
Well you don't have to if you follow the popular Instagram account @Tiff_TheBarbie! This fun account features Barbie and her husband of a few years and mom of three with a third baby due in September.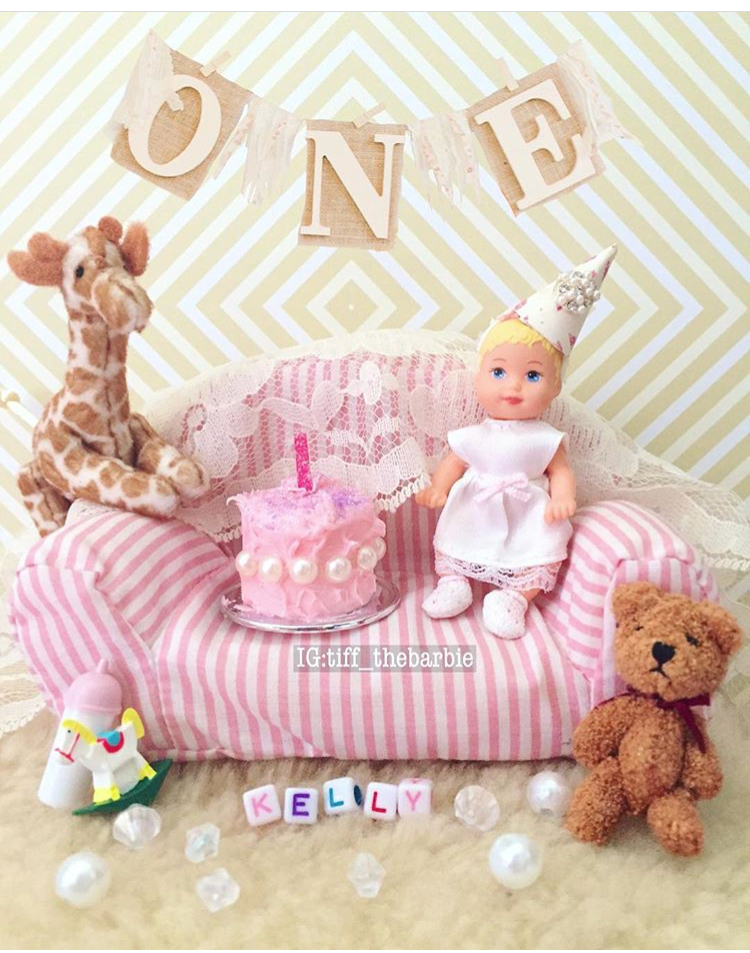 Scroll thru and you'll see shots very similar to typical modern Millenial mom bloggers: the over the object flat lay, the month-by-month photo shoot, the fancy coordinated party for baby's first year, the chalk board maternity post with baby's gestational age and more
The first Mother's Day Post: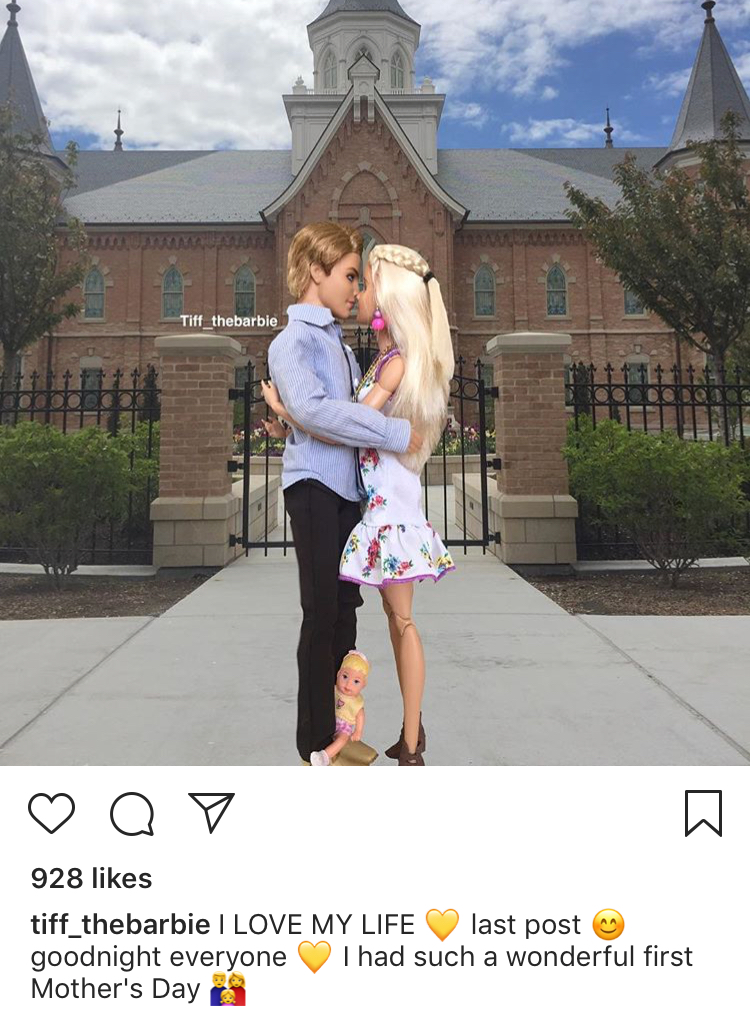 The Pregnancy Announcement/Gender Reveal formal portrait.
Self Care/Spa Day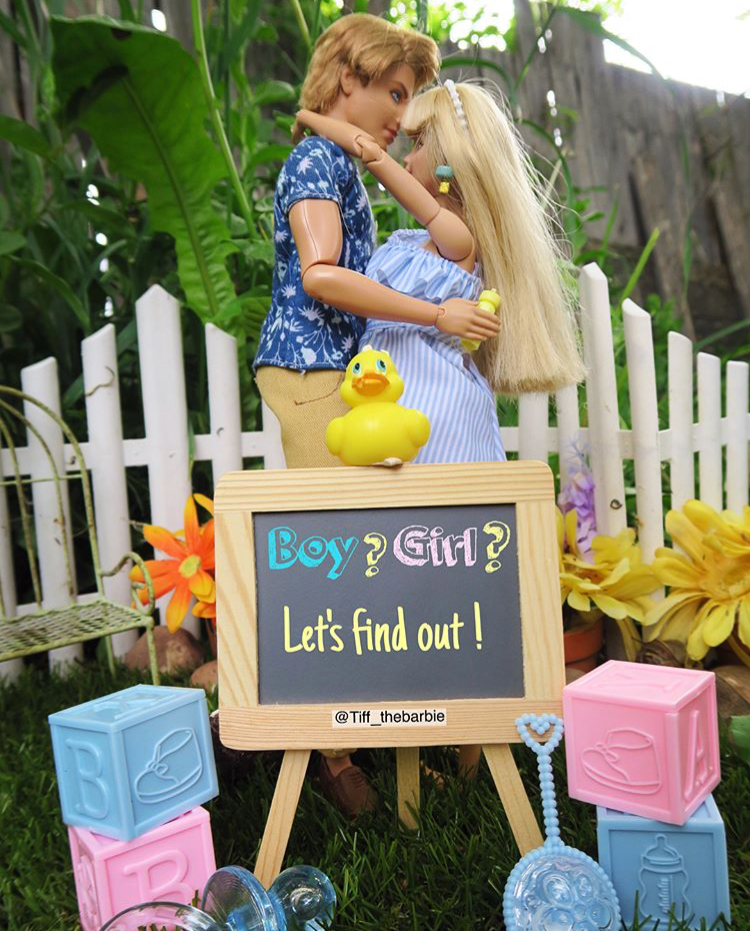 The 9-month v Post delivery Post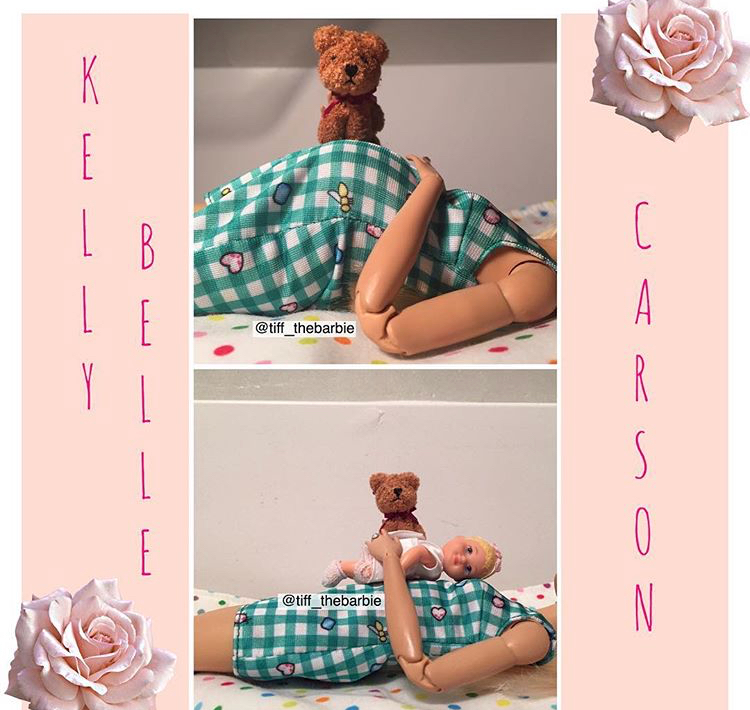 The Mom Blogger Flat Lay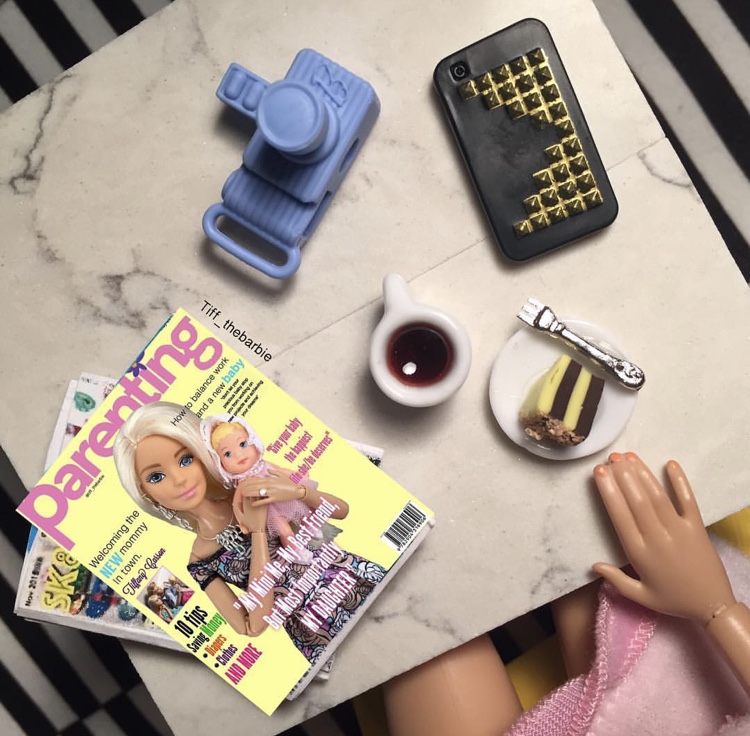 The Gender Reveal Post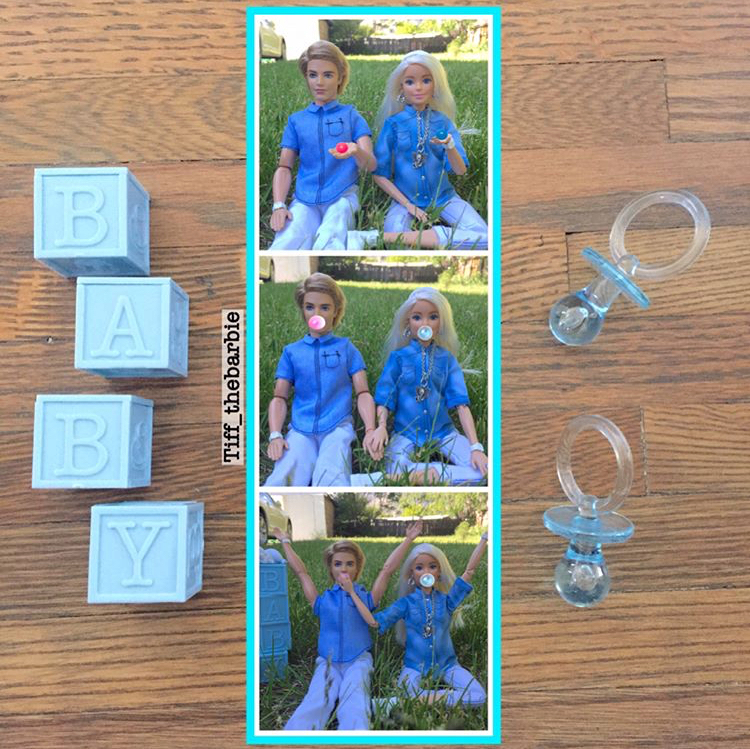 The Baby is the size of___Post
Too Fun! FOLLOW THIS ACCOUNT TO CHECK OUT THE ENTIRE SUPER CREATIVE FEED!!
bellyitchblog.com+1 more Over 9 million people have enjoyed Bellyitch's Award-winning Celeb "bumpwatch" pregnancy and parenting blog. Trying to Conceive? Download our
FREE Fertility 100
ebook. Hunting for Top Maternity or Kids Brands? Our
Bellyitch 100
is the free resource for you. Baby Shower Shopping? Check out out
Top Picks on Amazon
or our
Gift Guides
.