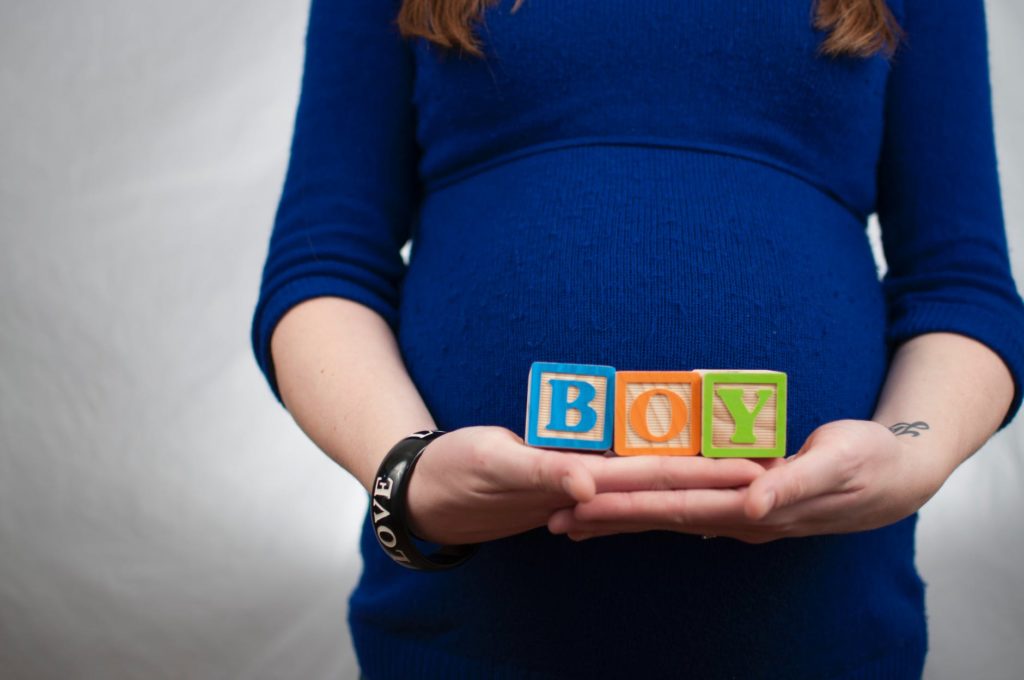 Taking cannabis during pregnancy causes behavioral and neuronal deficits in male, but not female offspring, according to the results of a new study by researchers in France, Italy, and the U.S. The study, in rats, showed that male offspring exposed to cannabinoids taken by the mother during pregnancy were less sociable and spent less time interacting with their peers than control animals. Female offspring weren't affected. The study further suggested how the adverse effects in male rats could be reversed using a drug to increase signaling levels in a specific region of the brain.
"The deleterious effects of prenatal exposure to cannabinoids on social behavior were specific to male offspring only," explains Anissa Bara, who undertook the research as a post-graduate student in the laboratory of study head Olivier Manzoni, Ph.D., Interim research director at the Mediterranean Institute of Neurobiology, and director of the CannaLab. "But while social interaction was specifically impaired in males, locomotion, anxiety, and cognition remained unaffected in both sexes, suggesting discrete and sex-specific behavioral consequences of cannabinoid exposure during adulthood." Bara is co-lead author of the team's paper, titled, "Sex-dependent effects of in utero cannabinoid exposure on cortical function," which is published in eLife.
continue reading
bellyitchblog.com+1 more Over 9 million people have enjoyed Bellyitch's Award-winning Celeb "bumpwatch" pregnancy and parenting blog. Trying to Conceive? Download our
FREE Fertility 100
ebook. Hunting for Top Maternity or Kids Brands? Our
Bellyitch 100
is the free resource for you. Baby Shower Shopping? Check out out
Top Picks on Amazon
or our
Gift Guides
.