Going under the knife is one option to alter, improve or update your look, if you think you need it, but it can be costly and plastic surgery carries the risk of death, as any surgery. Good thing the power of make up is around to give you the same effect, albeit it temporarily!
If you ever wondered whether it would be worth it to start wearing make up to enhance your look, here are 25 amazing before and after make up transformation photos we spotted around the web that are sure to convince you to give it a try! [edit: this is an update of an older post with additional transformations. Check it out:]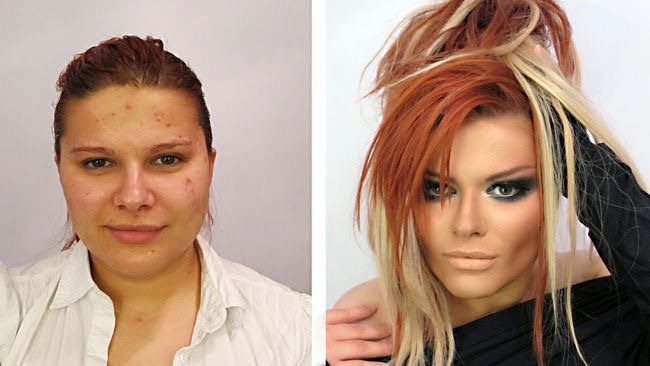 1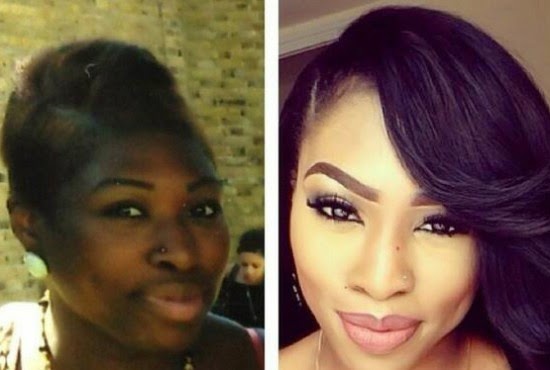 2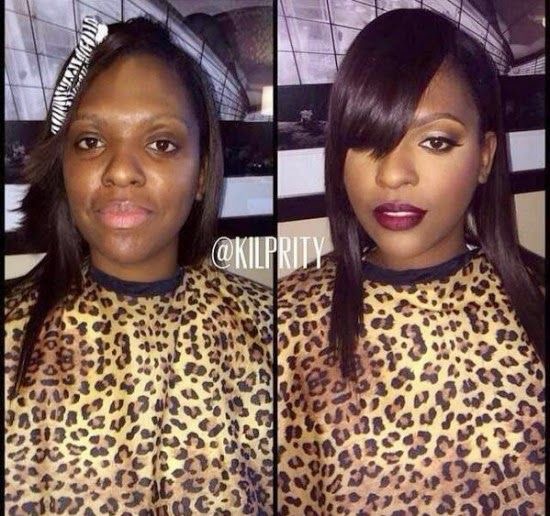 3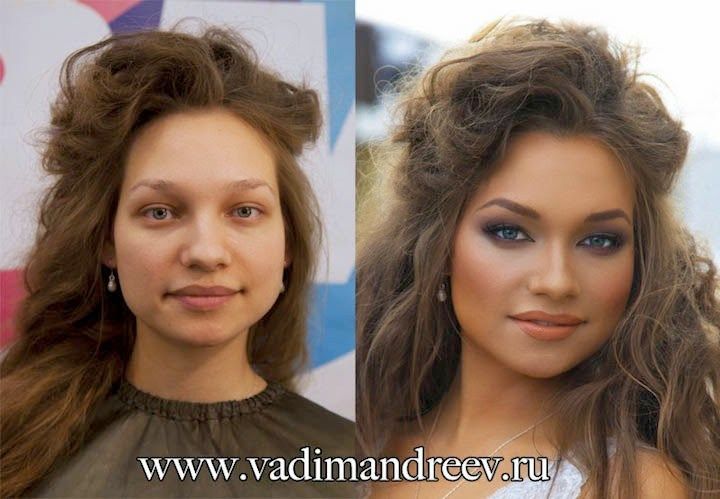 4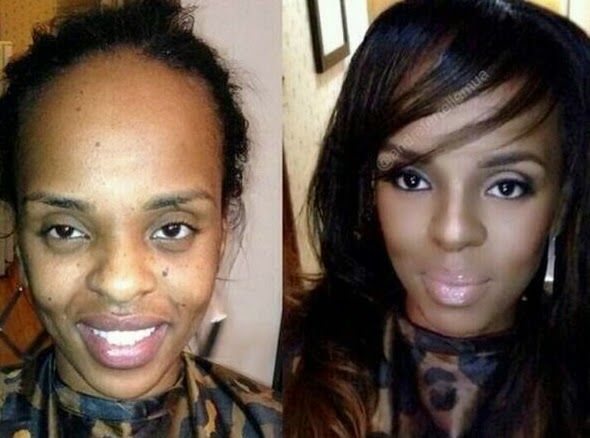 5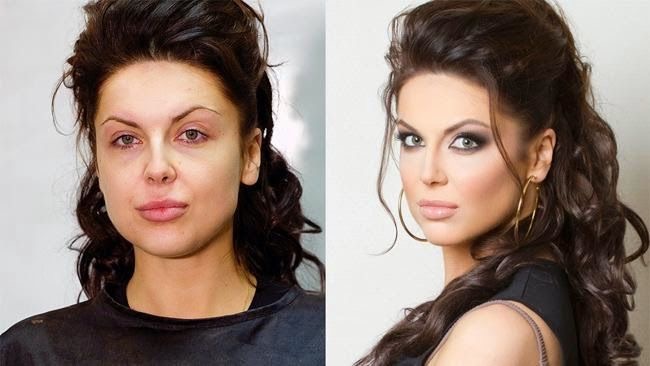 6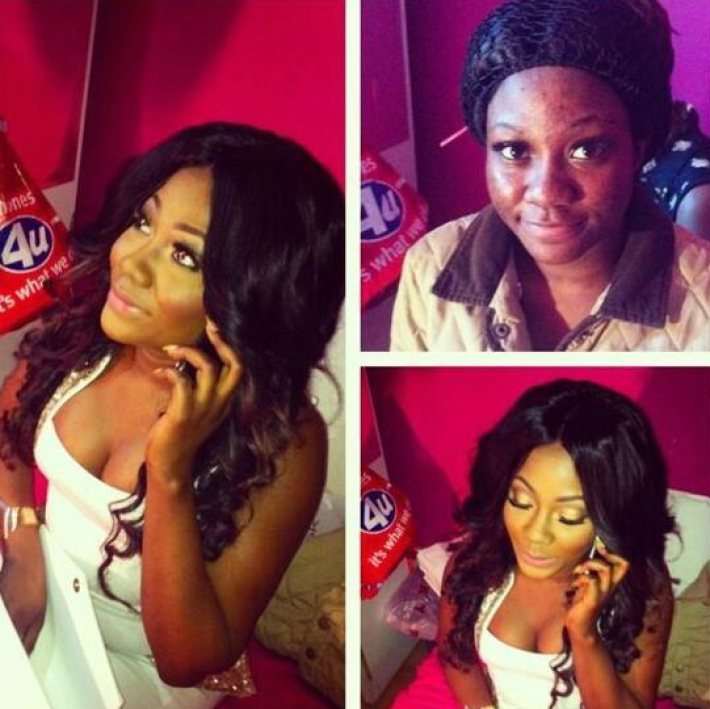 7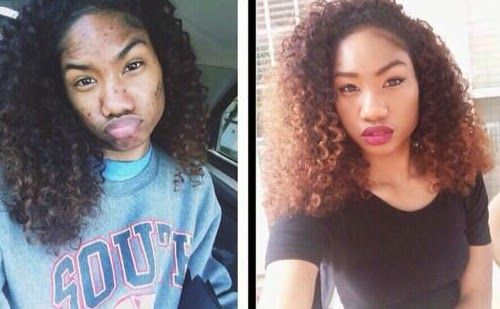 8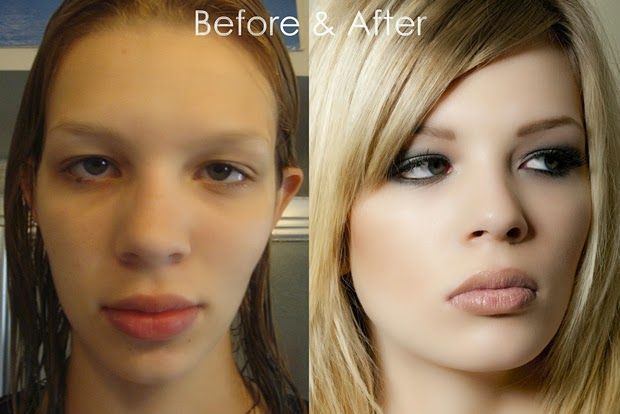 9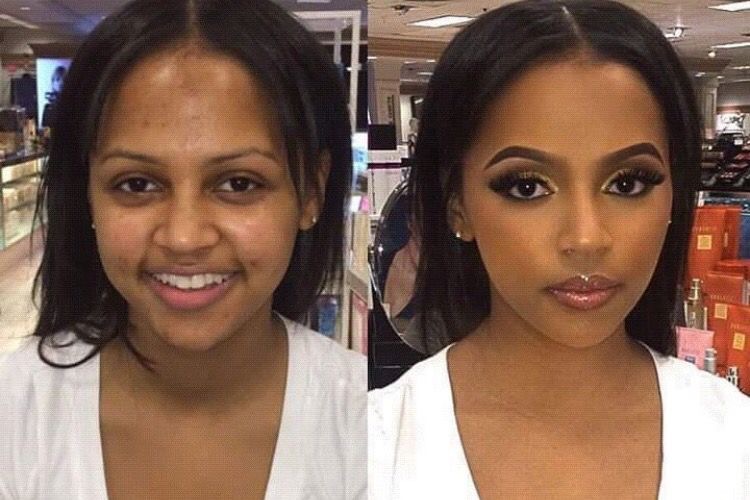 10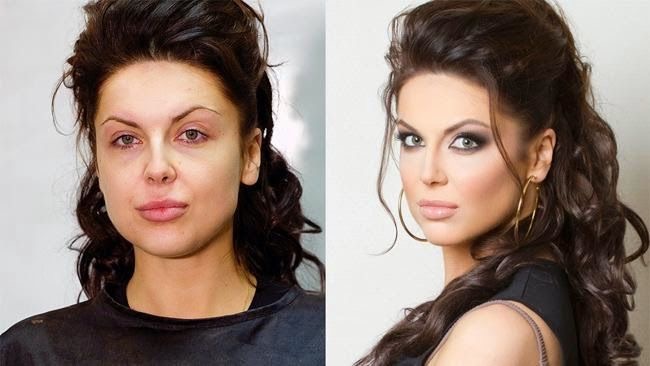 DO IT YOURSELF WITH THESE MAKE UP KITS!
12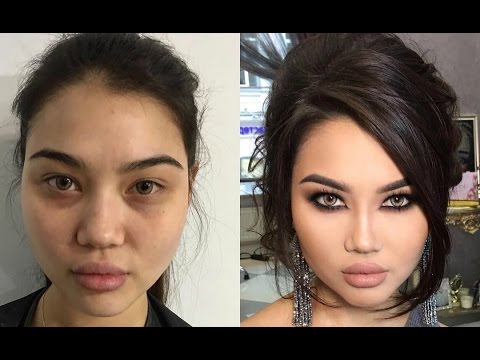 13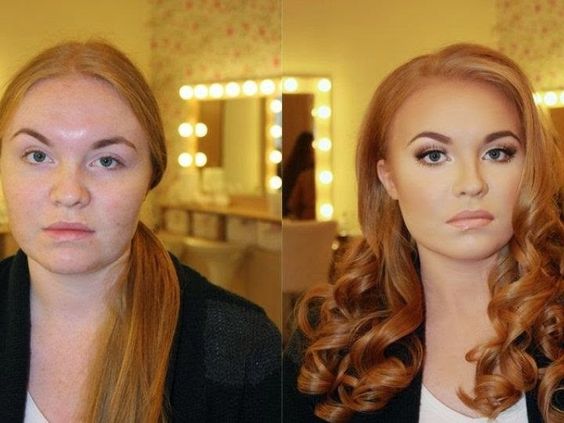 14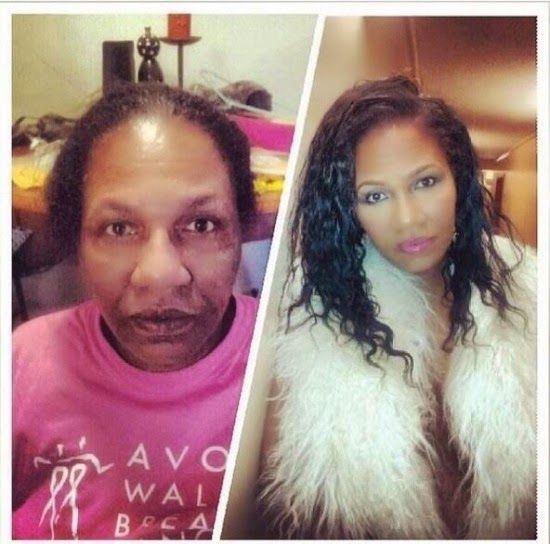 15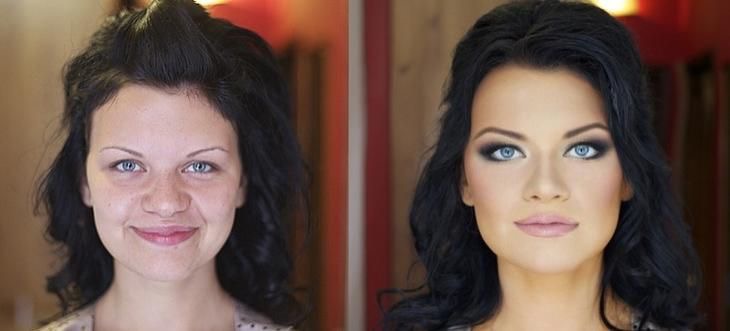 16
17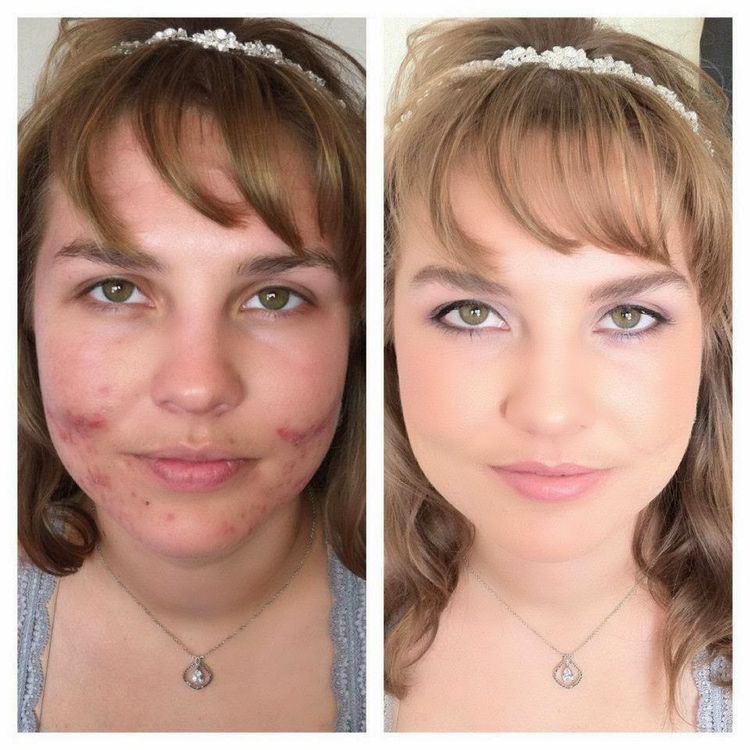 18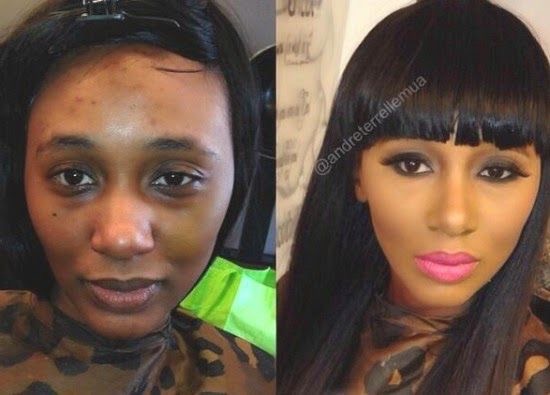 19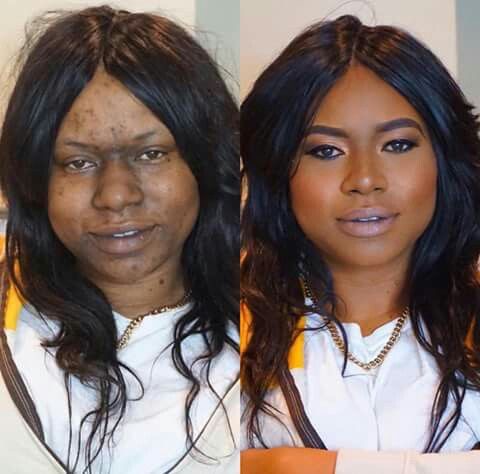 20
Adding these 5 from
Glaminati
who took off from my post and added 4 more so I'm upping them one using their photos! LOL!
21-25
source: http://repheads.com/emily-miller-makeup-artist-before-after/

http://www.thehollywoodgossip.com/2013/10/before-and-after-makeup-photos-go-viral-spark-heated-debate/
http://www.clickypix.com/28-makeup-photos-will-make-say-wow/
http://www.clickypix.com/28-makeup-photos-will-make-say-wow/
Makeup Sorcery? A Gallery Of SHOCKING Before/After Photos
http://nowaygirl.com/latest-fashion/makeup-can-turn-completely-different-person-15-photos/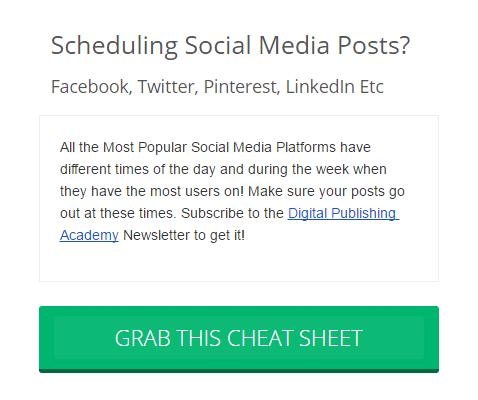 bellyitchblog.com+1 more Over 9 million people have enjoyed Bellyitch's Award-winning Celeb "bumpwatch" pregnancy and parenting blog. Trying to Conceive? Download our
FREE Fertility 100
ebook. Hunting for Top Maternity or Kids Brands? Our
Bellyitch 100
is the free resource for you. Baby Shower Shopping? Check out out
Top Picks on Amazon
or our
Gift Guides
.