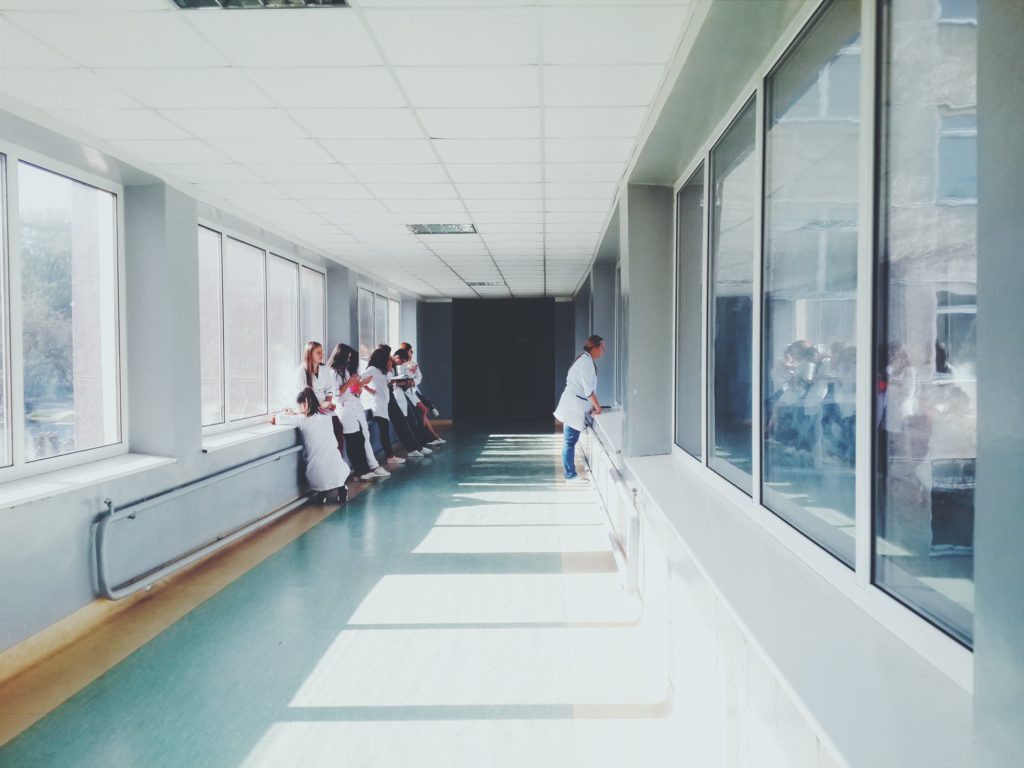 Americans pay the highest birthing costs in the world. Considering the fact that more people are born in September than any other month of the year,  personal-finance website WalletHub  released a report on 2018's Best & Worst States to Have a Baby as well as accompanying videos.

To determine the most ideal places in the U.S. for parents and their newborns, WalletHub compared the 50 states and the District of Columbia across 26 key measures of cost, health care accessibility and baby-friendliness. The data set ranges from hospital conventional-delivery charges to annual average infant-care costs to pediatricians per capita.
Best States to Have a Baby
Worst States to Have a Baby
1
Vermont
42
Nevada
2
Massachusetts
43
New Mexico
3
Minnesota
44
Arkansas
4
New Hampshire
45
Georgia
5
North Dakota
46
West Virginia
6
Connecticut
47
Oklahoma
7
Colorado
48
Louisiana
8
Nebraska
49
South Carolina
9
District of Columbia
50
Alabama
10
California
51
Mississippi

Best vs. Worst
Mississippi has the lowest average annual cost for early child care, $3,114, which is 4.9 times lower than in the District of Columbia, the highest at $15,137.
Alaska has the lowest share of childbirths with low birth weight, 5.90 percent, which is 1.9 times lower than in Mississippi, the highest at 11.46 percent.
Vermont has the most obstetricians and gynecologists (per 100,000 residents), 22, which is 11 times more than in Oklahoma, the fewest at two.
California has the highest parental-leave policy score, 155, while 12 states, such as Arizona, Michigan and South Carolina, tied for the lowest at 0.

To view the full report and your state or the District's rank, please visit: 
https://wallethub.com/edu/best-and-worst-states-to-have-a-baby/6513/


bellyitchblog.com+1 more Over 9 million people have enjoyed Bellyitch's Award-winning Celeb "bumpwatch" pregnancy and parenting blog. Trying to Conceive? Download our
FREE Fertility 100
ebook. Hunting for Top Maternity or Kids Brands? Our
Bellyitch 100
is the free resource for you. Baby Shower Shopping? Check out out
Top Picks on Amazon
or our
Gift Guides
.