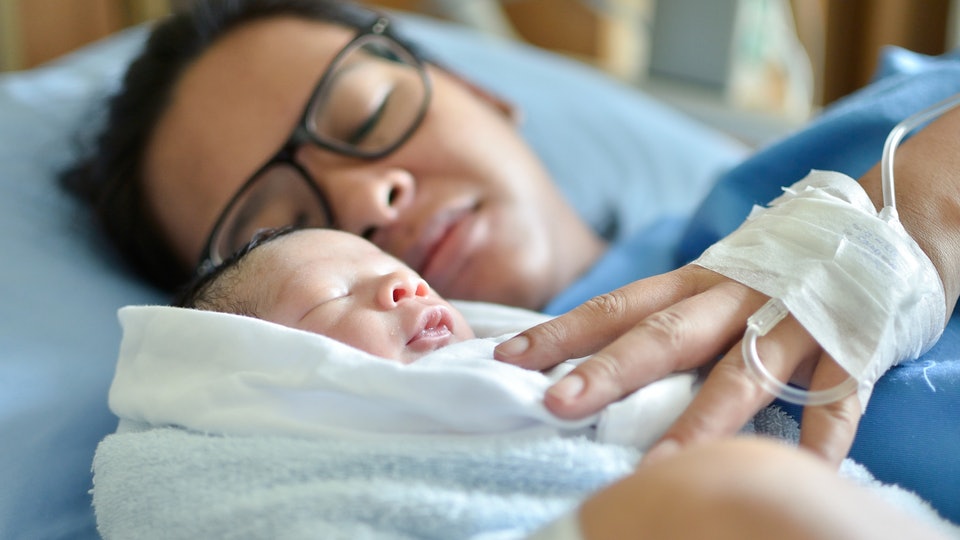 Last month, Romper, the leading digital destination for millennial moms, debuted a digital editorial series called Stork's Eye View, featuring 12 uniue stories from the people that helped bring babies into the world.
The features explore the perspective of various persons in the birth experience from the birth photographer to the anesthesiologist, to the hospital gift shop clerk and, yes, even the Uber driver…
"She was in the back seat, he was right next to her and the baby just fell out," he said! Doh!
The findings make up the eye-opening content of Stork's Eye View.
Click below for some highlights of Romper's Stork's Eye View:
To further explore Romper's Stork's Eye View series, visit:
https://www.romper.com/birth-from-the-outside
bellyitchblog.com+1 more Over 9 million people have enjoyed Bellyitch's Award-winning Celeb "bumpwatch" pregnancy and parenting blog. Trying to Conceive? Download our
FREE Fertility 100
ebook. Hunting for Top Maternity or Kids Brands? Our
Bellyitch 100
is the free resource for you. Baby Shower Shopping? Check out out
Top Picks on Amazon
or our
Gift Guides
.