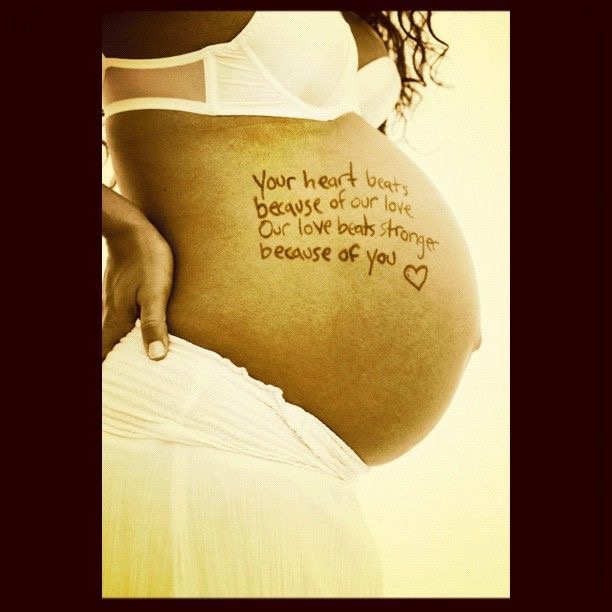 Back in 2012, R&B singer Eric Benet (Halle Berry's ex-husband) shared a photo (which has since been deleted) of his wife Manuela Testloni on Instagram while nursing their daughter Lucia while she was unknowingly holding up the universal sign for peace.
He shared the photo and it went viral but for the best reason in that it became a de facto advocate for breastfeeding.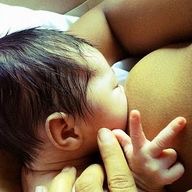 There was a lot of debate about the appearance of breaspt in social media and it sparked a bunch of controversy, online discussion and some public shaming of public breast exposure during breastfeeding.
Around that same time, he also shared a super cool photo of Testolini with a sweet message written on her belly (see above)
It has taken off and since then, I have noticed that quite a few women have followed her lease and written phrases, sayings and scriptures on their bellies and incorporated the image in their maternity portraits.
Here are a few from our Pinterest page which you can check out for image source and credit info: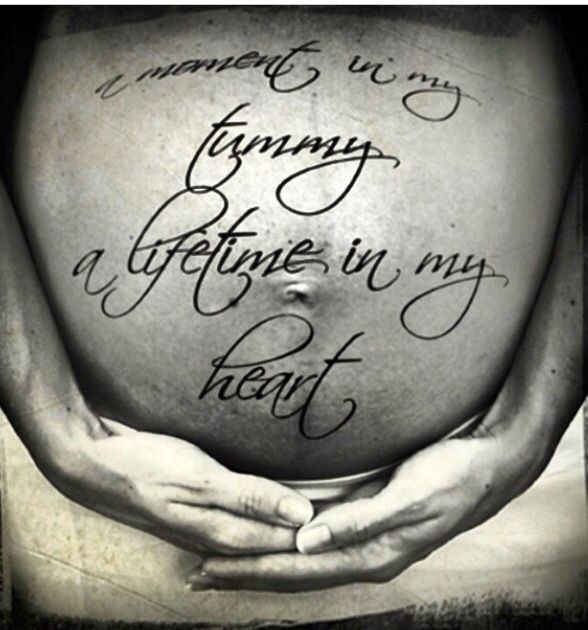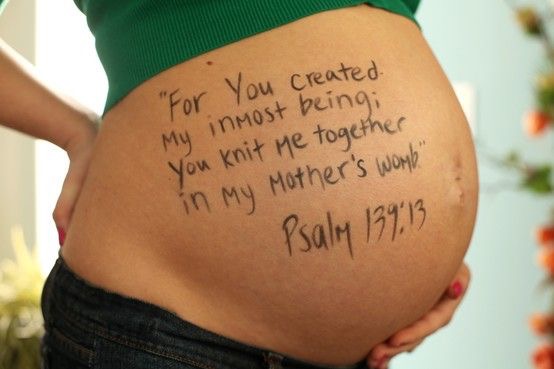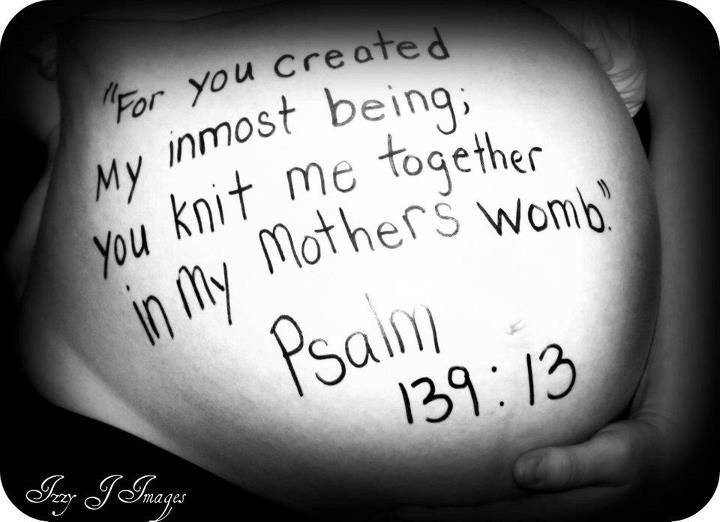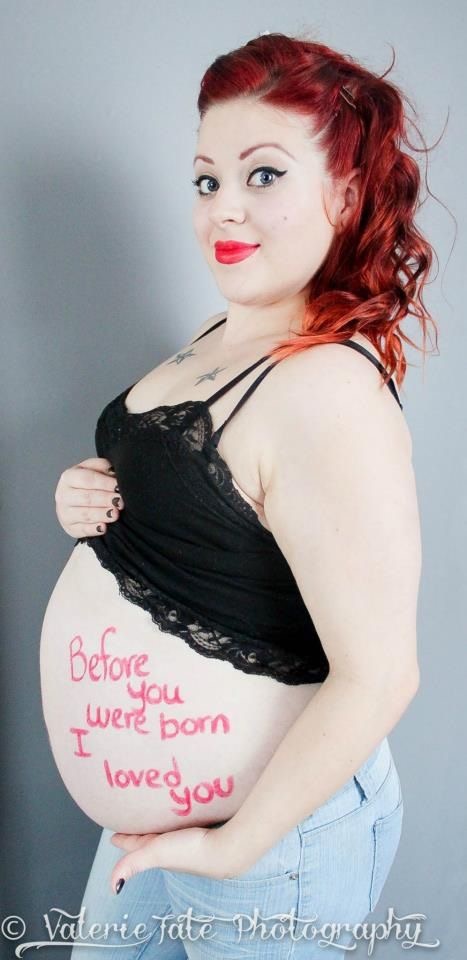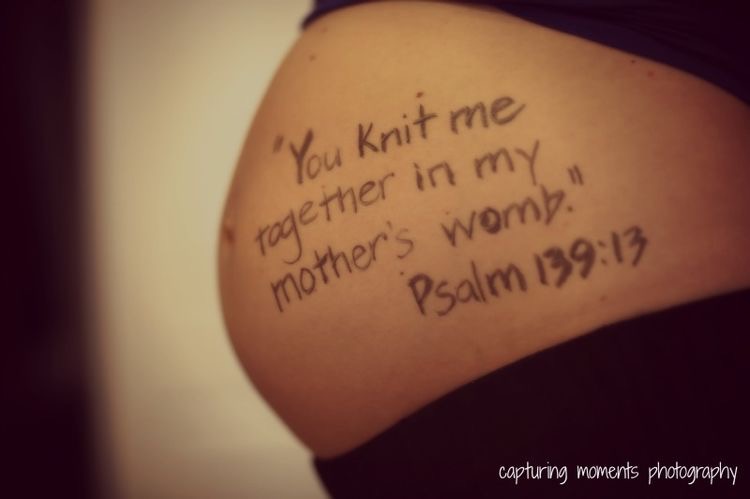 bellyitchblog.com+1 more Over 9 million people have enjoyed Bellyitch's Award-winning Celeb "bumpwatch" pregnancy and parenting blog. Trying to Conceive? Download our
FREE Fertility 100
ebook. Hunting for Top Maternity or Kids Brands? Our
Bellyitch 100
is the free resource for you. Baby Shower Shopping? Check out out
Top Picks on Amazon
or our
Gift Guides
.