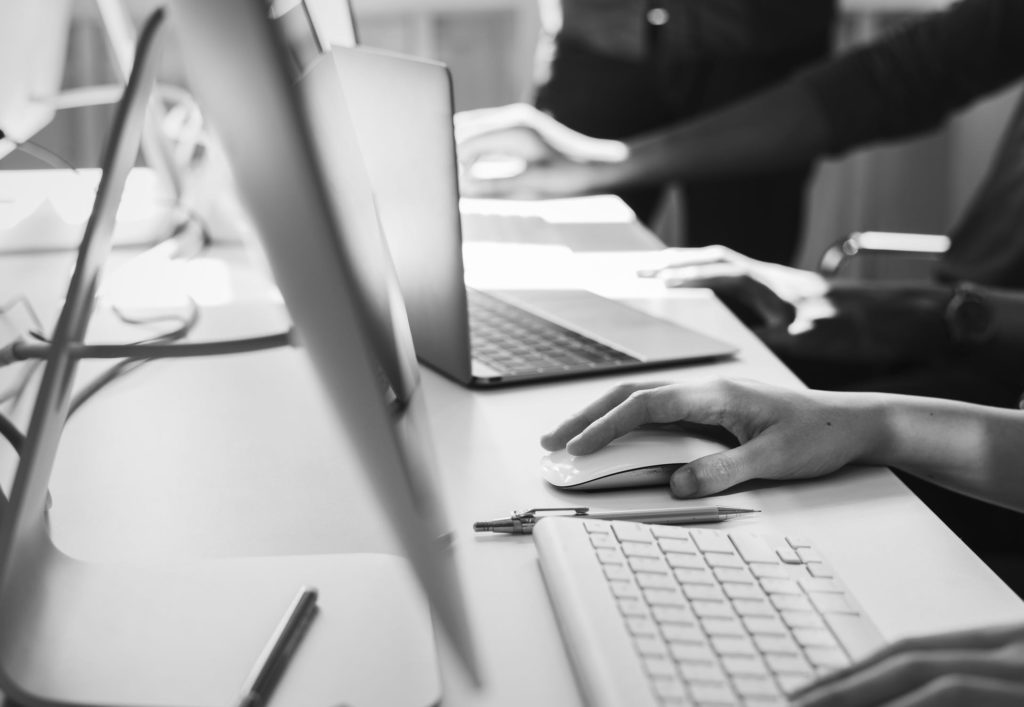 Jones Day, one of the world's largest, wealthiest law firms, was sued on Wednesday by six former female associates who accused it of engaging in gender and pregnancy discrimination by underpaying them, thwarting their advancement and pushing them out once they had children.
In their lawsuit, the women say that although Jones Day hires male and female associates in roughly equal numbers, the best work goes to men and that men are paid better and promoted more often "even when their legal skills are notably deficient."
"In Jones Day's fraternity culture," the complaint says, "male brotherhood is affirmed and strengthened by comments and conduct that derogate women, leaving female associates to choose between capitulation and exclusion."
The lawsuit is the latest effort in a continuing fight to prevent employers in many fields from penalizing female workers for having children.
continue reading
bellyitchblog.com+1 more Over 9 million people have enjoyed Bellyitch's Award-winning Celeb "bumpwatch" pregnancy and parenting blog. Trying to Conceive? Download our
FREE Fertility 100
ebook. Hunting for Top Maternity or Kids Brands? Our
Bellyitch 100
is the free resource for you. Baby Shower Shopping? Check out out
Top Picks on Amazon
or our
Gift Guides
.