Should You Choose Cheap Or Used Car Seat For Your Child?
If your budget is tight, there are many baby essentials that you can buy for less. However, in terms of the safety of your baby, you should not be so quick to purchase a used car seat.
There are family budget savers available today that can provide you with a good deal, performance, and functionality,  as long as you know how to find the right type of car safety seat.
Why Buying A Brand New Car Seat Is The Safest Option
Car seats have expiration dates, and that alone is a reason why you should get a new one. Most have a lifespan of six years and after that, it is highly recommended to stop using the seat for your child's safety.
When you buy a secondhand car seat, there's a high chance that you'll only be able to use it for one to two years, and sometimes even less. So, you're not actually saving money since it's more likely that you need to get another one right before your baby is ready to use a booster seat.
If you're eyeing a safety seat online or from someone you don't really know personally, you truly cannot be certain of the condition and history of the baby car seat.
The NHTSA recommends replacing or never using all car seats that have been involved in moderate to a severe car crash, making it even more crucial to know the seat's history. Also, you have to ensure that it's not a part of the recall list and all manuals and parts you need to use and install the seat correctly is complete and working.
If you have no way of checking out the kinds of things the used seat has gone through, then it is best not to buy and use it.
Are Cheap Car Seats Safe?
If your budget is limited, you'll probably consider a new car seat for your baby with the lowest price tag. But are expensive models with premium add-on features safer? Not really. A higher price tag does not always mean quality.
Furthermore, all child car safety seats in the United States are required to pass crash and safety tests and meet federal safety standards. This means that you can find a safe child car seat within your budget.
However, keep in mind that there are seats that may perform better in certain types of crashes and situations. Also, it is not enough to buy The best-rated seat. You also need to install it properly to ensure the best protection for your child in case of an accident.
According to a study done by NHTSA in 2015, they found out that around 46% of infant car seats and toddler booster seats were not installed correctly. Proper car seat installation can make a massive difference in a car crash.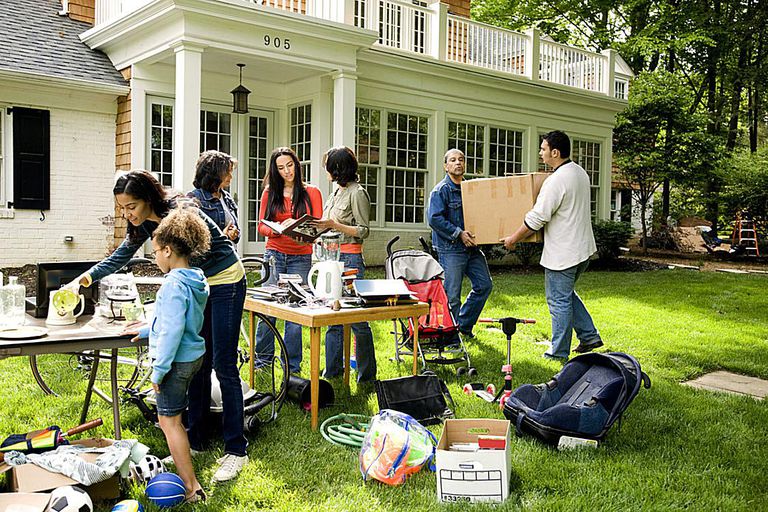 What If I Only Have A Budget For A Used Car Seat?
If your budget can only accommodate a secondhand car seat, then you should be very selective when picking one out. Here are some tips to remember when shopping around for a used seat:
Do not be tempted by a used car seat with a cheap price that would normally be expensive when new. An affordable brand new car seat is no doubt much better than a secondhand seat with a popular brand name.
Make sure to get used from friends, relatives, and people you know and trust that will provide you with the seat's facts and history.
Check the seat's expiration date on the seat itself. If it indicates the manufacturer's date only, assume its standard lifespan and then add six years to find out if it has already expired or when it'll expire.
If the seat is beyond its expiration date, you can bring it to the Target car seat trade-in event in select Target stores for recycling and in return, they'll give you a 20% discount coupon which you can use to purchase a new car seat, seat base, stroller, or travel system.
Once you've purchased it, make sure to register the seat with its manufacturer.
Double check all its manual and parts. Some manufacturers make their manuals available for download on their website.
Carefully inspect the harness straps of the seat. Also, look for cracks in its EPS foam and shell.
After installation, take your child car seat and have it evaluated by a Certified Child Passenger Safety Technician.
bellyitchblog.com+1 more Over 9 million people have enjoyed Bellyitch's Award-winning Celeb "bumpwatch" pregnancy and parenting blog. Trying to Conceive? Download our
FREE Fertility 100
ebook. Hunting for Top Maternity or Kids Brands? Our
Bellyitch 100
is the free resource for you. Baby Shower Shopping? Check out out
Top Picks on Amazon
or our
Gift Guides
.