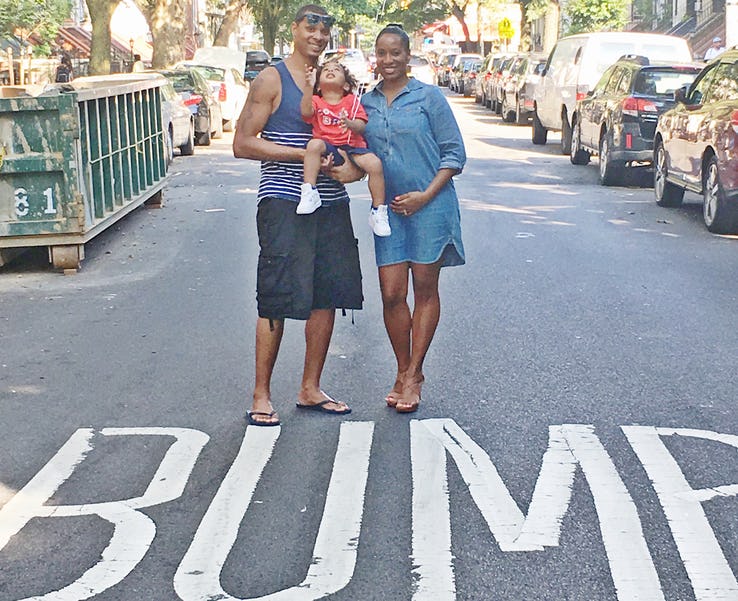 Being original is what it is all about when revealing that you are pregnant, with some parents taking it that extra step when deciding to tell the world that they are expecting a little baby. Take these guys for example (pictured above) who have used the simplest of things to tell their own personal story. Yes, unique and humorous baby reveals have become incredibly popular over the last few years, with parents using whatever they find on the street as a means to let people know that they are adding an extra placemat to their dining table.
Check out these other 9 creative ways via Mom.com
bellyitchblog.com+1 more Over 9 million people have enjoyed Bellyitch's Award-winning Celeb "bumpwatch" pregnancy and parenting blog. Trying to Conceive? Download our
FREE Fertility 100
ebook. Hunting for Top Maternity or Kids Brands? Our
Bellyitch 100
is the free resource for you. Baby Shower Shopping? Check out out
Top Picks on Amazon
or our
Gift Guides
.