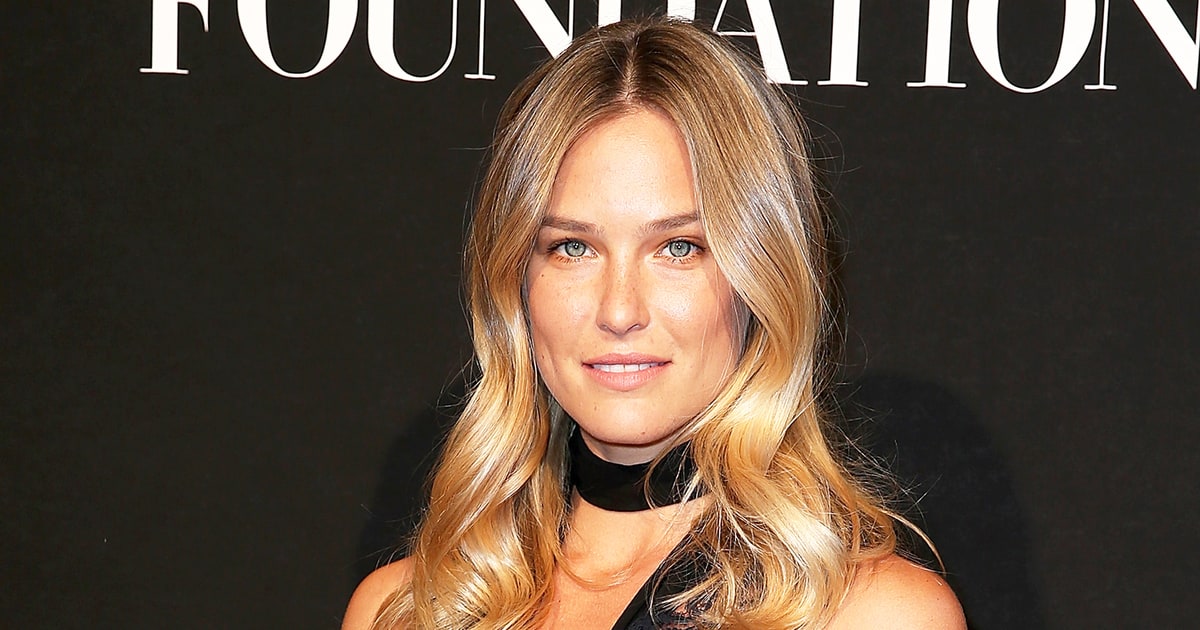 Congratulations are in order for Bar Refaeli and Adi Ezra.
The supermodel, 32, and her billionaire businessman husband, 42, welcomed their second child — daughter Elle — on Friday (October 20) in Israel, PEOPLE reports.
The newborn joins the couple's 14-month-old daughter Liv.
"Our hearts are full of love right now, as I am excited to announce I am a mom of two," gushed the model in a statement.
"We welcomed Liv's little sister, Elle, into the world on Friday, Oct. 20 at 8:50 p.m, weighing 3 kilos. We are all happy, healthy and eager to start this new chapter in our lives," she added."
The couple — who wed in September 2015 in Haifa, Israel — announced their second pregnancy in March.
continue reading