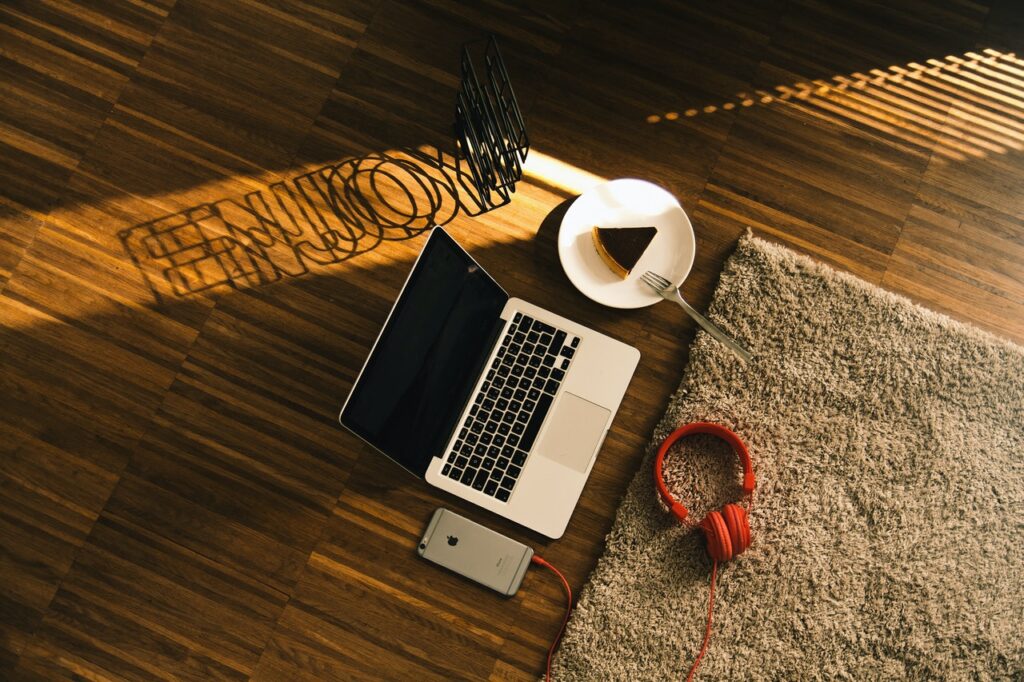 For the college bound Freshman (and his/her parents), it is no secret that college can be expensive. From tuition and fees to books and supplies, there are a lot of costs associated with higher education. But one cost that is often overlooked is the cost of a laptop.
A laptop is essential for completing assignments, connecting with professors, classmates and friends and family back home and for taking notes.
It can be a pricey purchase especially if you are a design or computer science major which means you may need a device capabable of accommodating the memory of graphic design software or for coding. But most majors only require the basics.
Battery life: It needs a good battery life for times when you're not near an outlet like in class.
Display -You'll want a decent display if you will be spending a lot of time staring at your screen.
Keyboard: You'll need a comfortable keyboard given all the typing you'll be doing.
Weight and portability – Having a laptop that can be carried in a backpack all day is clutch
Durability – You will need one that will stand the test of time and can get dinged and beat up from the hustle and bustle of running to class, dropping your backpack on the ground and more.
Processor: Students need a laptop that can handle all of their coursework and assignments. Chromebooks can get by with a fairly low-powered CPU and a basic Intel Celeron processor will do.
If you're interested in an economically priced laptop or Chromebook that you can take with you to college, or send off with your child if you're a caregiver or parent, then I highly recommend the HP 360.
When I sent off my now college Junior a few years back, we researched this laptop and settled on it for several reasons.
First of all, it's lightweight, and the screen is 14 inches. It has lots of ports for your wireless mouse adapter, SD card, power cord, headphones and more.
What I really loved about it and what makes it really stand out is that he has 360 If you're out and about and doing field work, you can flip it around and hold it like a notebook— a real one!
It has a touchscreen as well. That's the second thing that's amazing about it. I prefer a mouse myself to a mousepad and so in those moments when I forget my mouse at home, I love the option of using the touchscreen to naviate around the laptop.
I liked the sleek design and and I go tit in white! You can add stickers to it if you want to customize it too an dit is economically priced at $399!
It's availalbe at Amazon, Best Buy, Walmart and more retailers!
GET THE HP 360 CHROMEBOOK
Starting at $299