Throw blankets give your seat that extra touch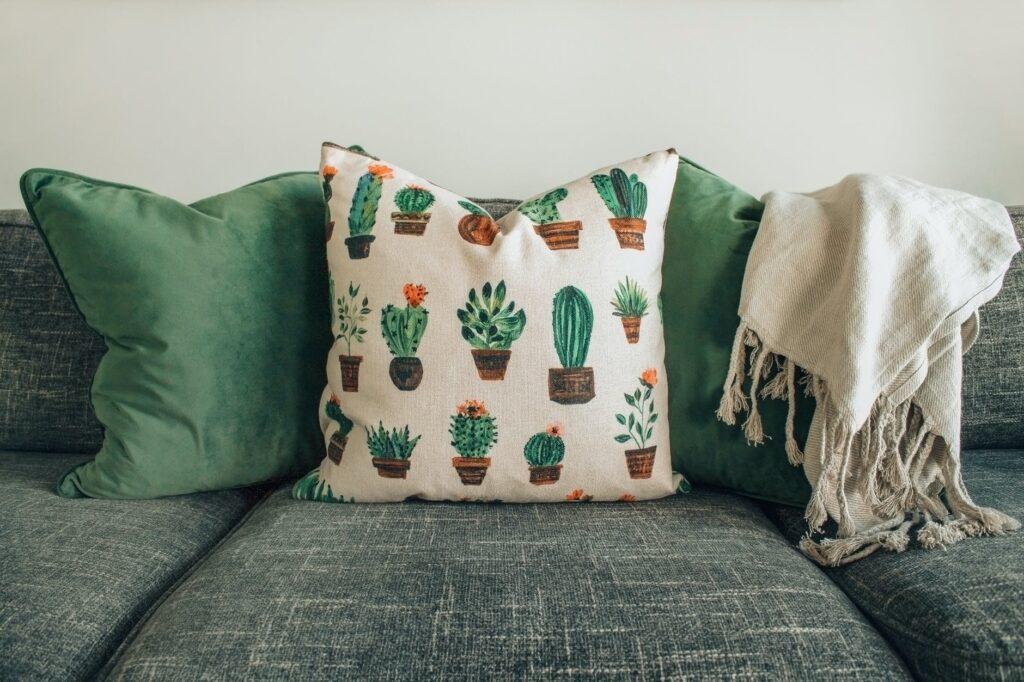 I know you've seen it. Those random throw blankets that are just so perfectly tossed at the end of a bed, hanging off the arm of a couch, or draping over the back of a chair in every Instagram influencer's home. Don't get it twisted: That chic, messy touch is less of an accident and more of an intentional home decor choice—and I, 1,000 percent, need one.
When it comes to shopping for the best throw blanket out there—well, there's lots to look at. Thankfully, I have the will and stamina to do the research so you won't have to. I've gone ahead and found all the worthy options—from a pretty, under-$20 throw that's still worthy of the 'Gram to a super soft organic cotton blanket that's ultimate nap-time goals. Shop them all, below.
CHECK THESE OUT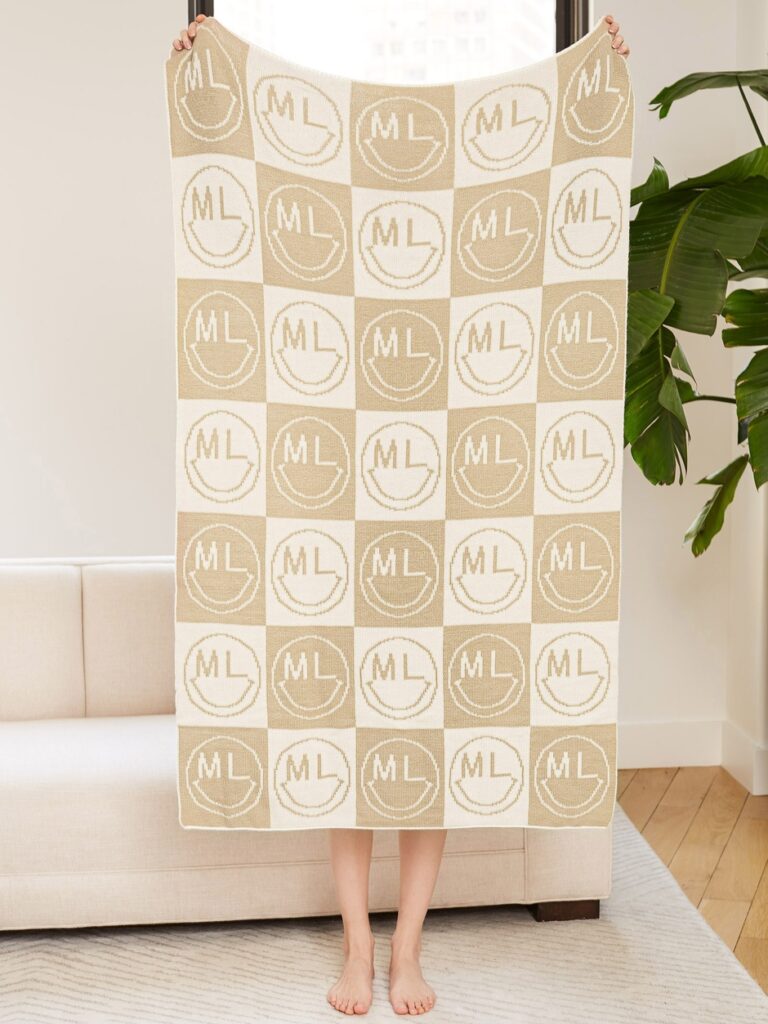 The Alpha Throw: All Smiles-Natural/Beige
$78
For those who love looking up, here's a cozy throw featuring beautiful sun medallions all over it.
Tiger Pink Woven Throw
$199
This pink tiger throw is totally fun. If you have a ton of funky decor, it'll fit right in, or if you have a more understated look, this is the perfect statement accessory. (I also may or may not have bought it the moment I saw it.)
Arrow knitted blanket
$635
For all my bougie people, here's a designer option you'll want to curl up in every night.