Travel enthusiasts, frequent flyers, and wanderlust-driven souls all share a common desire: to explore the world while saving some bucks.
Fortunately, airlines have recognized this desire and introduced loyalty programs to reward their dedicated customers.
These programs offer a slew of perks, from free flights to elite status benefits. In this comprehensive guide, we'll explore the benefits and drawbacks of some of the most popular airline rewards programs.

United Airlines MileagePlus
The Pluses:
Extensive Global Network: United Airlines, a member of the Star Alliance, provides access to an extensive network of destinations worldwide.
Generous Redemption Options: MileagePlus allows you to redeem miles for flights, hotel stays, car rentals, and more.
Elite Status Perks: Frequent flyers can enjoy benefits like priority boarding, free upgrades, and access to United Club lounges.
The Minuses:
Limited Saver Award Availability: Finding award flights at the lowest mileage levels can be challenging, especially on popular routes.
Mileage Devaluation: United has devalued its MileagePlus program in the past, which can affect the value of your miles.

Copa Airlines ConnectMiles
The Pluses:
Hub in Panama: Copa Airlines' hub in Panama provides convenient connections to destinations in Central and South America.
Competitive Award Chart: ConnectMiles often offers competitive redemption rates for flights within the Americas.
Star Alliance Benefits: As a Star Alliance member, you can use ConnectMiles to access a vast network of airlines.
The Minuses:
Limited Global Reach: While Copa Airlines covers much of the Americas, it has limited reach in other parts of the world.
Few Elite Perks: The elite status benefits of ConnectMiles may not be as robust as those offered by larger carriers.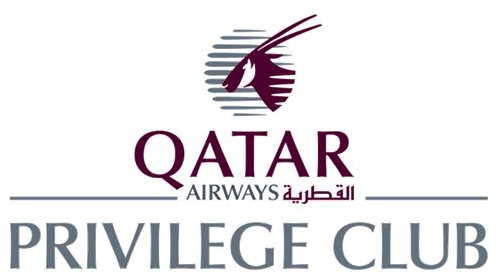 Qatar Airways Privilege Club
The Pluses:
Luxury Travel: Qatar Airways is known for its premium service, making Privilege Club a great choice for luxury travelrs.
Award-Winning Airline: Qatar Airways has received numerous awards for its quality and service.
Global Destinations: The airline's expansive route network includes many destinations worldwide.
The Minuses:
Limited U.S. Presence: While Qatar Airways offers flights to several U.S. cities, its domestic network is limited compared to American carriers.
High Taxes and Fees: Privilege Club awards can be subject to high taxes and fees, particularly on premium cabin redemptions.

Air France KLM Flying Blue
The Pluses:
Strong European Network: Flying Blue's parent airlines, Air France and KLM, have extensive European route networks.
Promo Awards: Flying Blue frequently offers Promo Awards, which provide discounted mileage rates on select routes.
Transfer Partners: Flying Blue is a transfer partner of multiple credit card programs, making it easier to earn miles.
The Minuses:
Dynamic Pricing: Flying Blue has shifted towards dynamic pricing, which means award prices can vary greatly.
Limited Domestic U.S. Options: While you can redeem miles for domestic flights within the U.S., options are limited compared to American carriers.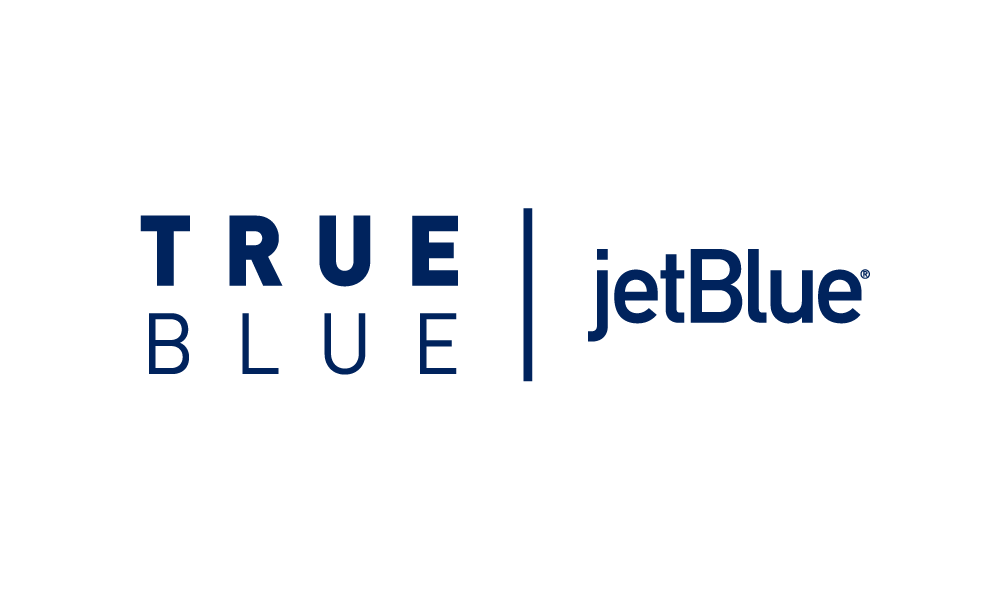 JetBlue TrueBlue
The Pluses:
Family Friendly: JetBlue is known for its family-friendly policies, including no change fees for families traveling with children.'
Points Pooling: TrueBlue allows family members to pool their points, making it easier to redeem for flights.
Mint Business Class: JetBlue's Mint business class is highly regarded and offers a premium experience.
The Minuses:
Limited Global Network: JetBlue primarily serves domestic routes and a few international destinations, so TrueBlue is best for U.S.-centric travelers.
Fixed Value Points: TrueBlue points have a fixed value, which means they may not provide the same potential for outsized value as some other programs.
Alaska Airlines Mileage Plan
The Pluses:
Valuable Partnerships: Alaska Airlines partners with a diverse range of airlines, including international carriers like Cathay Pacific and Emirates.
Generous Stopover Rules: Mileage Plan allows stopovers on one-way awards, allowing you to visit multiple destinations on a single ticket.
Competitive Redemption Rates: Alaska often offers competitive mileage rates for award flights.
The Minuses:
Limited Coverage: Alaska Airlines primarily serves the U.S. West Coast, which can be a drawback for travelers in other regions.
No Membership Tiers: Mileage Plan does not have traditional elite status tiers, although it does offer some elite benefits.

Southwest Airlines Rapid Reward
The Pluses:
No Change Fees: Southwest is known for its customer-friendly policies, including no change fees and two free checked bags.
Companion Pass: Earning the Companion Pass allows a designated person to fly with you for free on both paid and award flights.
Extensive U.S. Network: Southwest covers a wide range of U.S. cities, making it a convenient choice for domestic travel.
The Minuses:
Limited International Routes: Southwest's international route network is smaller than that of major U.S. carriers.
Fixed-Value Points: Rapid Rewards points have a fixed value, which means redemption values may not vary as much as with other programs.

Delta SkyMiles
The Pluses:
Global Network: Delta is one of the largest airlines in the world, providing access to a vast global network.
SkyTeam Alliance: As a SkyTeam member, Delta's SkyMiles can be used on partner airlines like Air France, KLM, and Korean Air.
Award Sales: Delta periodically offers award sales with discounted mileage rates.
The Minuses:
Dynamic Pricing: Delta has shifted to dynamic pricing, which can make award redemptions less predictable.
Limited Saver Availability: Finding low-level award seats on Delta flights can be challenging, especially for popular routes.

American Airlines Advantage
The Pluses:
Extensive U.S. Network: American Airlines has a robust domestic route network, making it convenient for U.S. travelers.
Oneworld Alliance: Advantage miles can be used on Oneworld alliance partners like British Airways, Cathay Pacific, and Qatar Airways.
Elite Status Perks: AAdvantage offers several elite status tiers with valuable benefits for frequent flyers.
The Minuses:
Devaluation Concerns: American Airlines has devalued its program in the past, leading to concerns about the long-term value of miles.
Limited Saver Availability: Like other major U.S. carriers, finding low-level award availability can be challenging.
In conclusion, the best airline rewards program for you depends on your travel preferences, home airport, and loyalty to specific airlines.
Each program has its own set of advantages and disadvantages, so it's essential to consider your travel habits and goals when choosing the right one for you.
Whether you prioritize a global network, generous elite benefits, or family-friendly policies, there's likely an airline rewards program that aligns with your needs and preferences.
Happy travels!