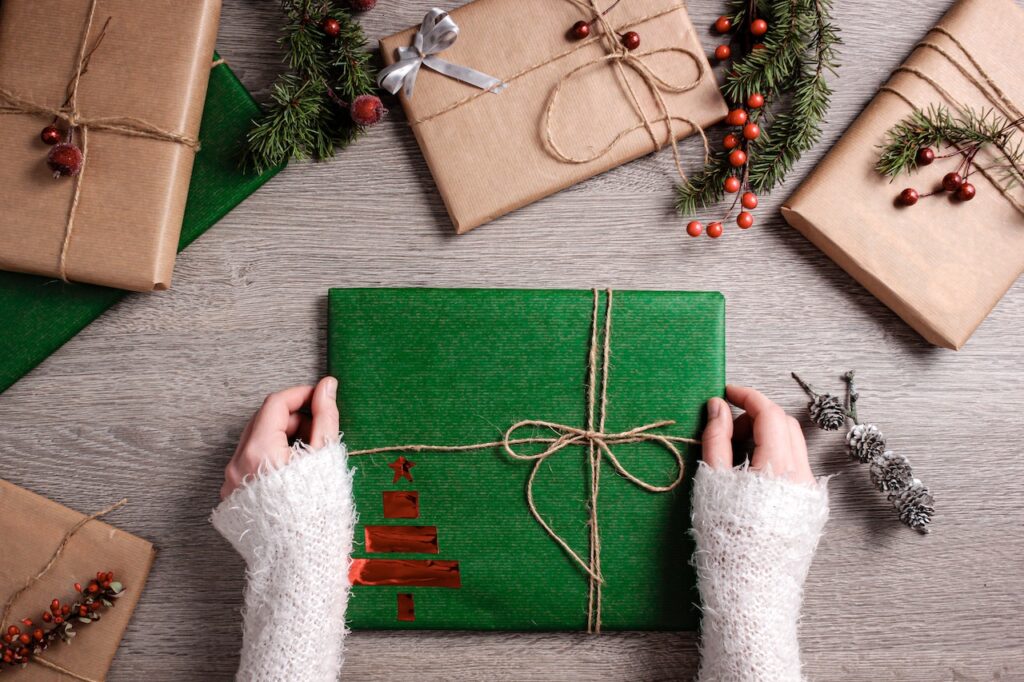 This Christmas, I'm feeling for warmth and luxe. I put together my wish list for the body and for the home.
I personally hand selected each item on each list that I think would be wonderful gifts to anyone you know and love who enjoy fine things.
What a way to celebrat them and let them know you had them in mind this year.
Happy Holidays, Merry Christmas, Happy Haunukah! Peace and Joy for the entire holiday season to you and yours.
For the Body
(powered by Shopstyle Collective)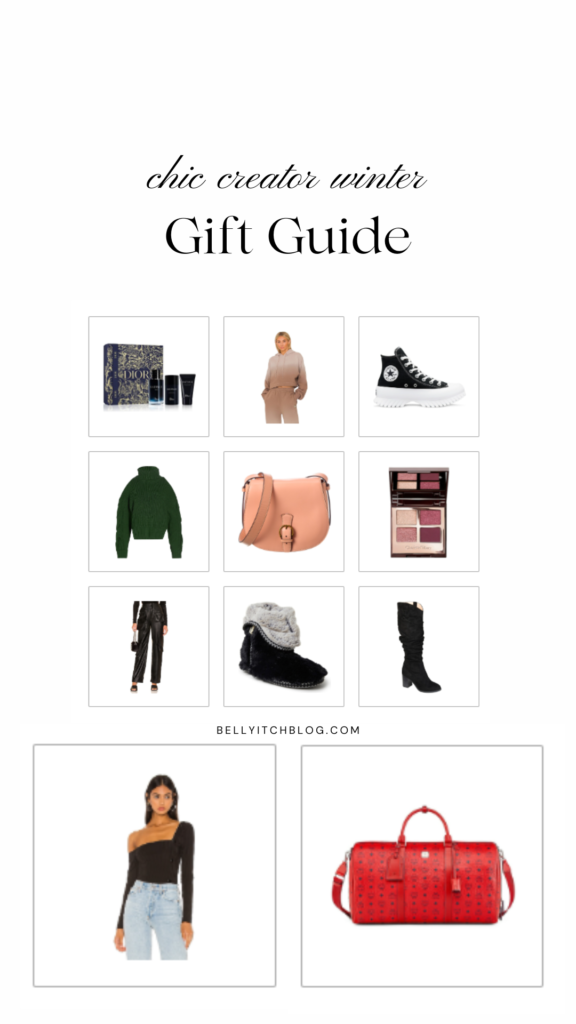 Click item to Explore/Learn More
For the Home
(powered by RewardStyle)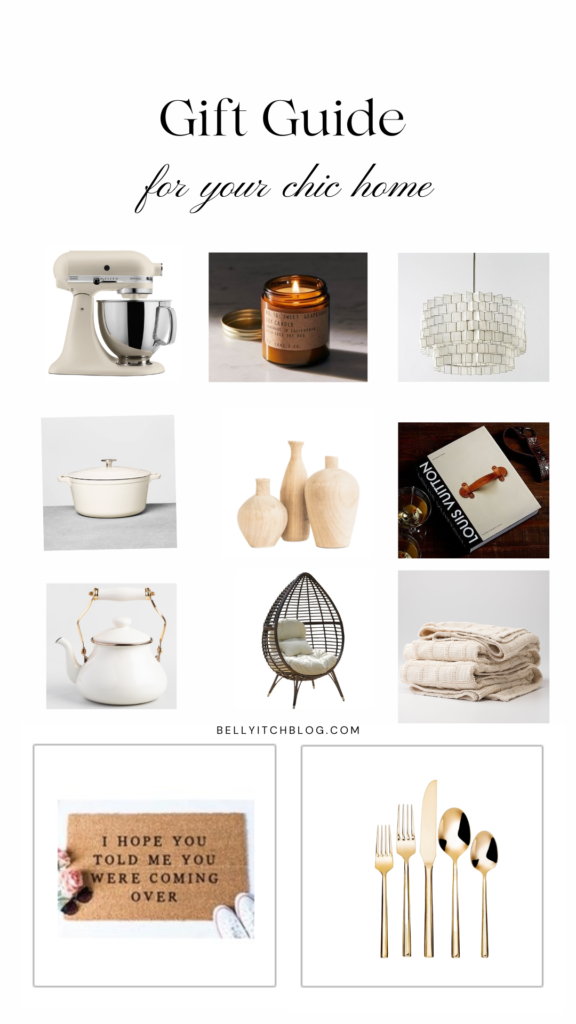 Click item to Explore/Learn More