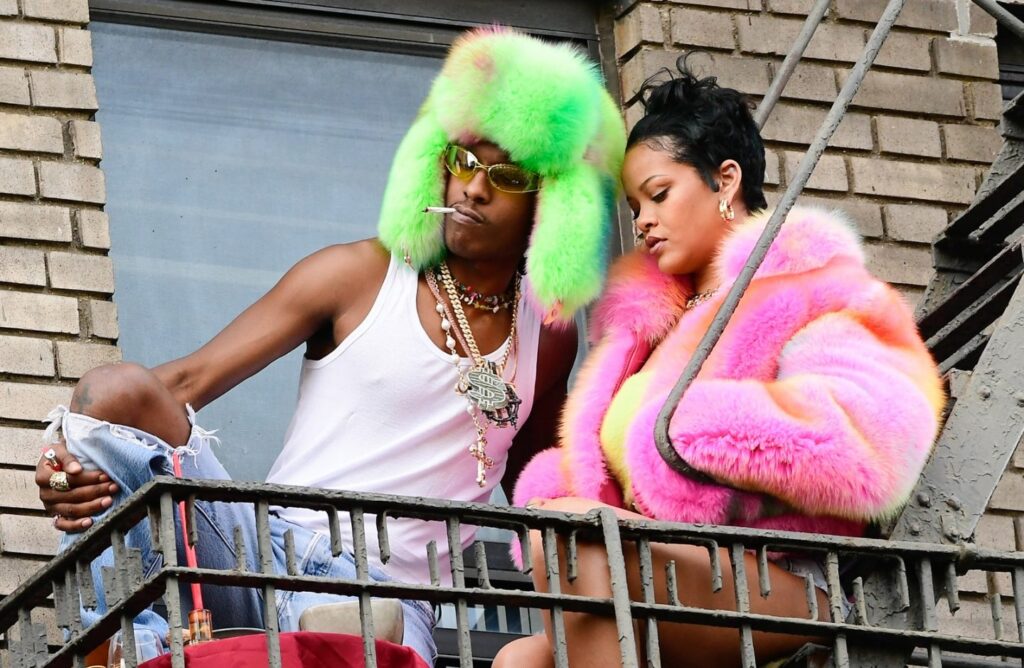 Rihanna has got love on the brain after giving birth to her first baby.
She and A$AP Rocky officially welcomed their first child together on May 13, multiple outlets have confirmed. The singer has reportedly given birth to a baby boy in Los Angeles.
After keeping quiet about the news from the public for months, the "Love on the Brain" singer confirmed her pregnancy in January.
continue reading