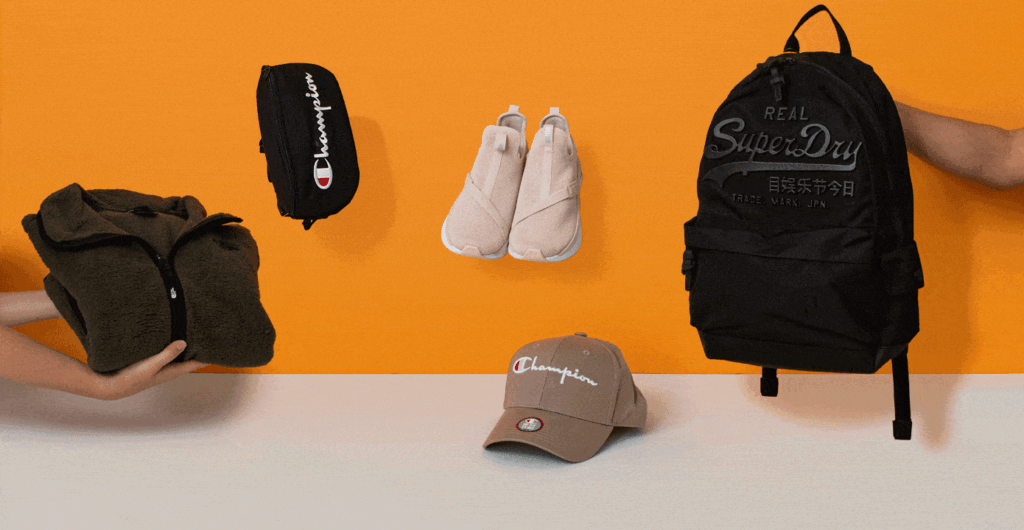 This Year, athleisure and loungewear will be big but there are other options to Lululemon
It's official. With rising cases of the novel coronavirus, a lot of us will not be going anywhere this Winter to stay safe. In fact, everyone may be holed up at home.
The new normal for the season
As a consequence of the ongoing pandemic, a lot of restaurants, entertainment and other activities have been canceled, postponed or suspended. This shift will leave little opportunity for people to dress up. Alternatively, this opens up a market for the leisure wear industry.
Therefore, people will be trading in their club wear for sweats. If you're considering getting clothing for a significant other, sister, teacher, nanny or sitter, friend or any other woman on your holiday shopping list this year, I've got the run down on the top brands in this sector of the fashion industry.
Lululemon isn't the only game in town
Arguably, Lululemon is the most well known brand of athleisure, yoga and lounge wear but it is quite costly. It has a problematic history but still remains the go-to source.
But there are other options. Here are afew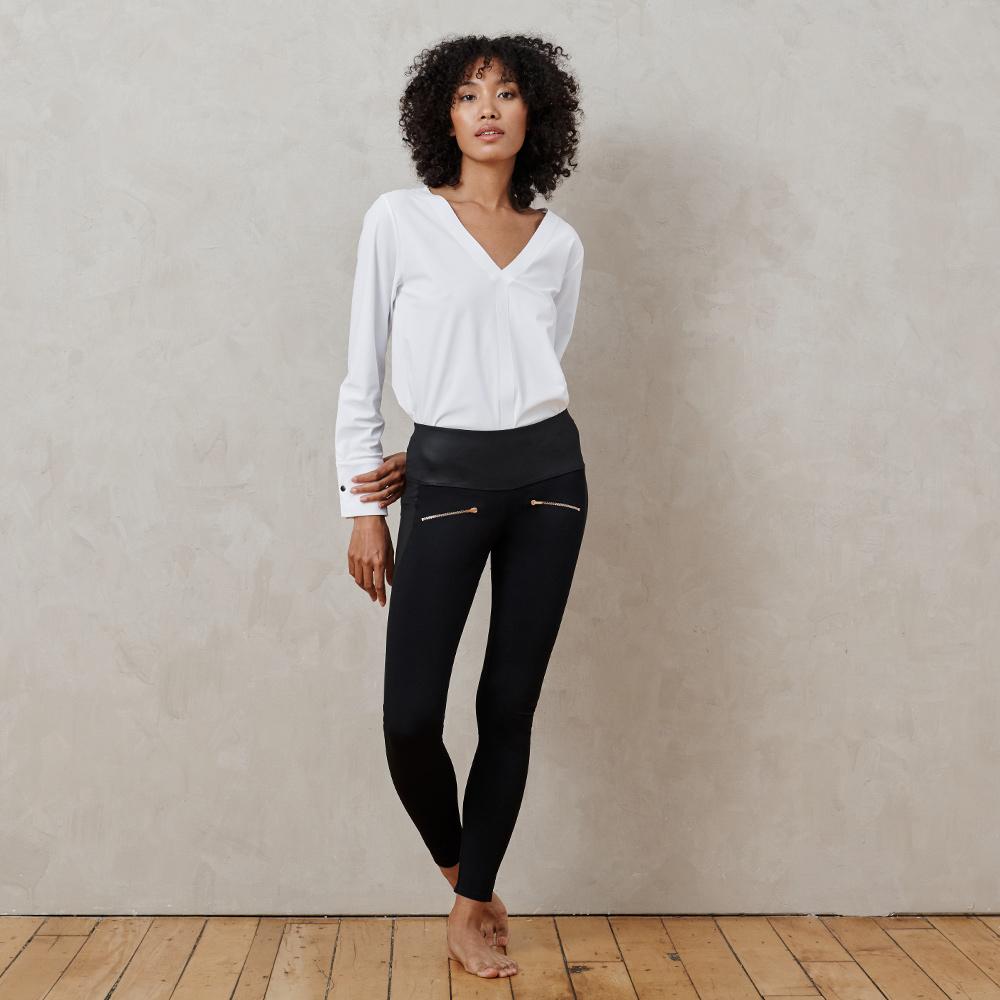 ADAY adopts a 'less-is-more' approach and a design ethos based on seasonless pieces and sustainability to offer everyday, athleisure-inspired clothes that are both performance-driven and stylish.
Every ADAY piece of clothing features novel technical material properties (sweat-wicking, quick-drying, UV- and chlorine-protected and wrinkle-free).
Alala is a super trendy New York City-inspired luxury activewear brand.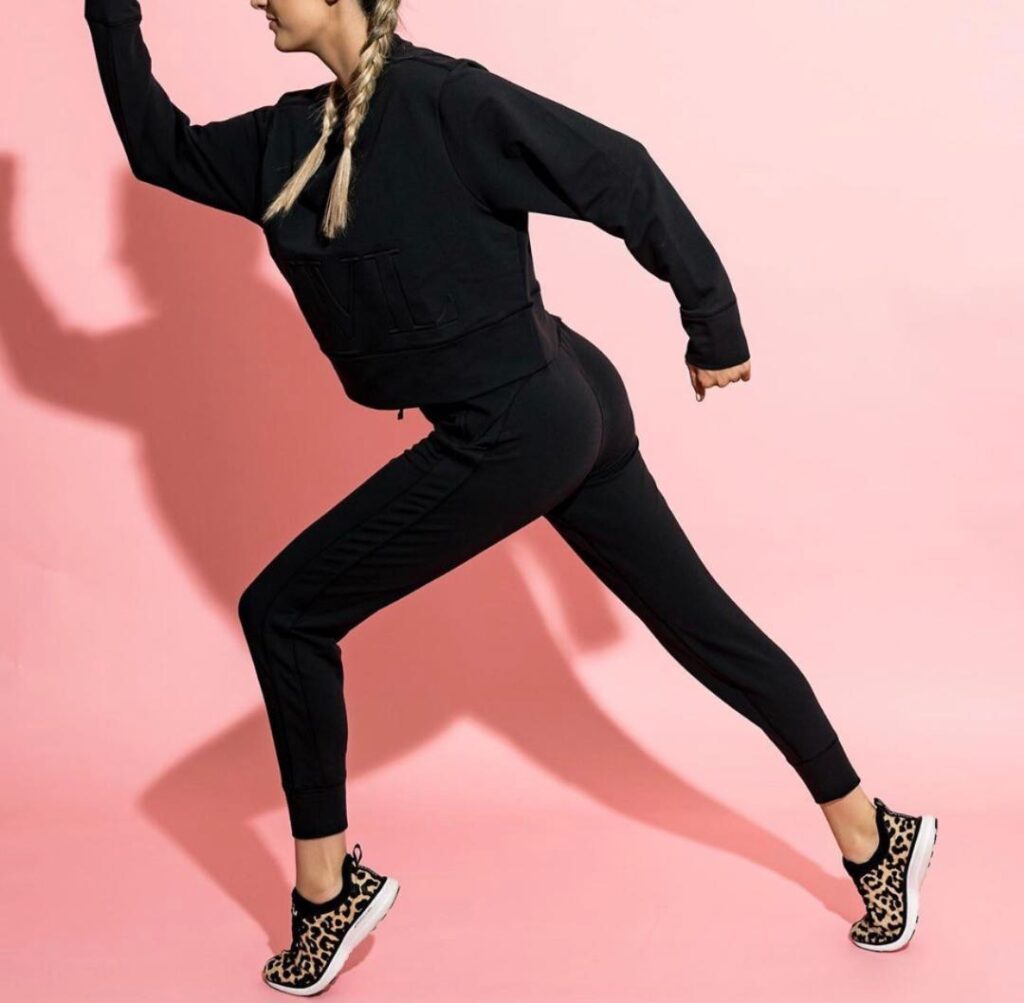 The Ivory Lane Collective, or IVL Collective for short, is fastly becoming a leader in women's athleisure wear. Their activewear collection includes everything from cute leggings to tanks, tees, and jackets.
Nike One of the most successful and recognisable sportswear brands in the world, Nike offers everything from quality shorts and t-shirts to shoes and socks that are both fashionable and functional. The brand also sells a lot of high-quality gym gear for your home..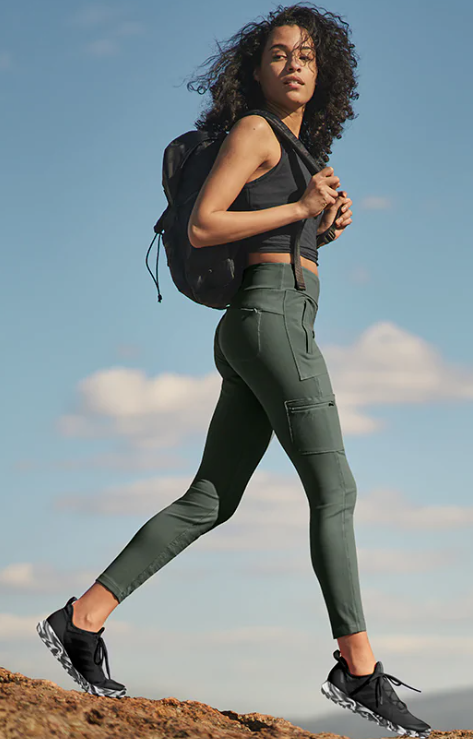 Athleta (by Gap) The Gap-owned fitness brand Athleta offers stylish athleisure wear for women and girls for a variety of activities including yoga, running, swimming, and hiking.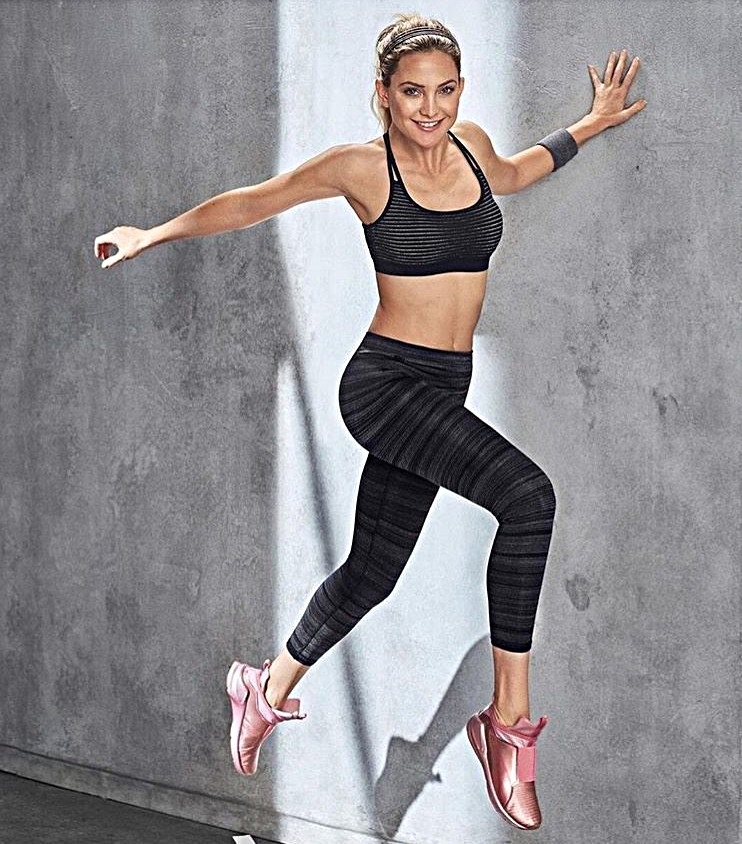 Fabletics Kate Hudson's fitness fashion brand Fabletics features a collection of comfortable workout and athleisure clothing. This American retailer sells sportswear, footwear and accessories.