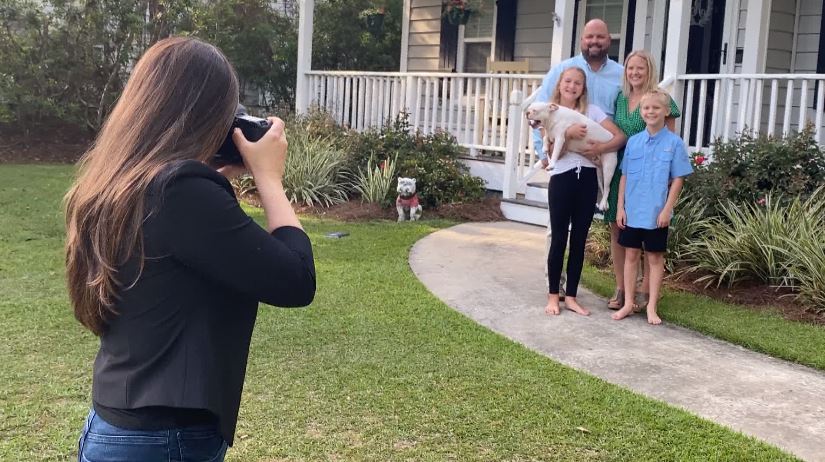 What started as a way to capture and commemorate these uncertain times with home-bound families for the sake of creating memories, "Porch Project" photoshoots are trending all across the country and abroad in the Uk.
Photographers and community groups work with residents to arrange family photoshoots that take place on the front porches of homes.
The picture-taker uses his or her professional quality lens and stays a substantial social distance away, wears gloves and conducts the entire shoot in a safe manner. They usually capture people in front of their homes so you don't have to have a porch either.
Many of the photographers donate all or a portion of the proceeds from booked appointments to charities that help COVID-19 victims or front line workers.
Not everyone is crazy about what seems to be a sensible and fun way to celebrate families and give back. One anoymous writer penned a warning on a popular professional photographer's website, calling the practice an irresponsible trend and work around.
The Photography Association of Canada went as far as request that photographers stop conducting doorstep photo sessions based on fear they caused spread of COVID.
GEORGIA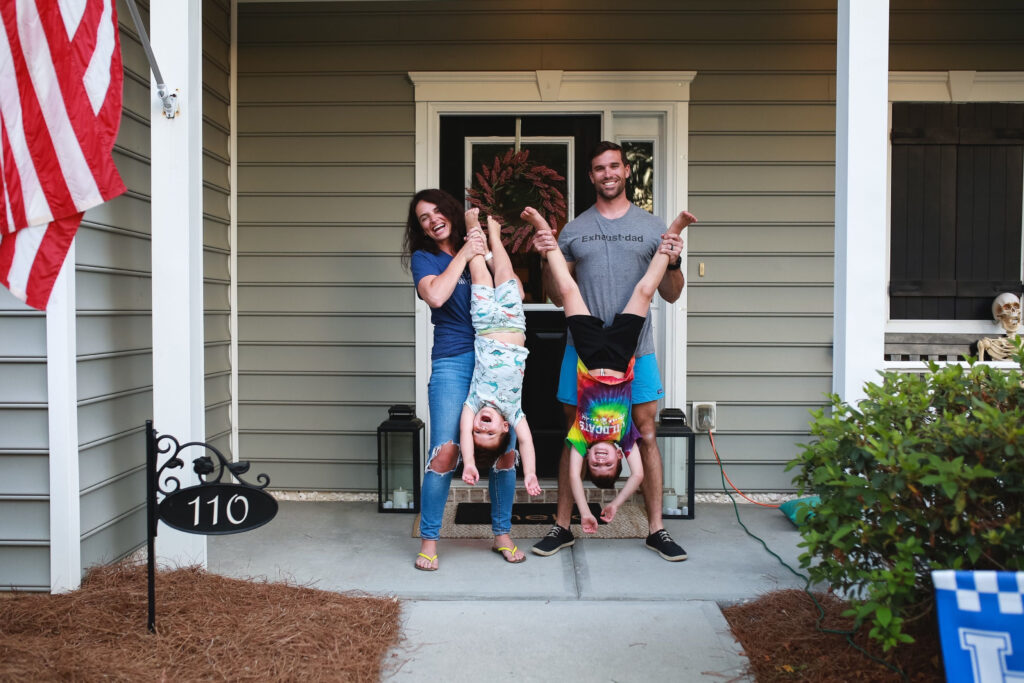 (source)
IILINOIS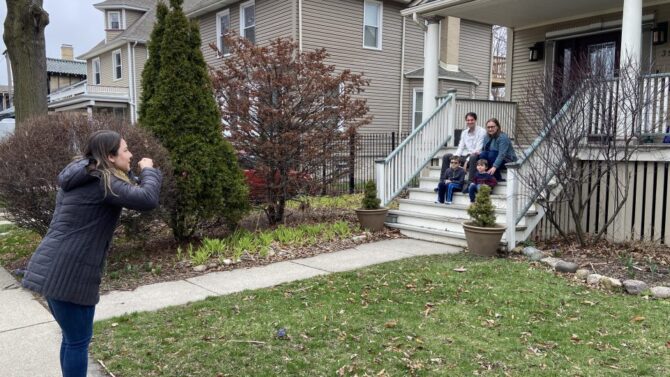 (source)
MARYLAND
(source)
MASSACHUSETTS
(source)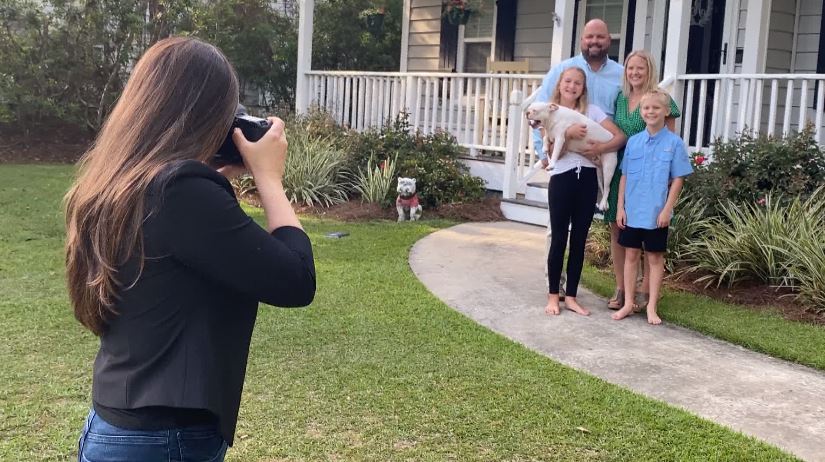 NEW JERSEY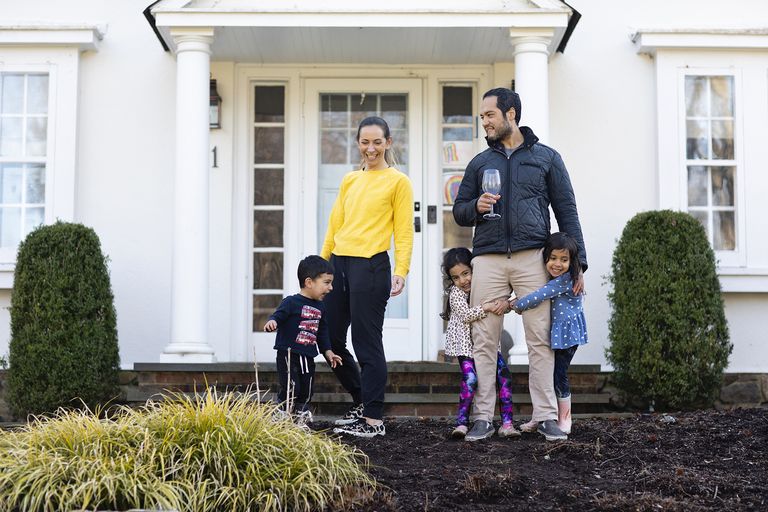 (source)
NEW YORK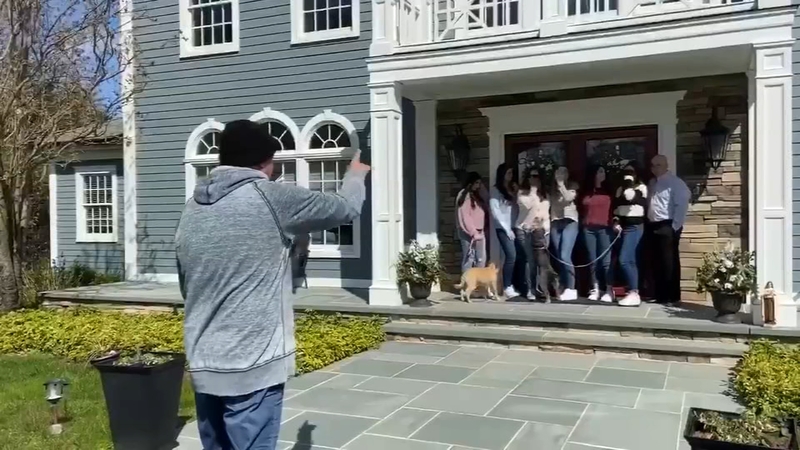 (source)
NORTH CAROLINA
(source)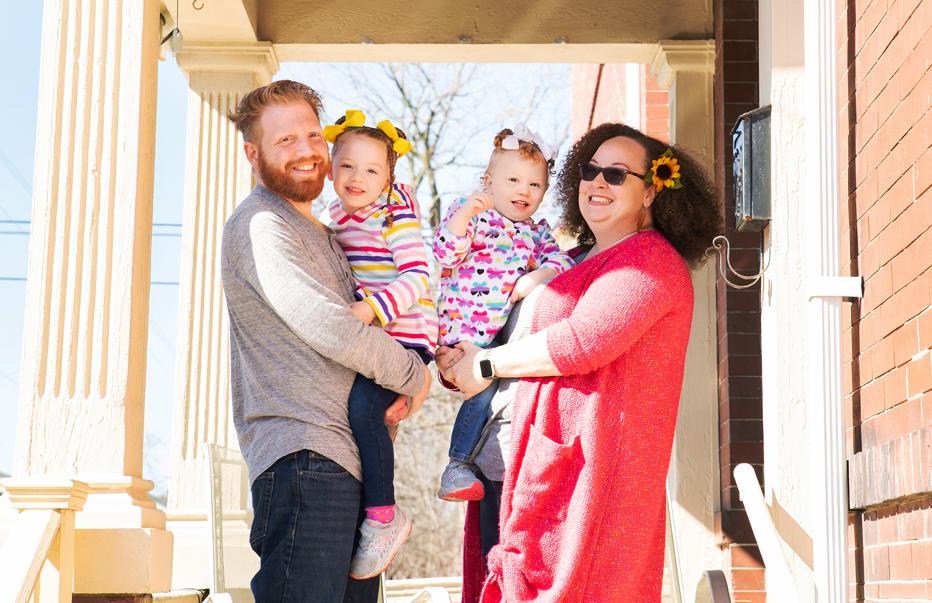 OHIO
(source)
TENNESSEE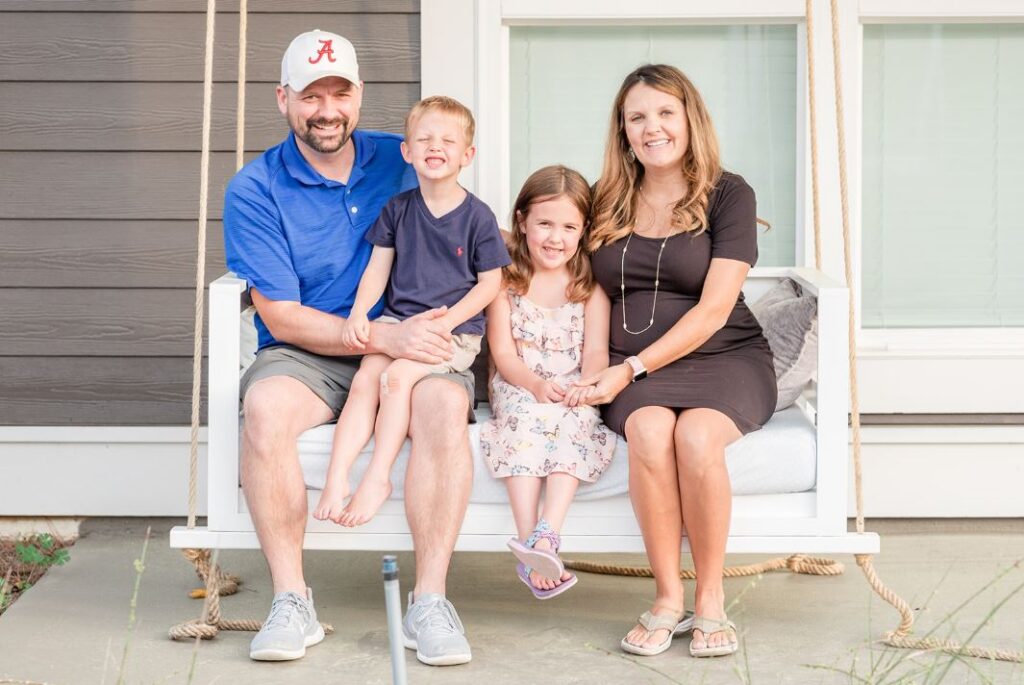 (Source)
TEXAS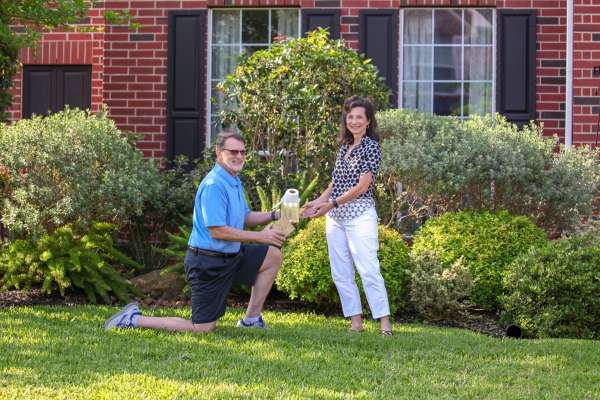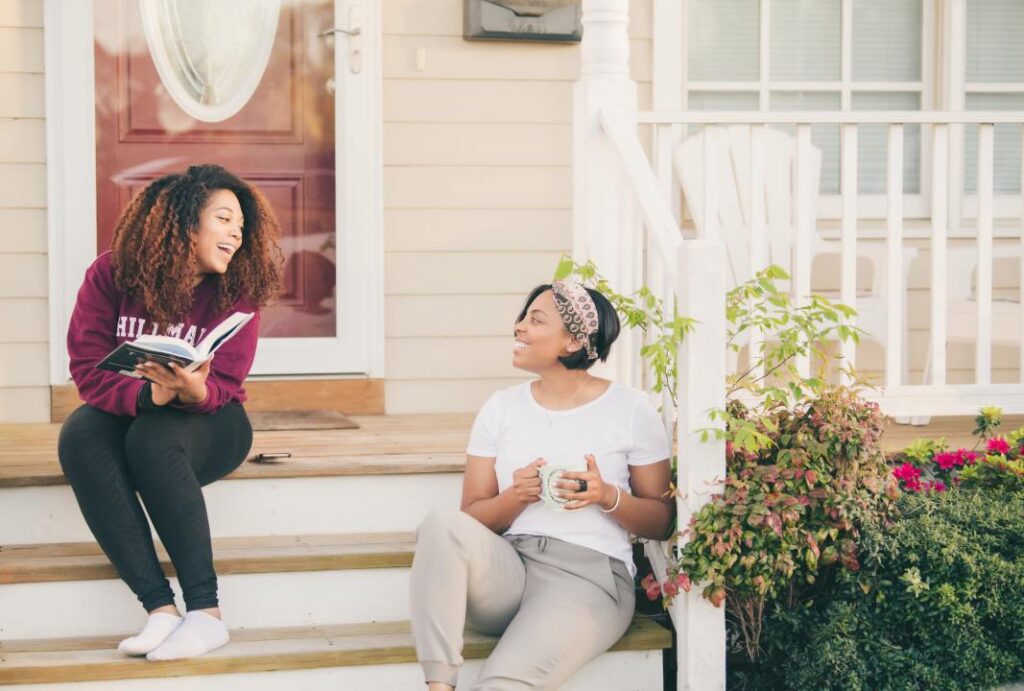 VIRGINIA
(source)
CANADA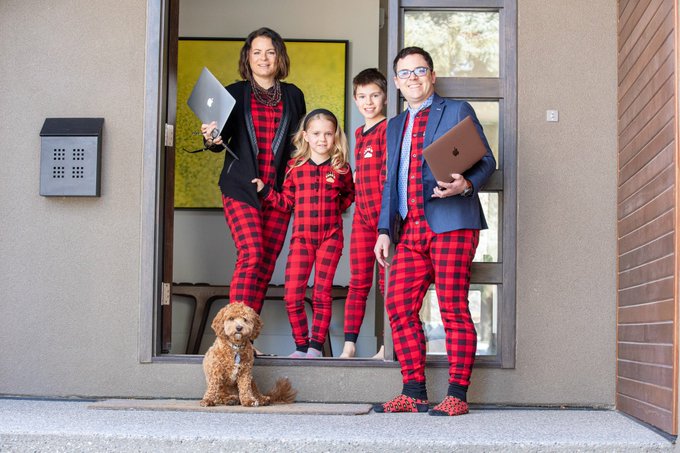 (source)