Whether you're starting a backyard garden and don't want to spend a fortune on fertilizer or are simply hoping to cut down on waste (like grandma would have), there are plenty of reasons to start composting your kitchen scraps.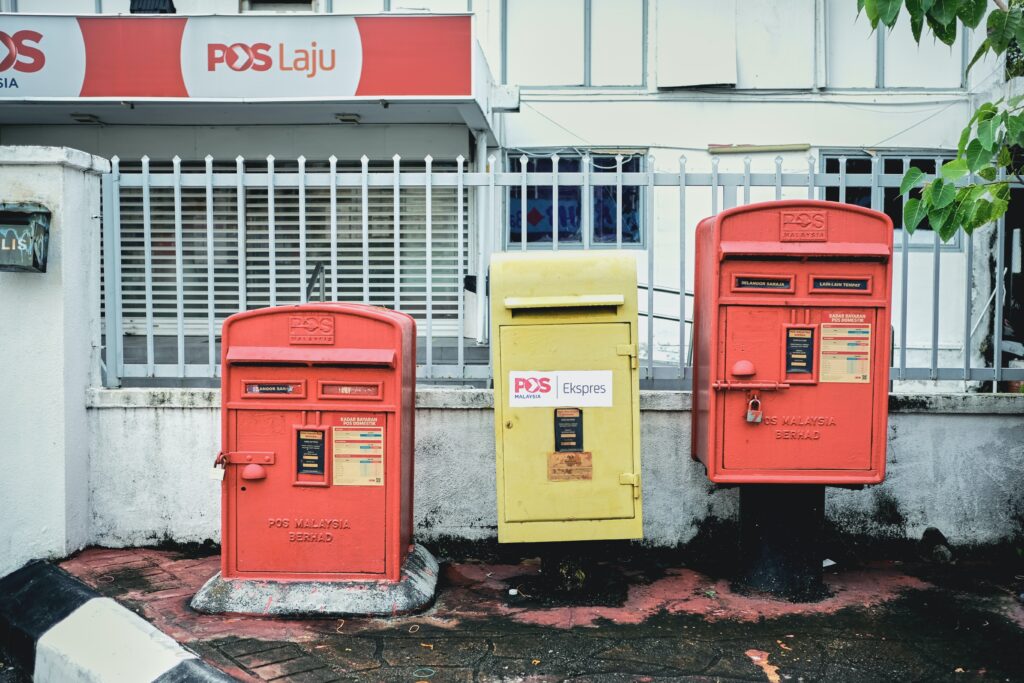 Food waste is terrible for landfills, nitrogen-rich soil is great for plants (like our lawns, flower beds, and food gardens are made out of) and it's just plain sensible! In fact, many cities and municipalities are even starting to collect food waste separately from other trash, so they can compost it.
If you're going to collect your kitchen scraps—whether it's for your own backyard compost pile, for a local community garden, or because your city, county, or town is starting to collect it separately—you'll want some place to collect it.
That means finding a place to put bits of food where they don't make a mess, and won't smell. You could, of course, put everything in a gallon-sized plastic bag. But that way tends to be messy, so usually a small dedicated container is the way to go. Any lidded plastic container will do, though you want it to be big enough to hold a day's scraps (and not so big that it sits around for a week — phew!).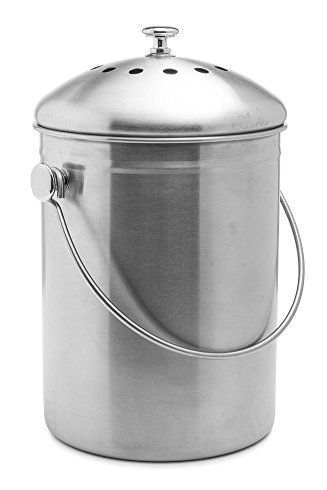 A Great All-Around Compost Bins
$22.45
Together, an airtight lid and charcoal filter help to control and trap odors. The contraption is also resistant to rust and leaks and at 1.3 gallons, big enough to hold several days worth of waste. It boasts thousands of positive reviews and is one of Amazon's all-time best-selling compost bins.
A Freezer-Safe Compost Bins
$14.99
Worried about the smell? This smart silicone bin is designed to be stored in your freezer. When it's full, simply flip it upside down and squeeze, and the frozen scraps drop right out. It's also dishwasher safe.
Stylish Bins That Looks Great
$39.99
This beauty of a bin will take pride of place on your countertop. Made from sustainable bamboo materials, the sleek design and pretty wood handle will be right at home in your modern kitchen.