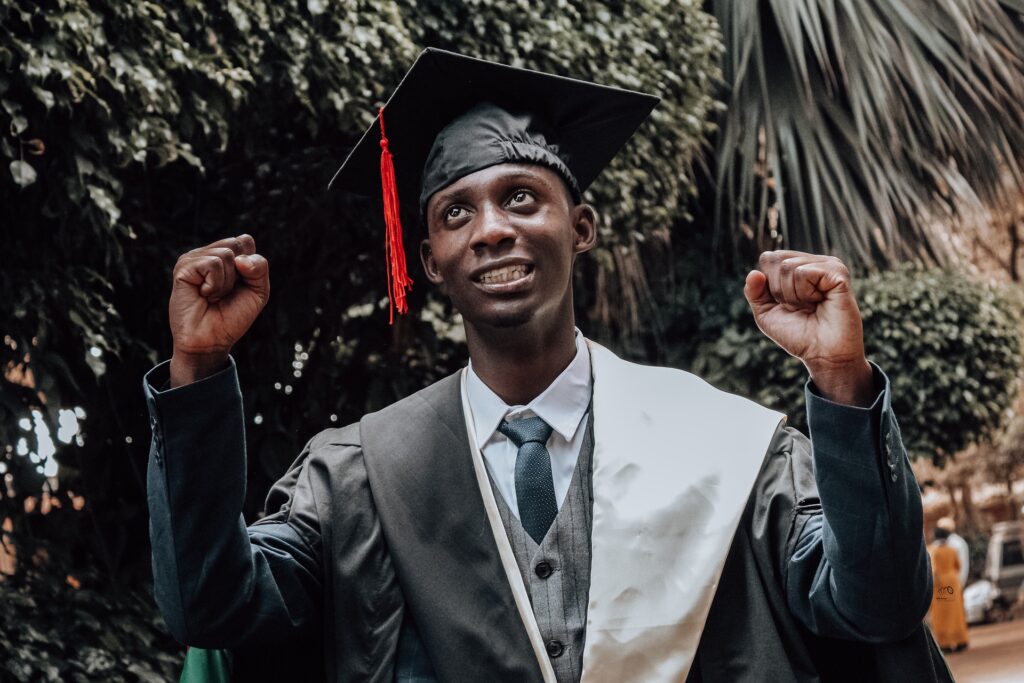 We're approaching both graduation season and the end of a pandemic, which means you'll probably be invited to some kind of grad party this year, if you haven't already—and you definitely can't show up empty handed. Whether you know a guy graduating high school, college, getting their MBA, or completing nursing school—you've got to find a great graduation gift for him thatfits the diploma.
But shopping for any type of graduation gift isn't always easy. It's more special than any old birthday or holiday, and unfortunately, it usually ends up in a gift card because the thought process is just too intimidating. While gift cards aren't a terrible idea, we believe (with our help) you can be a little more creative, whether it's a keepsake gift or a useful graduation gift that'll prepare him for entering the working world.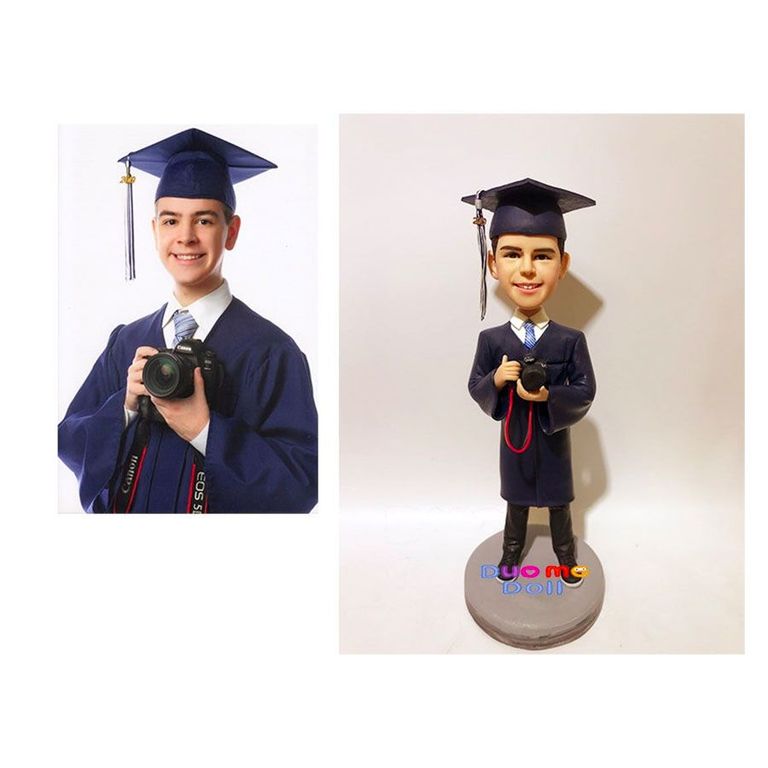 DuoMeDoll Custom Graduation Bobblehead
$149.00
There's no better desk trinket than a bobblehead. And to top that, it's the perfect personalized graduation gift he'll never expect. It's like a trophy for graduating, but much more fun. 
The GiftedMug Shop Phd Graduation Gift Mug
$14.95
He'll laugh every morning with a coffee mug that reminds him of the years of hard work it took him to achieve one of the highest academic degrees.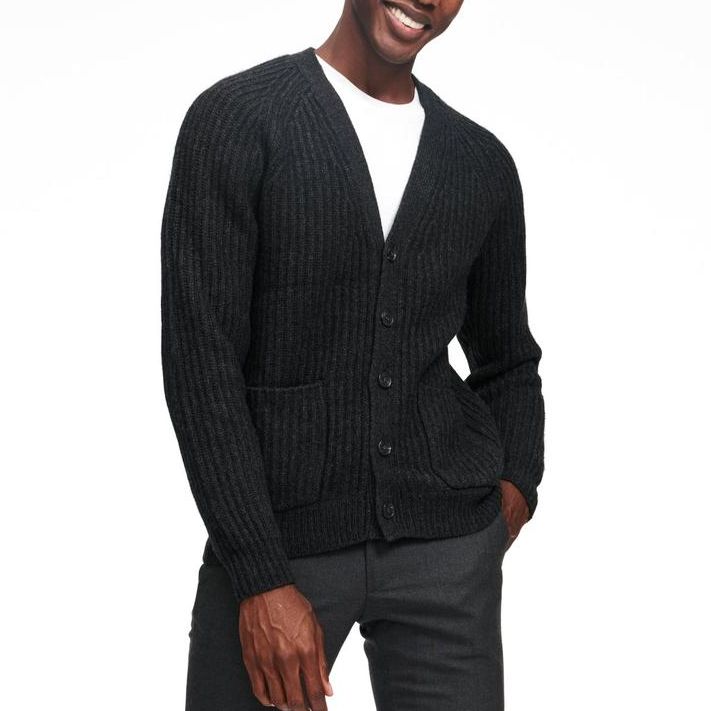 Naadam Ribbed Cardigan
$14.95
File a wool-cashmere cardigan under clothing items every adult male should own. It's soft, warm, and odor resistant—an all-season topper that will never go out of style.