We've officially entered the next phase of Marvel's Cinematic Universe, and fans are eagerly waiting for what comes next—Black Widow is getting her own movie this July, Thor is coming back for another film, and many of our favorite superheroes have appeared in several Disney+ shows, including The Falcon and The Winter Soldier.
And what better way to celebrate the upcoming Marvel slate than with merch? This father's day, buy your dad Captain America-inspired cuff links or a Groot pen holder! Hell, buy yourself a Marvel-themed waffle maker or pizza cutter! When it comes to the world of Marvel-branded merch, your options are endless, which is why found the very best for you to choose from. Below, some of the best Marvel gifts to get someone who loves superheroes (and items you might as well splurge on for yourself, too).
CHECK THESE OUT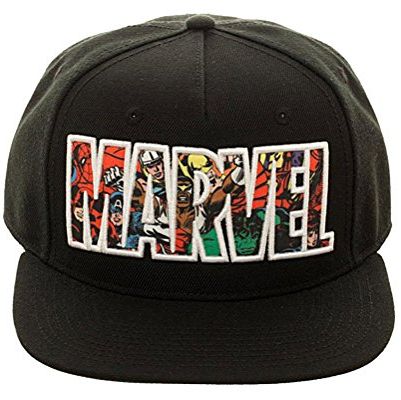 Marvel Snapback Cap
$29.25
For any Marvel fan, you can't go wrong with an iconic snapback like this.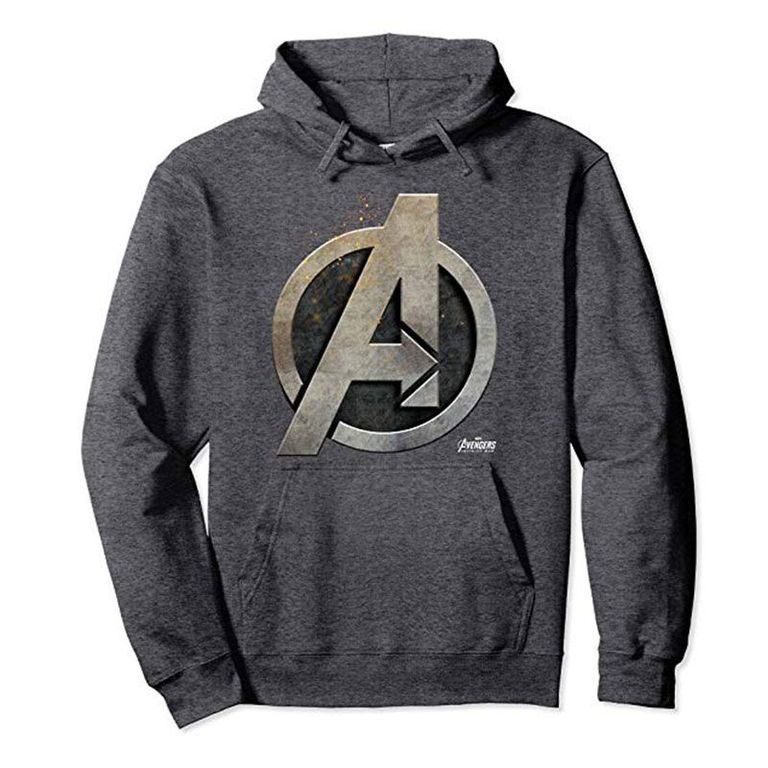 Avengers Hoodie
$47.99
The weather outside may be frightful, but you can stay warm in this sweater with the Avengers Infinity War logo on the chest.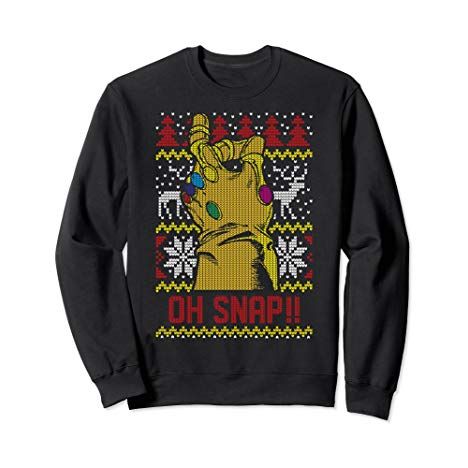 Thanos 'Oh Snap!!' Ugly Christmas Sweater
$44.99
This Thanos sweater will make you the hit of any holiday party.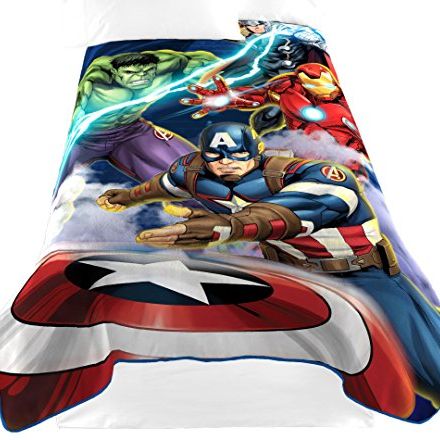 Jay Franco Marvel Avengers Fleece Plush Blanket
$29.98
The weather outside might be frightful, but this Avengers blanket will keep you warm.