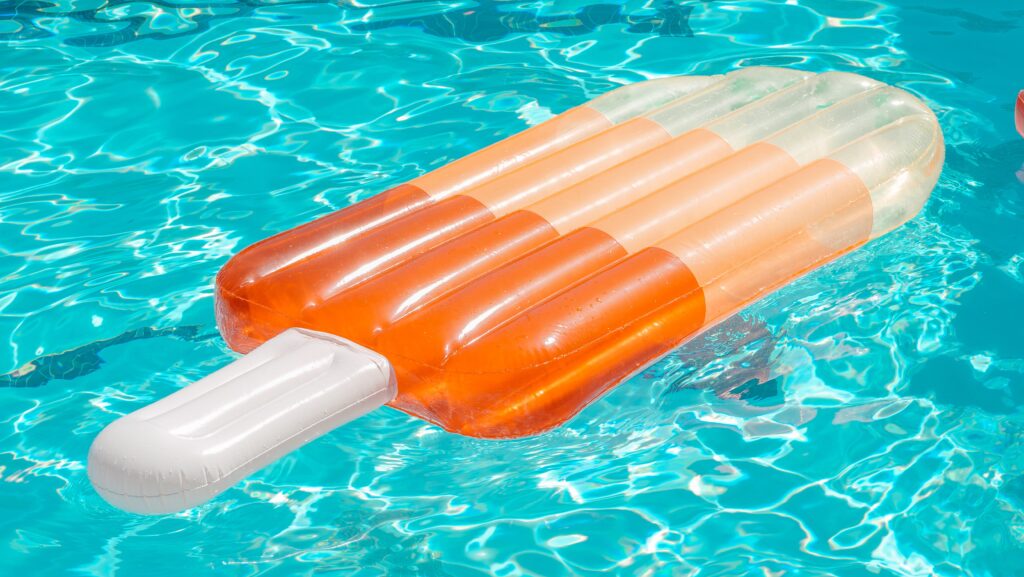 Pool Float Industry really ups the ante every Summer, it seems
If you want a pool float that's pure fun in the sun, say no more. Below you'll find the coolest floats out there, from light-up swans and giant pretzels to bagels and retro convertibles. There's a little something for everyone here, and all of these floats are guaranteed to make your sunshine-filled pool days more memorable.
It makes sense: There's no better place to cool off on a hot day—or make an Instagram-worthy statement. Now, food and animal-themed pool floats rule all, and it's more of a challenge to find one that doesn't fit your personality than it is to find a unique one you love. You name it, it's probably already a pool float.
CHECK THESE OUT
Golf Cart Pool Float
$135.15
For the ultimate floating experience, relax in this golf cart inflatable. It has a removable tasseled mesh sunshade, two cupholders, and a double-lined cooler compartment.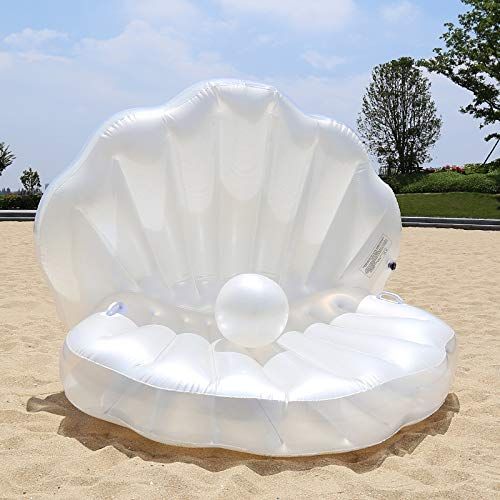 Oyster Shell Pool Float
$55.99
Aspiring mermaids, allow us to introduce you to your dream float.

Yacht Pool Float
$110.01
If you've ever wished you could hang out on a yacht with a bottle of champagne, now's your chance—well, sort of.