As the weather gets colder, you might consider lighting a candle to set the mood. But for various reasons you might not want to play with fire—that's where candle wax warmers come in.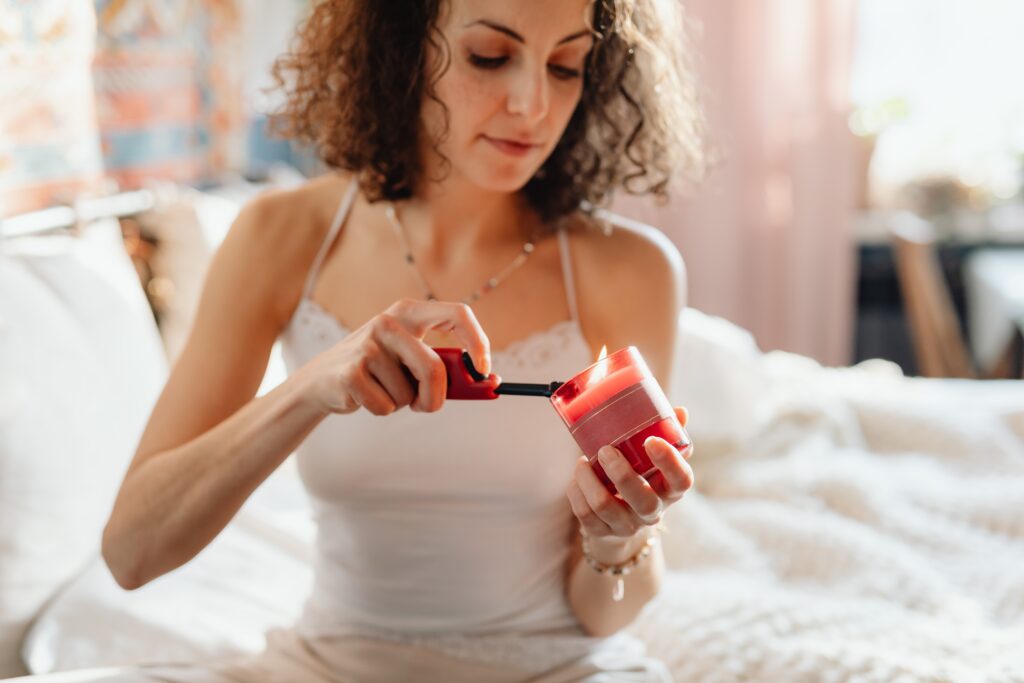 First things first: What's a candle wax warmer? It distributes scents with a heat source other than an open flame, such as an electric light or a lamp. Some wax warmers include a dish for melting wax cubes, while others simply warm up jar candles on a hot plate. Many also include a removable dish so you can use them for wax cubes or jar candles.
Why choose a wax warmer? Well, wax melts absorb heat at a slower rate than candles with an open flame, making them a more cost-effective option in the long run, and you can adjust the strength of your scent by adding more melts to the heating dish. Wax warmers are also a mess-free choice compared to scented candles—ever find soot or wick residue on your walls months after lighting up a candle? And of course, open flames can be dangerous when unattended, which isn't a problem with wax warmers. Best of all, they have one for every fragrance and season: You might choose fall candles, such as a pumpkin candle when the temperatures dip or a Christmas candle when the holidays begin.
If you're ready to see the light, read on for the best candle wax warmers you can buy today.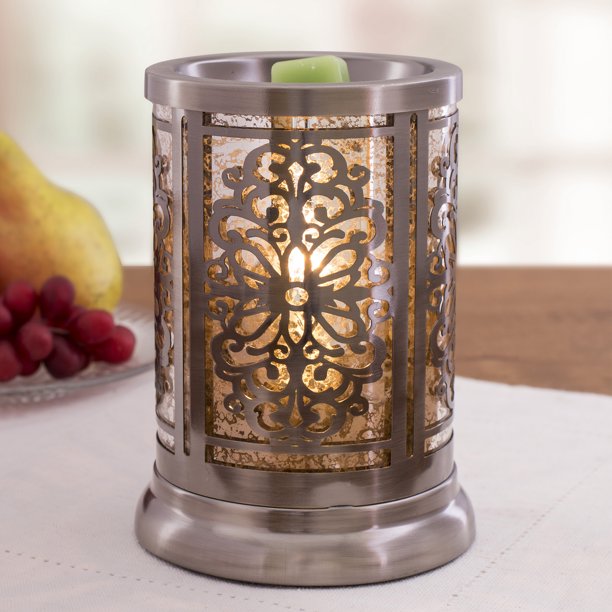 Scentsationals Charleston Scented Wax Warmer
$15
Maybe you're worried you won't get the ambiance of a traditional flame with a wax warmer. Let this one ease your mind: The 25-watt light produces a soft glow when you add wax melts to the dish.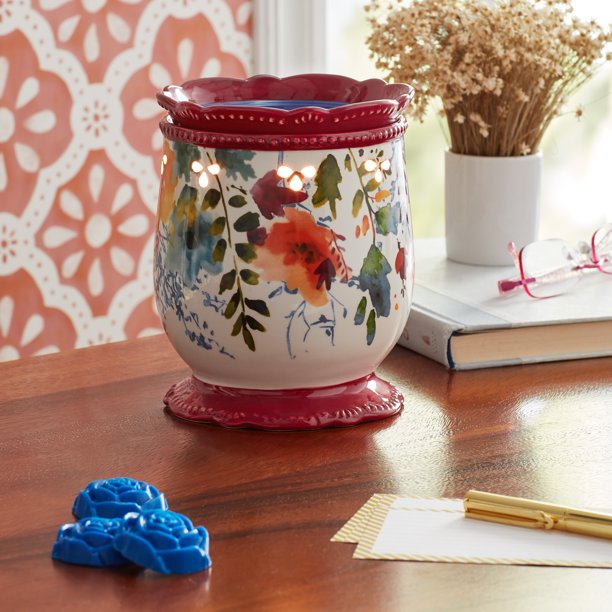 The Pioneer Woman Scented Wax Warmer
$22
Add this charming ceramic warmer to your Pioneer Woman collection. Form meets function: It includes timed settings so you can melt wax cubes for two, four, or eight hours.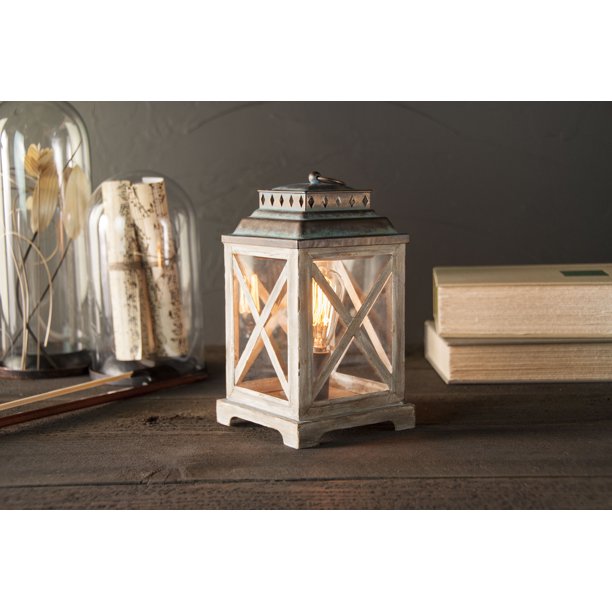 Scentsationals Edison Anchorage Lantern Scented Wax Warmer
$18
What a bright idea! The 40-watt lightbulb in this lantern-shaped wax warmer melts wax cubes for a long-lasting fragrance.