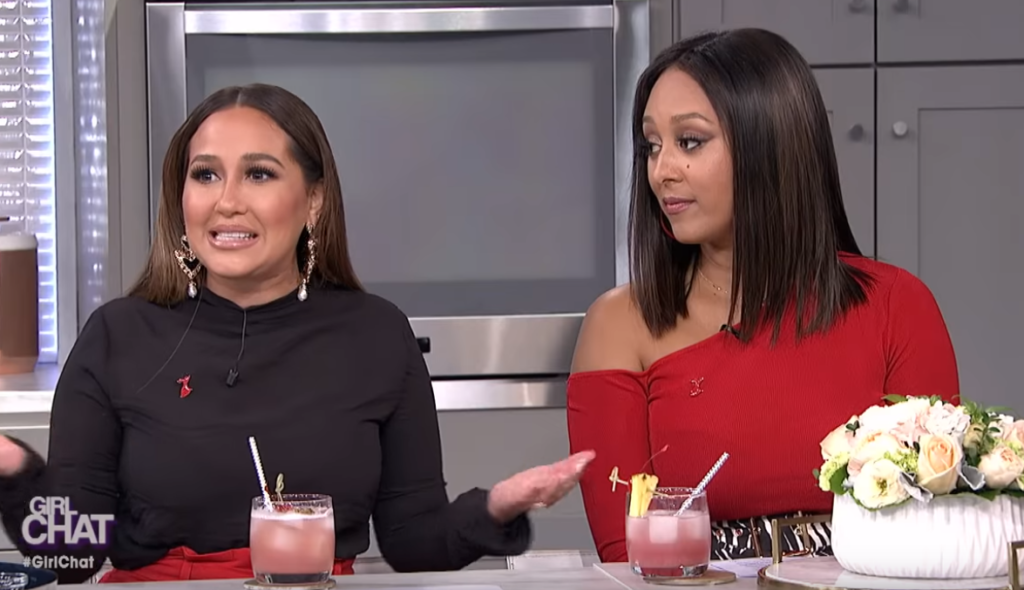 The Real co-host Adrienne Bailon, a newlywed, shared how she tried to time her first pregnancy around her show's production schedule so she wouldn't miss an entire season while home with the baby after giving birth.
During a session of "Girl Talk" segment of the show this week, she gave a blow-by-blow of her very  unrealistic plan and how her friends and co-hosts helped her realize she was going about it all wrong.
"Ok. I want to have a baby. If I could get pregnant between this window, then I could give birth," Bailon, who married Gospel singer and producer Israel Houghton in 2016, shared on the daily panel talk show. "That's not how it works and it didn't work out that way."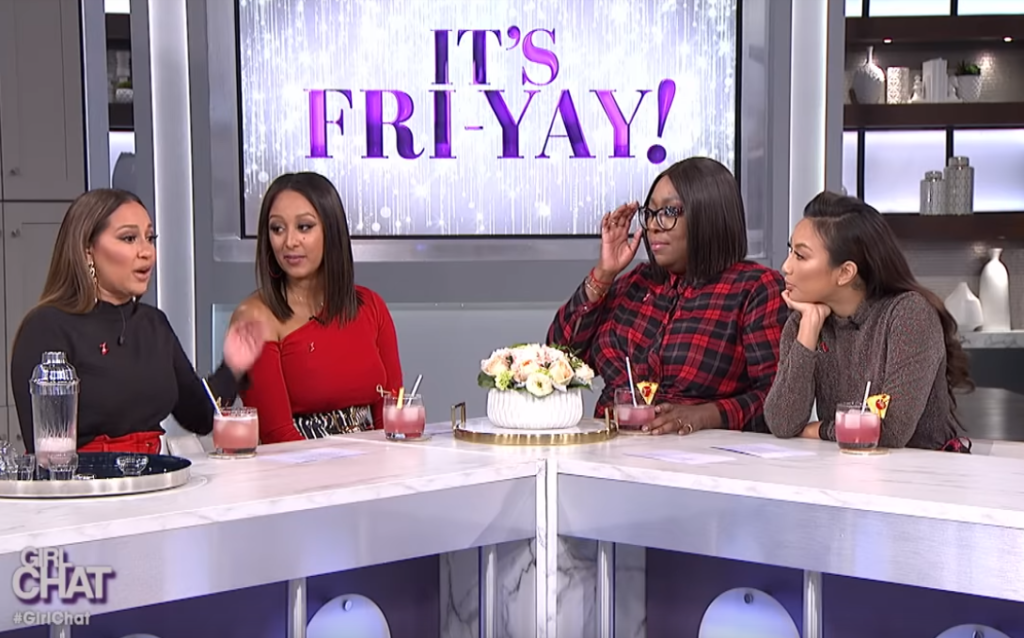 She concluded that with the help and encouragement of her co-hosts, she learned to deliver it all up to the hands of a higher being.
"Now because you guys have made me feel so comfortable, and you guys are always contantly encouraging me" she continued while addressing fellow panelists Tamera Mowry-Housley, Jeanie Mai and Lonnie Love, who told her. "Girl, let God has his way and it's gonna happen when it happens."
She acknowledged that the stress could have hindered her success and it made her stop.
"It was so stressful," she recalled giving up on trying altogether when the baby didn't happen on the production timeline she had planned. "We even took some time off and were like, 'aw man it didn't work out the way I thought it would. Guess I'll try again next year."
Love assured her that the show isn't going anywhere and neither is Bailon.
"I want my little munchkin to come, so you keep on," Love egged the former Cheetah Girl. "Do it!"
That's so nice and nurturing. I love these women!
Catch The Real on Fox. Check your local network for listings.