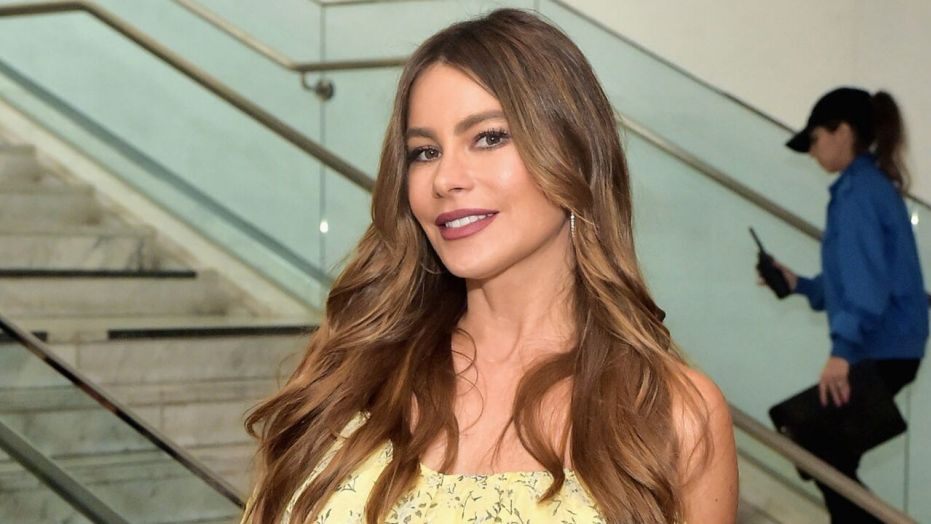 Modern Family's Sofia Vergara and her ex fiancé Nicholas Loeb are still embattled over the state of two fertilized and viable embryos the two created while together but recently a judge ordered the Colombian beauty to pay Loeb close to $80,000 in his legal fees and costs.
That amount is a 35 percent reduction of the amount Loeb sought. The judge reduced it after finding the legal fees records Loeb produced to the court don't match the request.
As fans may recall, before Vergara and Loeb broke up in 2014, the two discussed plans of having a baby together using in-vitro fertilization and a third-party surrogate.
In 2013, they visited the ART Reproductive Center to undergo the IVF process and entered into a signed agreement that stated, among other things, that one person could not use the cryopreserved material to create a child without the explicit written consent of the other.
However, since the breakup, Loeb sued for full custody rights over their two pre-embryos that are in cryogenic storage at ART's facilities today.
Vergara pointed out that would violate their agreement because she didn't want them.
Loeb eventually withdrew his claim but outstanding elements of the case remain.
Vergara has a 27-year old son, Manolo, from her pervious relationship with Joe Gonzalez and has been married to actor Joe Manganiello since 2015.