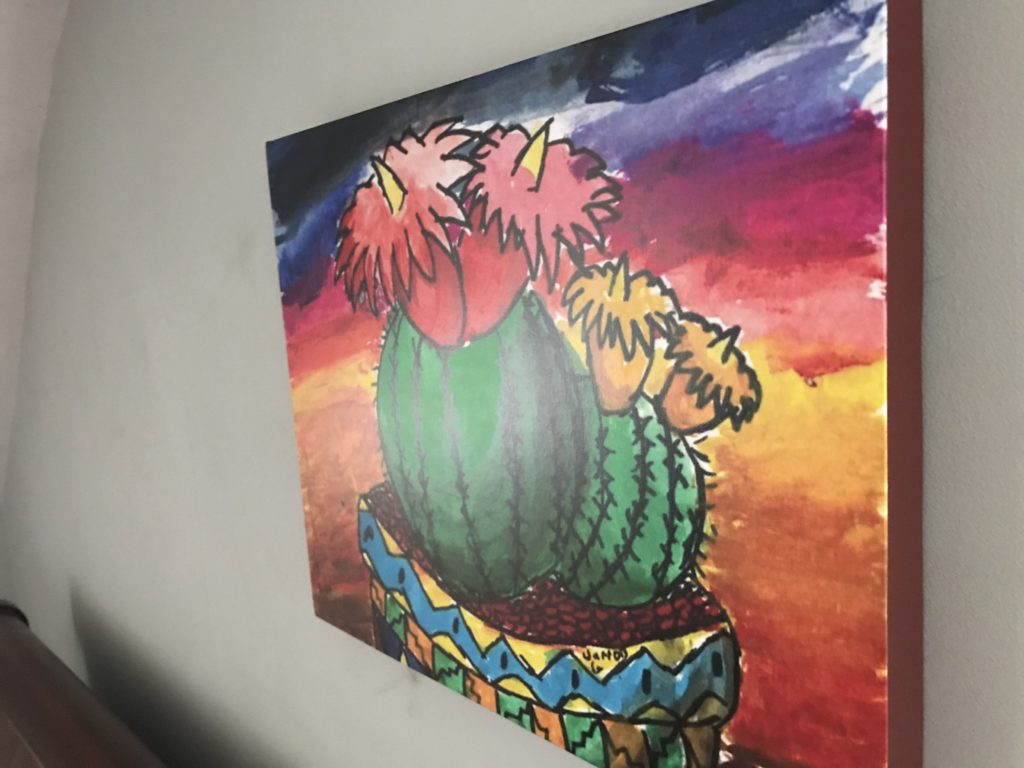 This post is sponsored by CanvasChamp but the content and views are independent and reflect my opinion on the quality and service.
When my now 14-year old son won an honor regarding one of his paintings, I was anxious to frame it and put it on a wall in our home.
Fortunately, I got an opportunity just in time to convert his artwork into a custom premium canvas that I could surprise him with on his birthday this year.
The ordering process on CanvasChamp was simple. We simply clicked a few buttons to upload a digital version of his work and selected the size and hit send and it was off!
In a few short weeks, I think two, the gorgeous canvas arrived carefully wrapped in the mail.
I could not wait to tear off the coverings to reveal his masterpiece brought to life.
My husband and I decided to hang the piece in our bedroom above our headboard and call my son into the room under the guise of collecting a pair of socks he left in there.
When he looked up, his eyes lit up in wonderment and surprise. A big wide grin took over his face and he giggled and asked us, "what? how did you do that."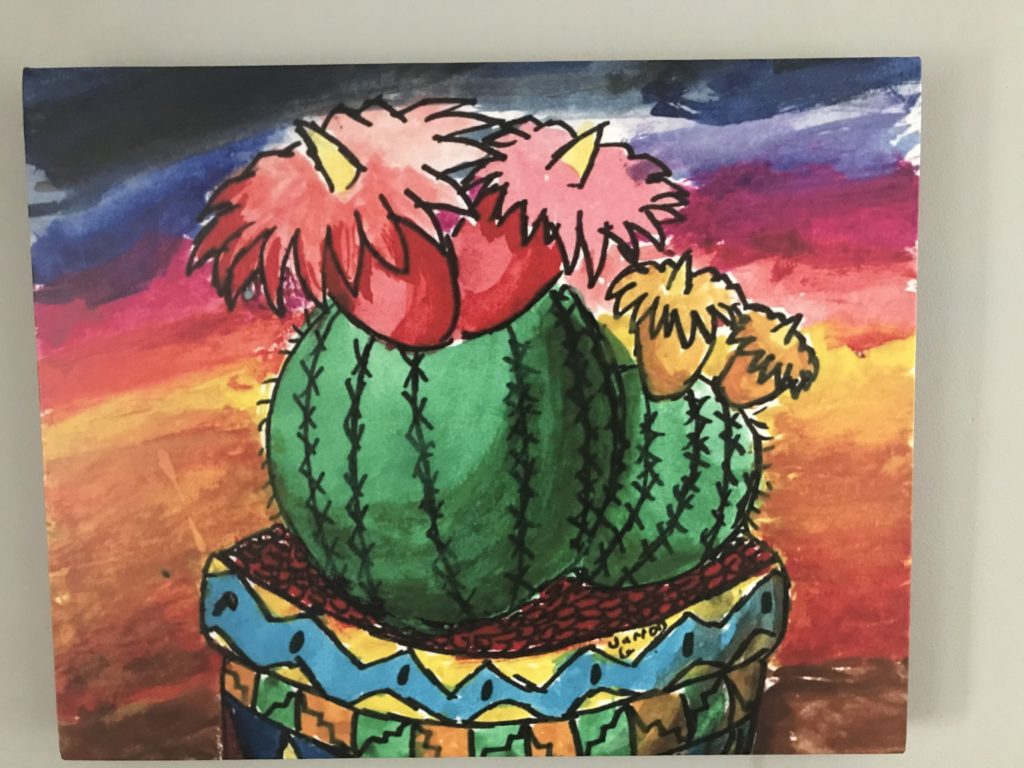 Magic, I replied back. I knew we had hit a home run with this precious gift.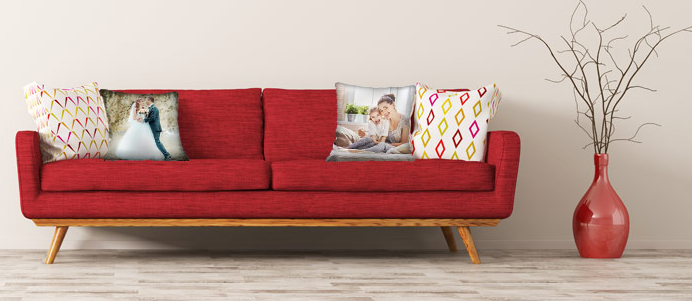 CanvasChamp offers a wide array of products that you can have your photos or art converted into including table tops, pillows, wall frames, mugs, blankets, notebooks, mugs, ornaments, phone cases, calendar, water bottles, calendars and more.
My fave are the custom notebooks!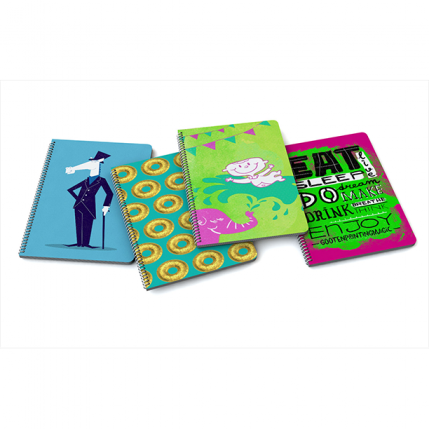 They offer 100% money back guarantee and right now, as of this blog post, a free 8×8 canvas print for your first order and 10% Off all pillows.
Overall, I am satisfied with the quality and quantity of offerings, selections and options, the ease of ordering, the speed of delivery and the quality of product delivered.
Personally, I plan to order more custom products from Canvas Champ! Prices start at $4.95 for some products and it is definitely one of the more reasonably priced options out there for quality custom furnishings and wall coverings!
Check them out today!