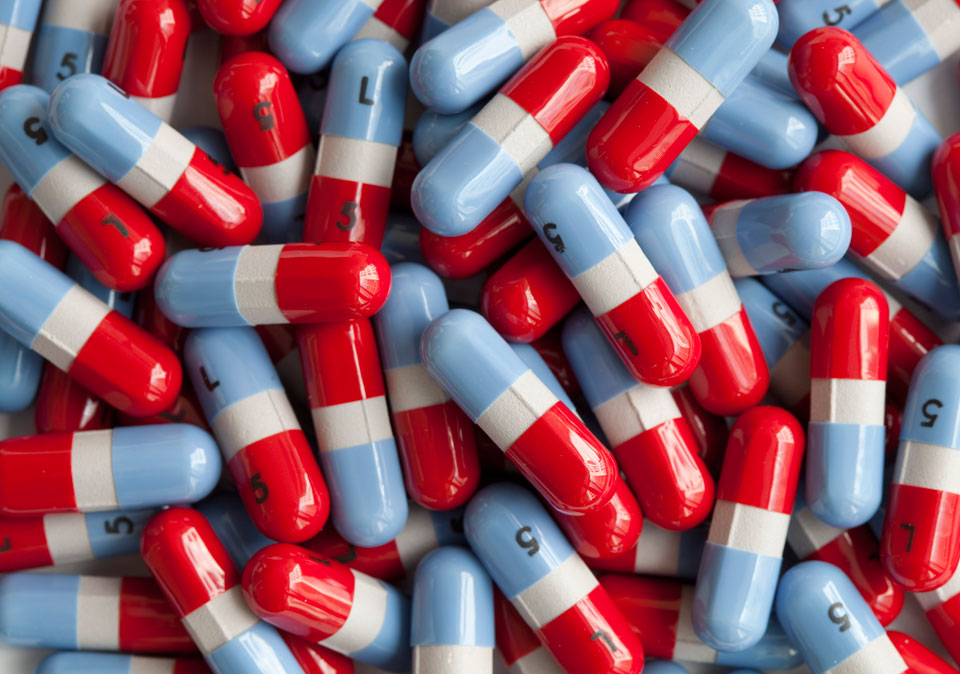 A large study recently published in the journal 
Pediatrics
 finds further evidence of a link between prenatal acetaminophen usage and attention deficit hyperactivity disorder.
According to some studies, attention deficit hyperactivity disorder (ADHD) is becoming increasingly common. Why this is the case is not known; the causes and risk factors beneath ADHD are only slowly being unraveled.
ome of the increase is due to improvements in diagnosis and changes in how the condition is assessed, but it seems that these factors alone cannot explain the size of the growth.
Recently, some scientists have focused on acetaminophen use during pregnancy as a potential factor. This over-the-counter medication is deemed relatively safe to use during pregnancy and is recommended to ease fever and pain.
Acetaminophen is used by up to 70 percent of women during pregnancy in the United States, and between 50 and 60 percent of pregnant women across Western and Northern Europe. Potential links between this common OTC drug and ADHD have faced increasing scrutiny in recent years.