The best gifts for babies stimulate their senses. Babies might not look like they're doing much besides eating and sleeping, but the first year of life is full of seismic shifts in development. And even before they can hold a toy, babies are ready to play.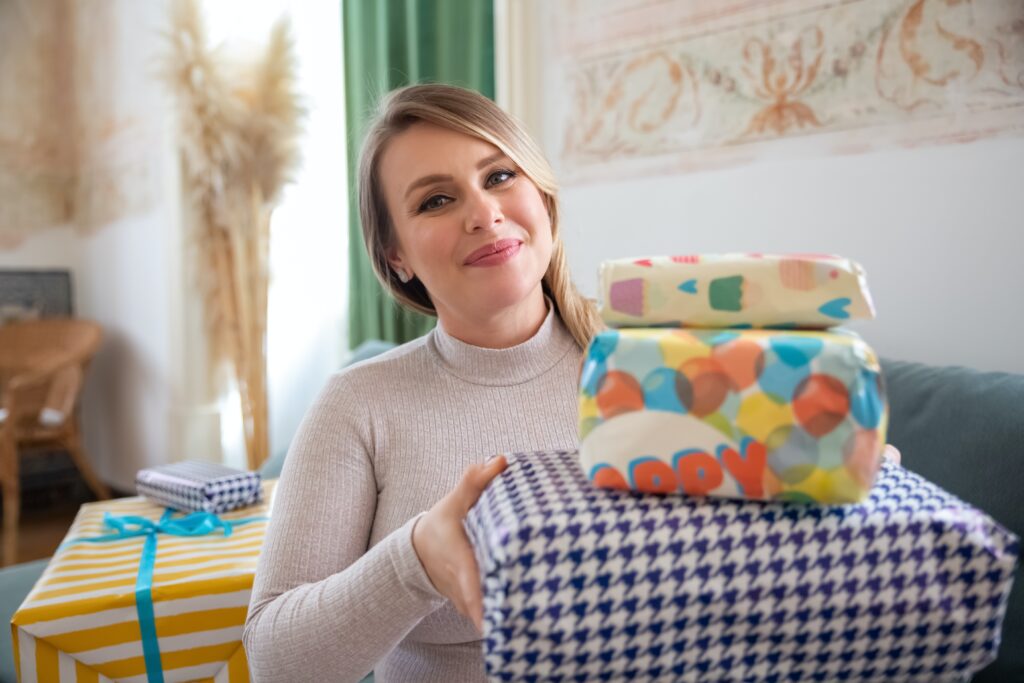 The best baby toys engage them, focusing on the contrast they are able to see or the sounds and movements they can make themselves.
"Infants are really learning about their place in the world, so the best toys give them some sense of feedback," said Tovah Klein, director of the Barnard College Center for Toddler Development and author of "How Toddlers Thrive." She cited the classic baby rattle as a good example. "'I hit this and it moves' is the beginning of having a sense of their place in the world."
Babies also explore with their mouth, so look for toys that aren't choking hazards (obviously) and might be interesting to a tiny tongue. And keep it simple.
"We tend to shy away from toys that are technological or lighting up and flashing, just because of the overstimulation that they provide," said Marie Conti, head of The Wetherill School in Gladwyne, Pennsylvania, and a board member of the American Montessori Society.
These are the best gifts for baby boys and girls, according to child development experts. To quickly jump to the category you're looking for, click on the links below or keep scrolling to see all 40.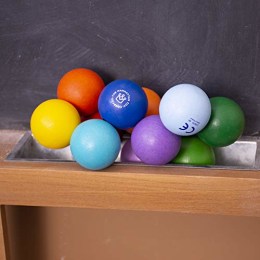 Manhattan Toy Classic Baby Beads
$17
Colorful beads can be twisted, turned and gummed for extra interest.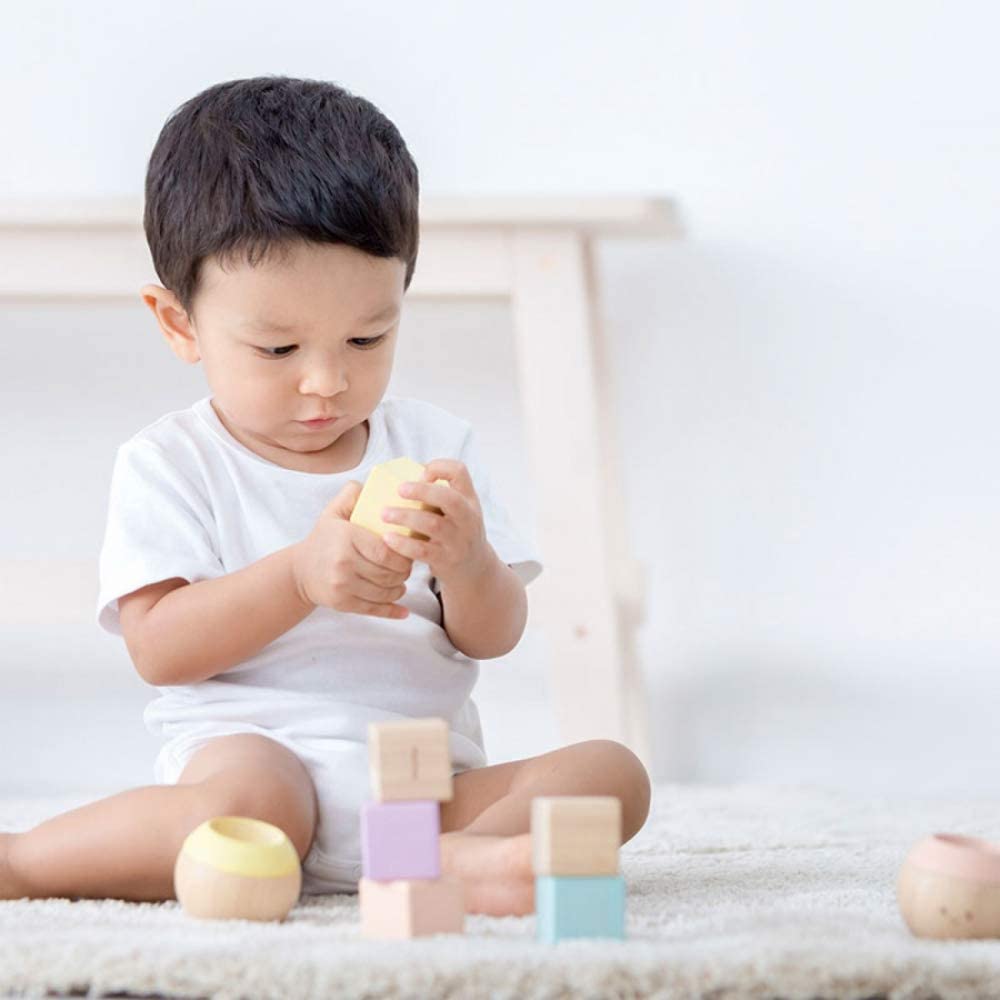 PlanToys Wooden Sensory Blocks
$20
These wooden blocks use nontoxic paint and stimulate all of the baby's senses.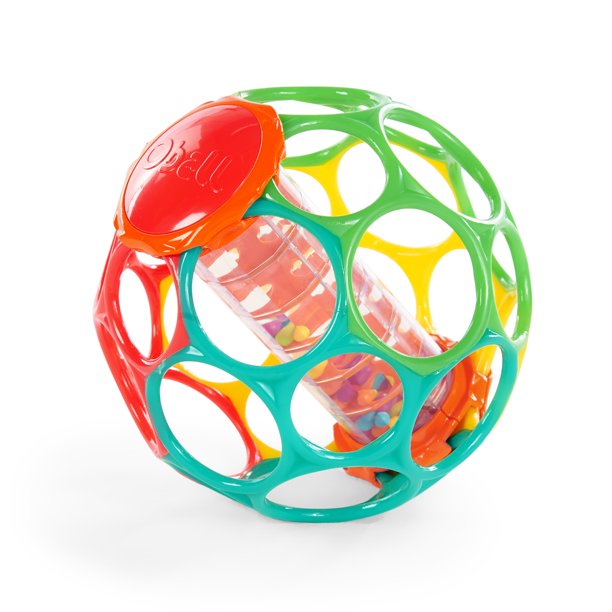 Oball Rollin' Rainstick Rattle
$11.99
The holes in this rattle make it easy for tiny hands to grab.