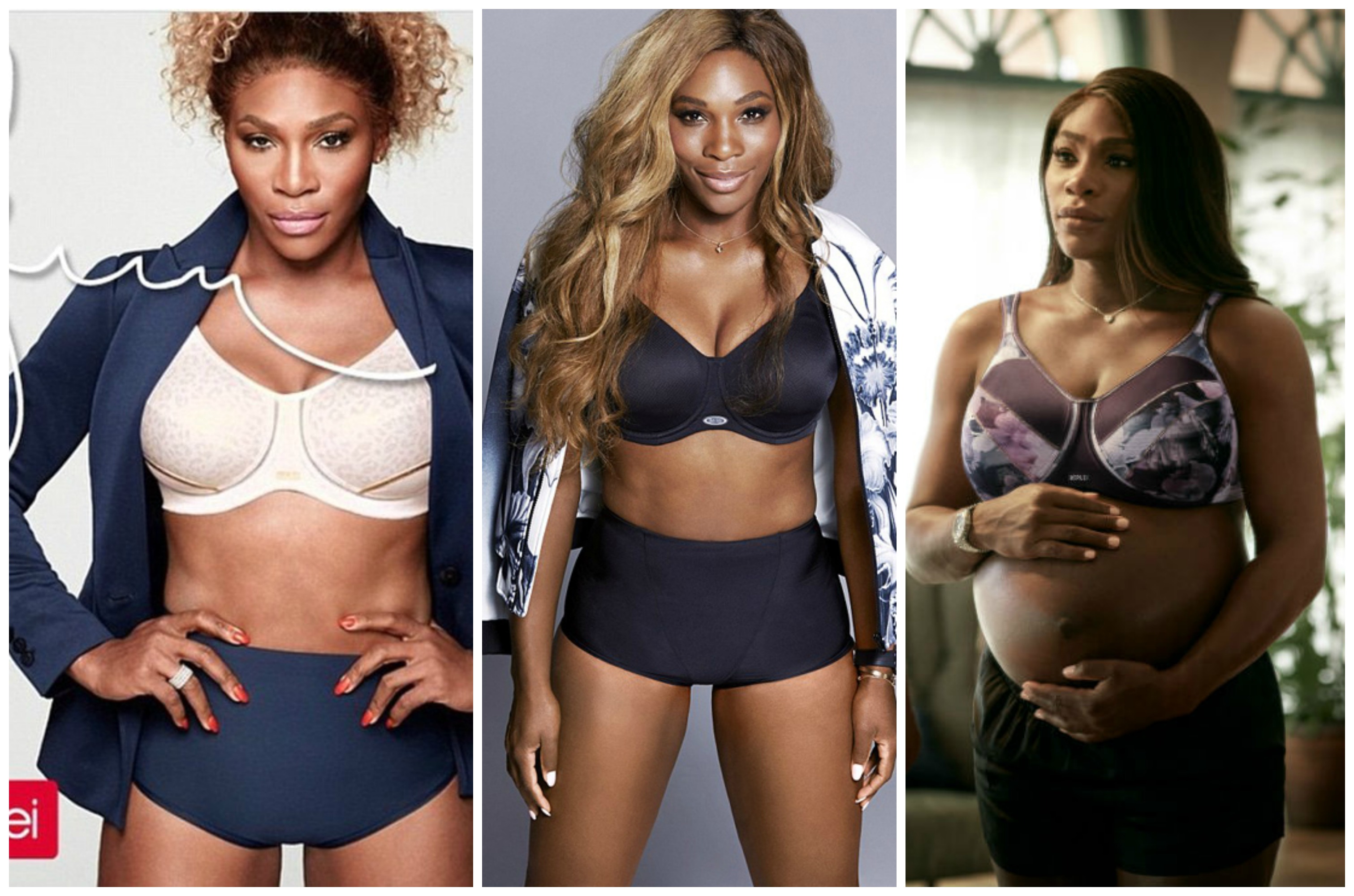 Serena Williams discovered Australian underwear company Berlei while playing in the country in 2006. She has since worn the underwear to every Grand Slam tournament ever since, the company boasts on its website.  I could see why, the brassieres are for an athletic build and look like they can support the breasts and provide ample coverage and support.
Naturally, they formed an endorsement relationship that spans even during her pregnancy.
The Tennis champ recently starred in a promotional campaign for the company where she penned an emotional and heart-felt poem to her unborn child.
"You're one in A million.
One in 6 billion, even.
Flawed but flawless.
Human.
Be yourself.
Trust youself.
You are all you ever need to be.
And I can't wait to meet you."
Combined with the visuals, the music and cinematography, I found it breathtaking!
Watch: