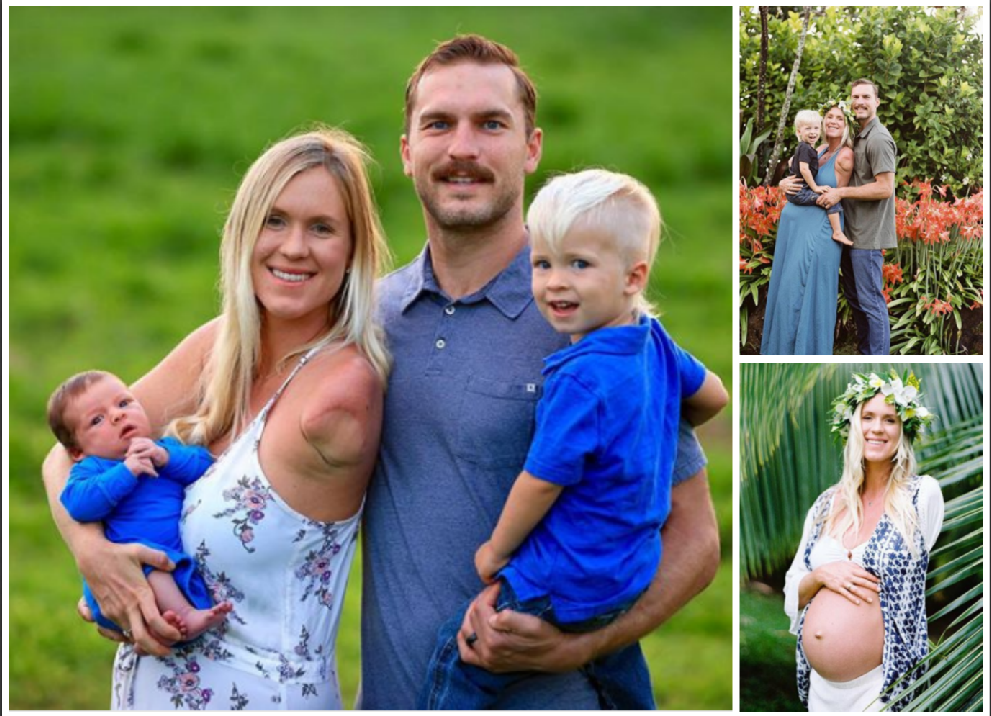 It's another boy for professional surfer Bethany Hamilton and her husband Adam Dirks.!
The couple welcomed their second son Wesley Phillip Dirks recently. Hamilton announced the news on her  Instagram account. sharing a sweet photo of the new family of four.
"We are overjoyed to welcome our son Wesley Phillip Dirks into the world!" she captioned the photo with her husband, their 2-year old Tobias with while Bethany held  their newborn. "It's been a beautiful time getting life started with the four of us," she wrote. "We are thankful to God for our to guys!!!"
The Soul Surfer author later went to Twitter thankful for all of the love and kind wishes tweeting, "I appreciate the support for our growing family! Special time."
Congrats to the beautiful growing family!
If you'd like to know more insider tips, want a critique of a site you've created or if you are interested in starting a blog or website yourself but do not have the time, patience, bandwidth, know-how or ability to get it done, let me set it up for you and train you on how to keep it going with my "Do-It-For" you consulting service,
Visit my Personal Consulting Site and Book a spot today!