While many parents choose to use an infant car seat for the first few months of their babies' lives, convertible car seats are designed to be used for newborns through toddlers — and for some models, into the preschool and "big kid" years as well.
Convertible car seats are designed to be used rear-facing and then converted for forward-facing (and sometimes booster) use. This means that, in theory, you could buy a single seat to last through all of your child's car seat years.
We selected our list of the best convertible car seats through a combination of product testing, real-parent input, and combing through ratings, reviews, and best-seller lists.
Here are our faves!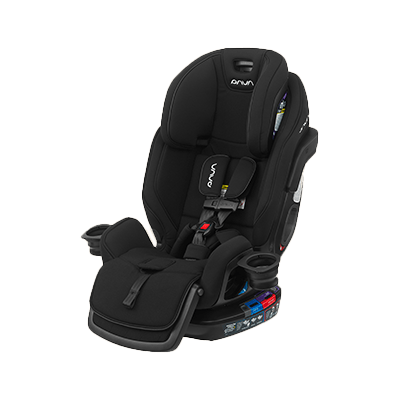 Nuna EXEC
if you have an unlimited budget to spend on a car seat, the Nuna EXEC is a splurge-worthy seat with all the bells and whistles. This seat can be used with babies beginning at 5 pounds, and all the way up through rear-facing to 50 pounds. It's also 18.5 inches across in width, so you can fit three seats across in most vehicles.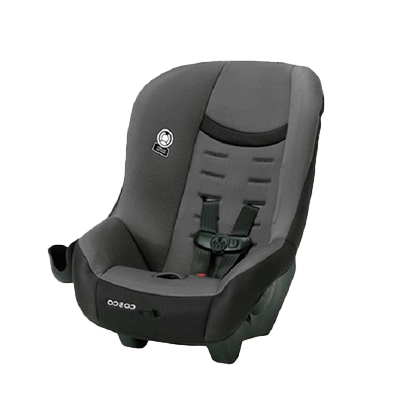 Cosco Scenera Next
At well under $100, the Cosco Scenera Next is an affordable and versatile option for families that travel a lot — or if you just need a lightweight, easy-to-clean car seat.
While you can use this seat as a regular rear-facing car seat for children 5 to 40 pounds (you can use it forward facing for kids 22 to 40 pounds and 29 to 42 inches tall) it's also aircraft certified and lightweight, making it our best choice for travel.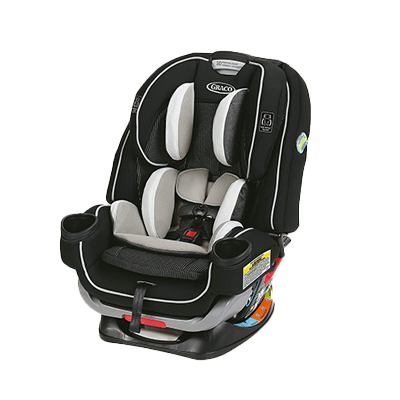 Graco 4Ever DLX 4-in-1
his seat is definitely pricey, but when you consider you can get 10 years of use out of it, it starts to sound like a pretty good bargain. You can easily spend more than $300 buying an infant carrier, a convertible car seat, and then an extended car seat to continue rear-facing for larger children. And don't forget you may want a high-back or backless booster, but this seat does the work of all four.
As the name implies, it's a 4-in-1 seat that can accommodate children from as little as 4 pounds, all the way up to 120 pounds. It's designed for extended rear facing, for children up to 50 pounds. To keep them comfortable, it has a 4-position extension panel (basically, a fancy name for a foot rest) that provides an additional 5 inches of legroom for the rear-facing position.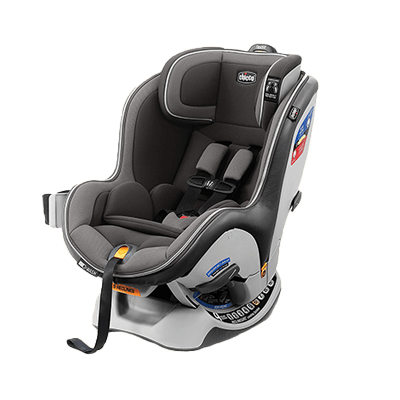 Chicco Nextfit Zip
The Chicco Nextfit Zip is very highly rated, easy to install, and features innovative zip-off machine-washable padding that makes cleaning your baby's car seat so much easier than dealing with straps. If you've ever faced a full-on vomiting incident in a car seat, you'll know how life-changing zip-off car seat padding is.
And while the focus might be on the outside and its easy-to-clean convenience, don't let that zip-off padding fool you — this car seat has a full-steel frame, so it's built to last.
It also has a cinching tightener with simple-to-understand straps (they're numbered to tell you which to pull) and a belt-tightening system that makes it easy to position, tighten, and lock the belt into place.