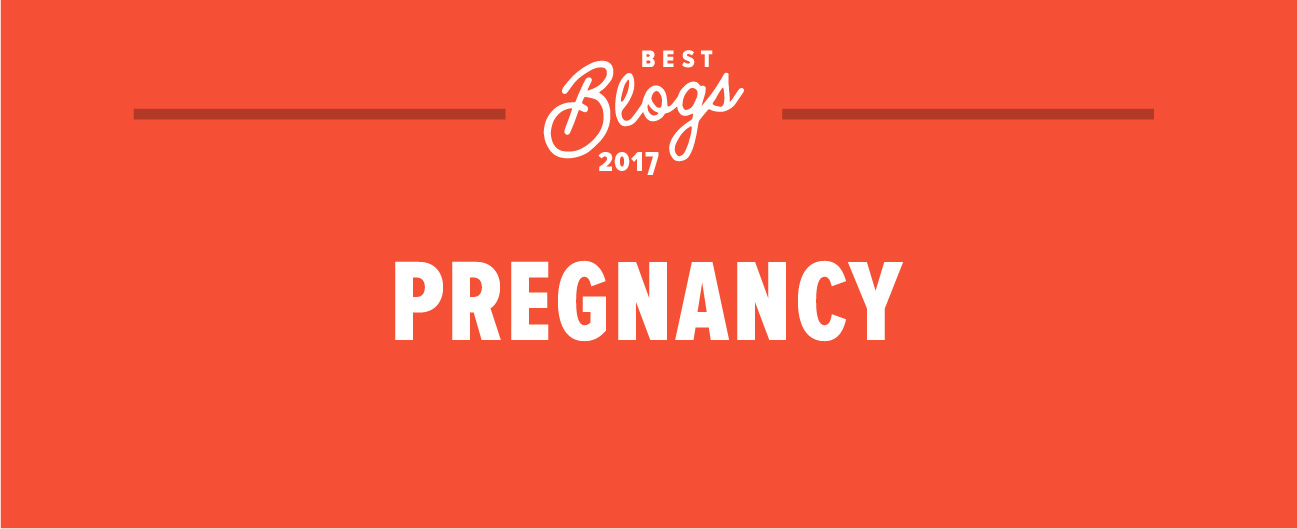 Healthline, a trusted source for wellness and health information that receives 40 million visitors and health seekers per month and is the fastest growing health information site,k has released its Annual List of the Best Pregnancy Blogs  for expectant, new and even veteran moms, parents and caregivers to follow.
…..And…Bellyitch is on it!
Woot! From the intro to the listing, author and health journalist Catherine writes:
We've carefully selected these blogs because they are actively working to educate, inspire, and empower their readers with frequent updates and high-quality information. If you would like to tell us about a blog, nominate it by emailing us at [email protected]!

Pregnancy is often filled with a mix of intense emotions like excitement, fear, doubt, or love. For first pregnancies, every experience is novel. But since each pregnancy is unique, even seasoned moms may find themselves wrestling with unfamiliar feelings or uncertainties. They may just want to find other women going through similar experiences.

Thankfully, there are tons of women opening up about their transitions to motherhood. If nothing else, these bloggers let you know you're not alone. Whether you're feeling completely overwhelmed by selecting baby gear or wondering why your food choices are suddenly open to comments by strangers, these blogs have your back. Be sure to add these pregnancy blogs to your must-follow list.  
Nice!
We are listed among other top websites and blogs like Fit Pregnancy, Pregnancy magazine, Pregnancy and Newborn magazine, Fit Pregnancy, Cafe Mom, The Bump and others. Some of our fave bloggers including Jennifer Borget from Cherish 365 and Amy from Pregnant Chicken are also listed.
The Best Pregnancy Blogs of the Year include @formulafeeder @celeb_babyscoop @JenniferBorget @Bellyitch & many more! https://t.co/zXYcUSmhZs

— Healthline (@Healthline) August 3, 2017
About Bellyitch, Healthline wrote:
Bellyitch is equal parts celebrity news and parenting posts. It's published by JJ, a wife and mom of three. The site is geared for "tech-savvy, information-thirsty, informed and educated expectant, new and veteran parents." Babies can be expensive. The product reviews, giveaways, and coupons the site offers help you watch your bottom line. Check out posts like essential items for your newborn, which point out where not to spend your money.
Thanks Healthline! Head on over and check out what they had to say about the other honorees today!