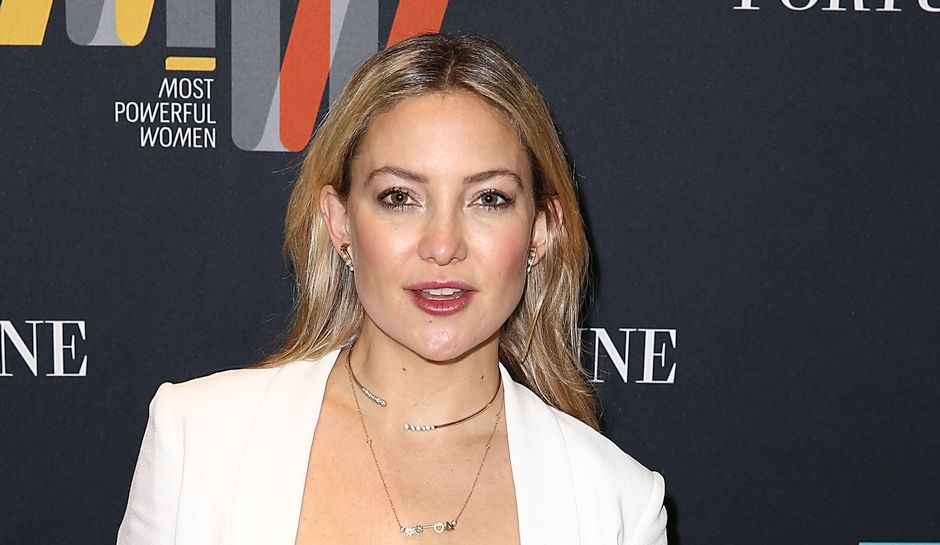 You may have heard by now that actress Kate Hudson is getting a ton of flak for saying in a recent Cosmopolitan cover article that having a c-section was the the "laziest thing she's ever done."
Hudson is mom to 13-year-old Ryder and 6-year old Bingham.
But why are her followers calling the remark  "ignorant", "shameful", and "offensive" ?
It goes back to the feelings of inadequacy that many women who don't deliver their children vaginally feel in the face of judgment from the natural childbirth crowd.
I have personally addressed it before about how I was literally jealous of women who gave birth vaginally. I wanted to so badly. For various reasons, all three of my children entered this world via Caesarean section.
So yeah.
A lot of us c-section moms already have a variety of feelings of inadequacy so one can understand how learning of an influential figure calling her own C-Births "lazy" could sting.
Personally, I understand she was talking about herself and she was just joking.
EssentialBaby has a break down of some of the tweets from the offended that you can check out here!