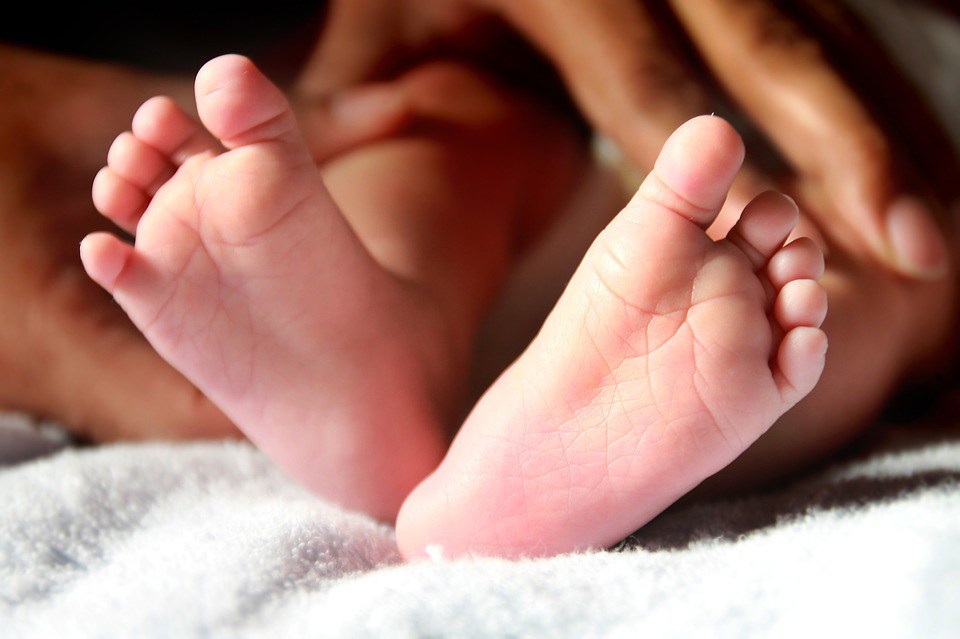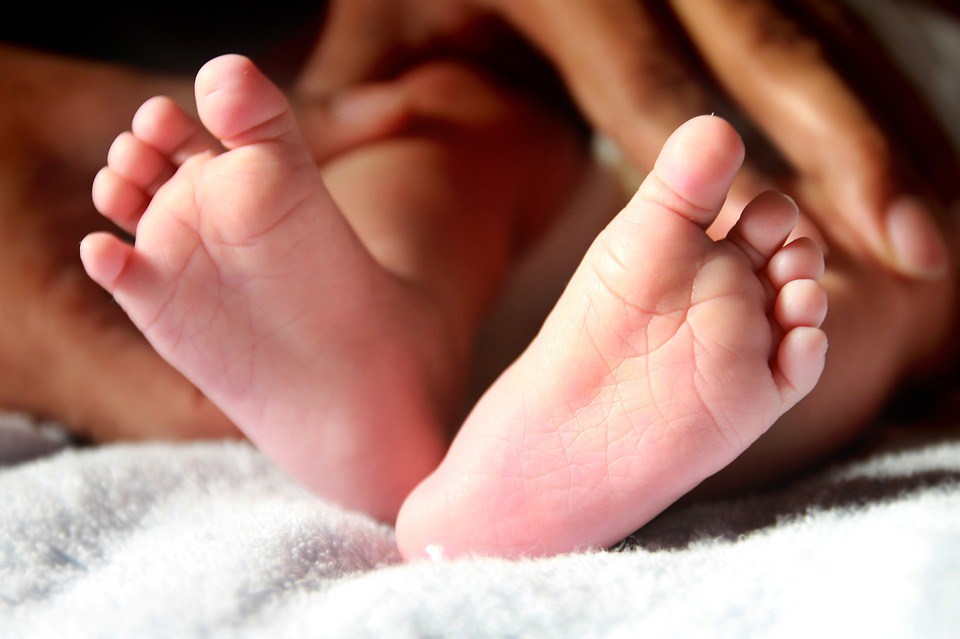 After undergoing IVF treatment, Brooklyn mom Danielle Madden Buck and her husband successfully conceived triplets.
The couple went along with docs when they recommended they bring only two babies to term because twins have a higher likelihood of survival, they said.
When Danielle started spotting at 20 weeks into her pregnancy, she went to Maimonides Medical Center in Borough Park on February 9, 2010 for consultation but the overcrowded hospital with overworked staff, according to court documents, messed up by sending her home.
"They didn't feel like anything was going on," Danielle told The New York Post, which published an article about Buck's story and lawsuit against the hospital this week.
By the time she went back to the hospital on February 17 that year for a routine sonogram, it was too late. One of the twin's head was crowning.
While the doctors were able to keep Danielle  pregnant until February 28, her twin girls Aleigha and Madelyn were born, weighing around 1.5 pounds each.
A month later, Madelyn died from an infection.
Danielle told the paper that it was utter chaos before the birth, explaining that she was moved multiple times before then.
"My bed was right in front of the nursery. The nurses kept saying, 'Would you like us to bring your baby?' and I said, 'I didn't have my baby, I don't know if my children are going to make it,' " she said.
What is even worse is that she was only given the chance to hold her daughter who died once, Buck reports.
Her surviving daughter is deaf and cannot speak, and suffers from kidney failure.
Buck and her husband, Andrew, sued the hospital for $13.5 million, claiming negligence and a jury of 6, three men and three women, took only 8 hours of deliberation last week to award the couple double what they sought: $26.19M!
"It's like a baby mill," Buck told The Post of the hospital, which had the busiest maternity ward in the state at the time, according to reports."At the end of the day, I thought, if I file a lawsuit and there was negligence on their part, maybe they'll think twice before they send another mother home."
Buck conceived without medical intervention about a year after the twins' birth and gave birth to a boy.
The hospital said in a statement, "We are disappointed by the verdict but understand how hard it is for jurors to send a family home without monetary compensation when children are involved."
It added: "We believe excellent care was provided, and presented very credible evidence to support that point — credible enough that the family's own attorneys chose to enter into a bracketed settlement before the jury returned its verdict."
Over 9 million people have enjoyed Bellyitch's Award-winning Celeb "bumpwatch" pregnancy and parenting blog. Trying to Conceive? Download our
FREE Fertility 100
ebook. Hunting for Top Maternity or Kids Brands? Our
Bellyitch 100
is the free resource for you. Baby Shower Shopping? Check out out
Top Picks on Amazon
or our
Gift Guides
.