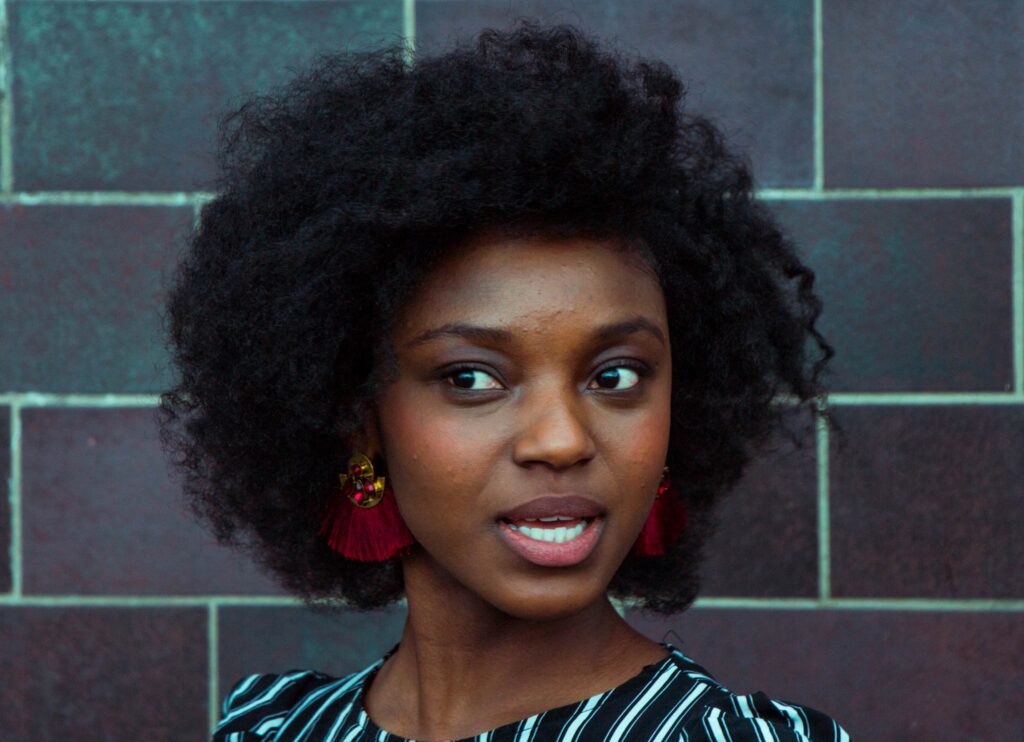 When we were starting our families, a lot of us then-young parents really did not place a high enough value on the importance of investing in a college saving 529 plan when baby was born.
At that time, we might have been two income earners with young families but we also like going on Summer vacations, saving for our first home, and were busy paying off our own school loans.
Each year, we would say to ourselves, "next year" and next year came and went. We might have opened up an account but did not fully fund it. Then would come the day our kid is finally applying and getting accepted into colleges and he or she fills out the FAFSA (Free Application for Federal Student Aid) that all schools require to determine how much aid an applicant would qualify for and then we're hit with that dreaded EFC.
The EFC stands for Estimated Family Contribution. The number represents what the government believes you can contribute towards your child's college expenses each year.
Middle class parents earning close to or above $100K annually ( an amount that is barely enough to get by in many cities) quickly learn that they are expected to shell out $30,000 or more!
The sticker shock!
Boy would that 529 come in handy now even if its use is limited to colleges within the home state, those funds could also be used for other expenses like books, travel and boarding fees.
Well, once bitten twice shy. If you are like my husband and I and have other children, we have another bite of the apple.
This time, in lieu of a 529, I'm considering CollegeBacker, a service that is part crowdfunding, part remote investment portal and part 529 plan. In short, College Backer allows your family and friends to pitch in towards your child's education.
In lieu of a birthday, graduation, Bar or Bat Mitzvah gift, they can contribute towards your future rocket science.
The San Francisco company behind CollegeBacker is called Principly and has been around since September 2016
What is CollegeBacker?
There is no fee for the service though some investments you select may have modest ones. And there is also a tip jar option that is not mandatory.
How is it Similar or Different from 529 savings plans
CollegeBacker is similar to state-run 529 college savings programs that have tax deferred benefits, meaning the gains from the investments are free from capital gains and dividend taxes and can be withdrawn without penalty so long as they do towards  qualified educational expenses like tuition, books, housing, and school supplies. The funds curated from one state's plan can be used universally in a qualified school in another state and at more than 6,000 colleges and universities in America and over 400 abroad.
CollegeBacker is different in that it is one singular program that can be contributed to via a single link provided by CollegeBacker to make one-time or recurring contributions, and payments can be made via credit or debit card, or a bank transfer.
SEC-registered Investment advisers walk new users through opening up the plan, give advice on low cost funds to reduce the investment risk and because the entire process is automated, users never really even have to actually speak to an investment adviser over the phone to be upsold to.
And while at first blush, I can see concerns over the security of financial information being shared online, the platform is said to be run on cutting-edge encryption and security practices to safeguard your personal information.
No contribution limits
There's no minimum contribution but the IRS only permits gifts up to $15,000 per child per account to be given tax free for each tax year.  And separately, each state has its own max contribution limit with some as high as $500,000, in South Carolina and Virgina, for example.
While I found out about this platform when the company was pitched to me to become an affiliate partner with this blog, I'm all on board. I'll share my own personal onboarding journey when we start.
If you would like to check it out, please do so via this affiliate link which earns the blog a small commission should you elect to open an account.
I used to foolishly think crowdsource campaigns would not add much to a $50K annual college bill but every bit of help helps.